Hello fans and fans of realistic art.
I present my new painting of portraits, this time I have drawn the beautiful Sabrina Carpenter. She is a beautiful woman who has a large number of followers on

InstagramI like beauty and I love the beautiful eyes that it has.
That is why I have decided to illustrate his face. I painted it around 6 strong hours. As I mentioned in my previous post, I have serious problems with my camera, and that is why I show you the somewhat defective process. But at least I have managed to launch a very good photographic final presentation.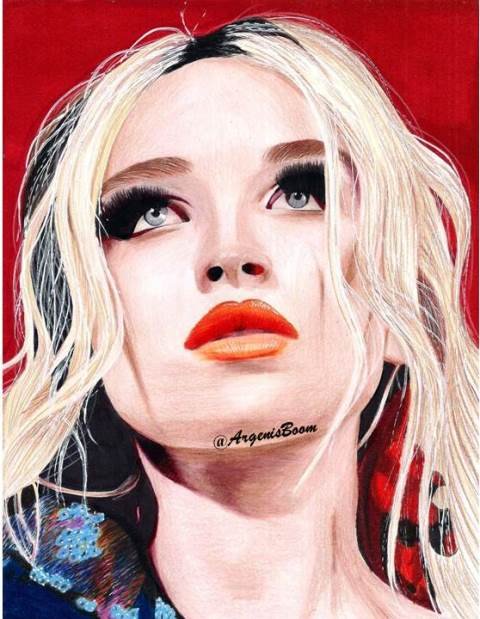 This is the illustration process of the beautiful Sabrina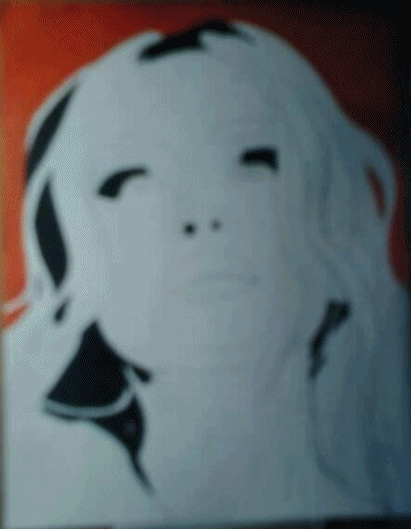 Reference image.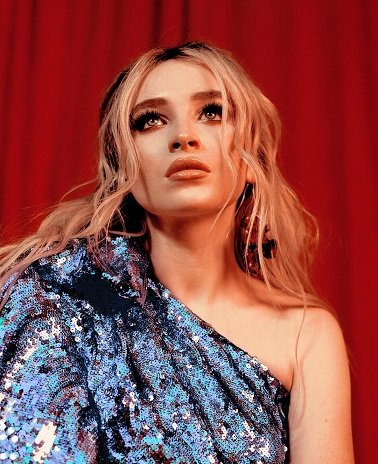 Last work of my repertoire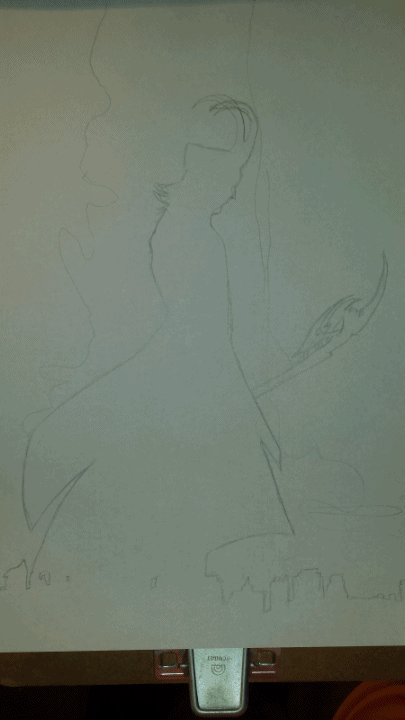 Do you want to see more painting done step by step by me? Visit my blog @ArgenisBoom.
Did you like this step by step? I invite you to give me UpVote, Resteem, or a comment.
Do you want me to paint a portrait of your face? Contact me to my discord. User: Argenisboom