Pearl Set, 2d portrait (ORIGINAL ARTWORK BY @ARELYZ)
HELLO DARLINGS OF STEEMIT, HOW ARE YOU? ❤❤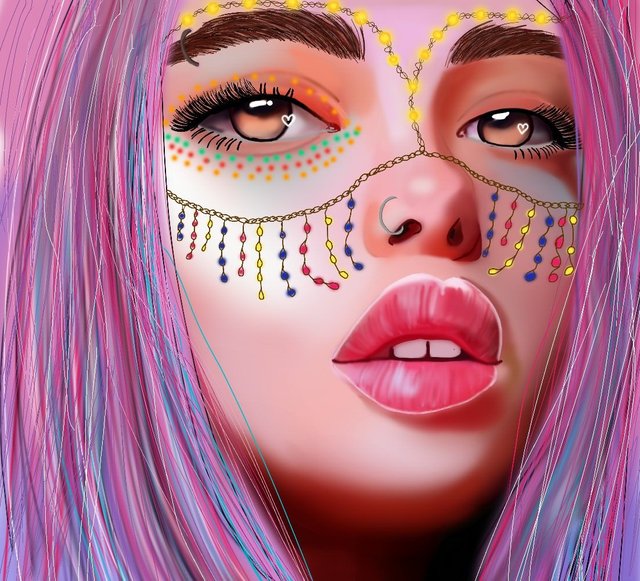 Art: @arelyz
My loves ❦ My art works are made with a tablet, using an application called Adobe Illustrator which we can download for free in the Play store. My works are made between 9 or 10 layers which I will explain in 4 or 5 and likewise I will leave a GIF where you can see the full development my work
Today I make a digital portrait to my style, with lots of color and full and accessories, I hope you like my proposal.

WITHOUT FURTHER ADO, LET'S START WITH THE DRAWING
✎
the first step is to open the application and choose the size of the sheet you are going to work with, and I selected a 1200 x 800
✎
Then I start working, emphasizing that doing it by layer is better and makes it easier to work in case of possible errors that can not be erased.
First of all I do is make a sketch that serves as a guide line, after that I start to use different colors, trying to emphasize strategic points of the face as the eyes and nose, to finally get a mix of colors in the initial sketch.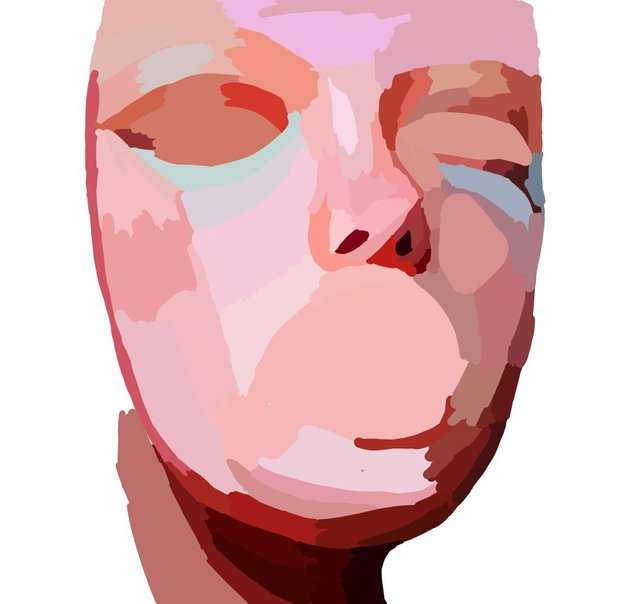 ✎
After that I mix the colors and smudge to get the skin that I desire in each of my illustrations, then I begin to work with other parts of the face as in this case the mouth, using the same technique.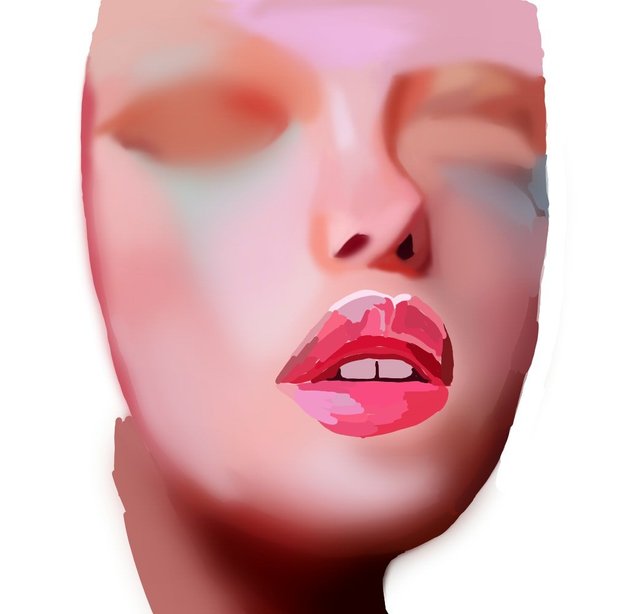 ✎
In this part you can see that I make more details of the face of the girl, paint the eyebrows in a coffee tone, drawing hair for hair to give that naturalness in the eyebrows, also I started to paint the eyes using a light caramel color.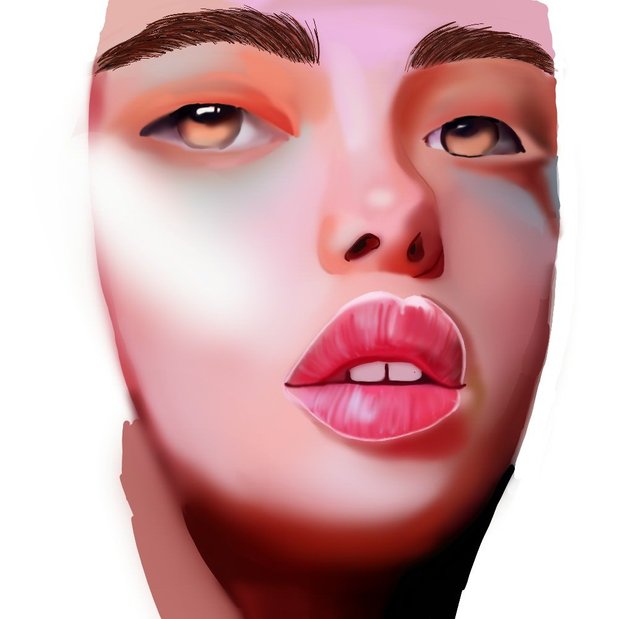 ✎
For the final part I make the hair using the same technique that I apply in the eyebrows, ie painting hair for hair and add final details that highlight my portrait as accessories or what I call jewelry.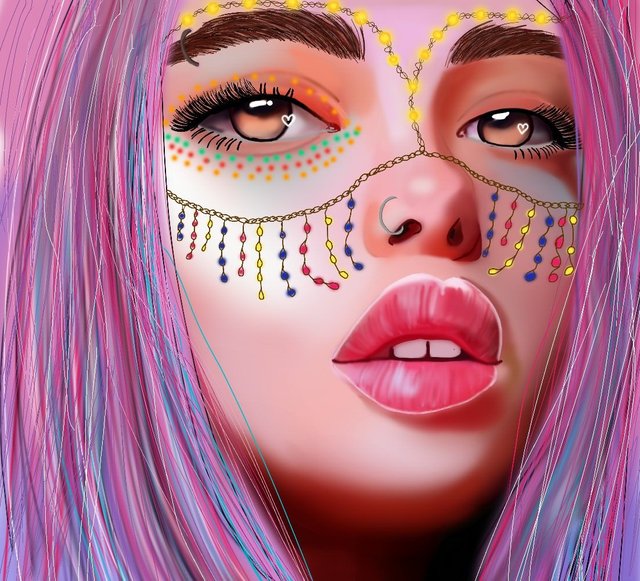 What do you think of the drawing? I remind you that you can leave all your comments, sweethearts of Steemit.

❤❤ILLUSTRATION GIF, STEP STEP❤❤
Here I leave the most detailed process of the realization of my work: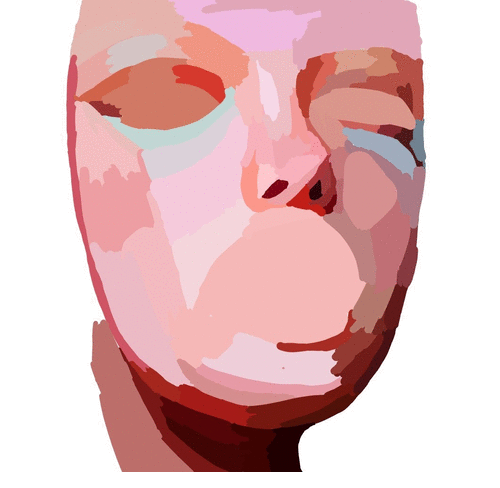 Art: @arelyz


In order to integrate more in this wonderful platform and meet new sweethearts of Steemit I decided to choose a person to comment on this publication and give him 1 SBD or a steem, which will be revealed in the next publication. As we grow, we will increase the rewards, kisses and good luck.

❤❤Previous works❤❤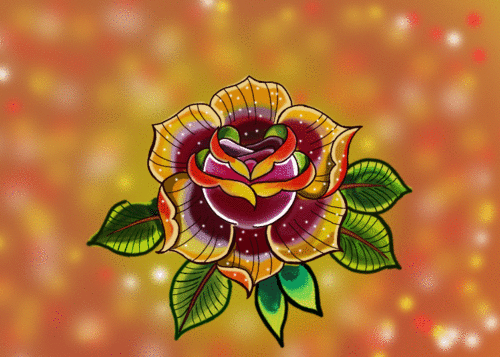 ❤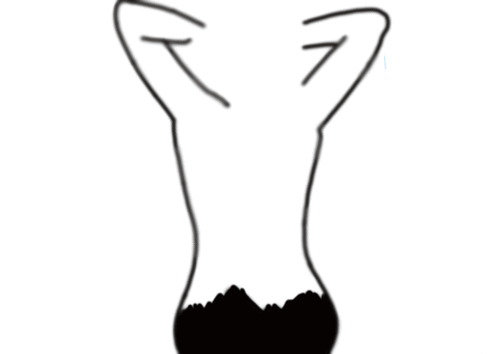 ❤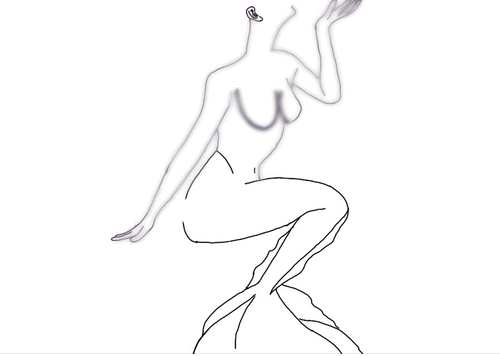 ❤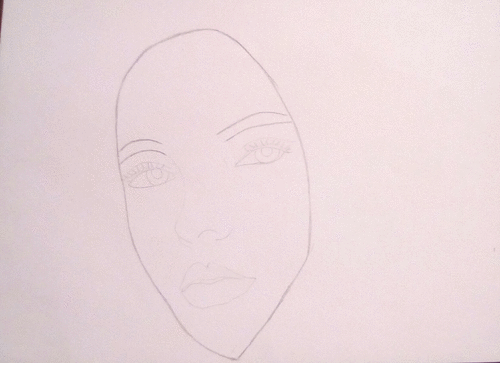 ❤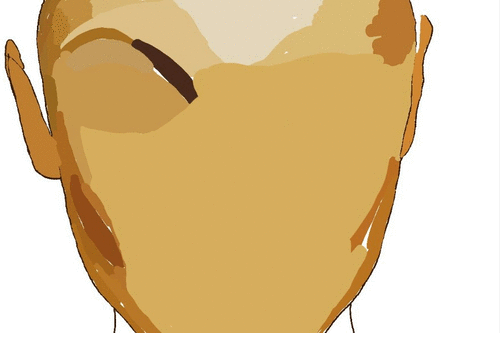 ❤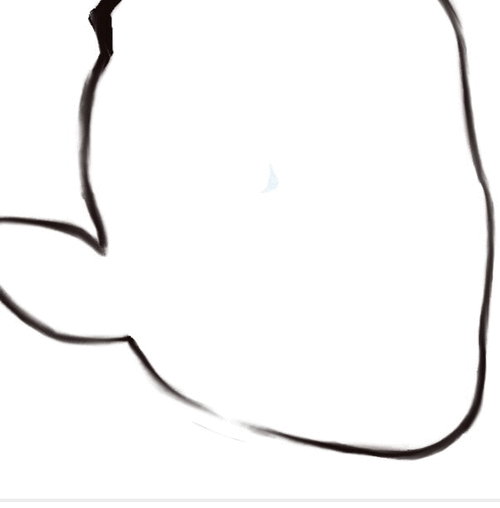 ❤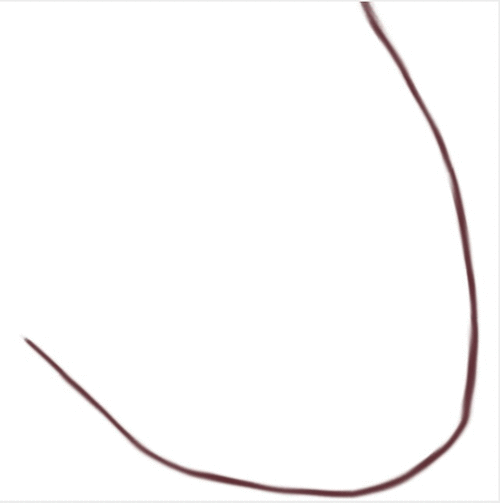 ❤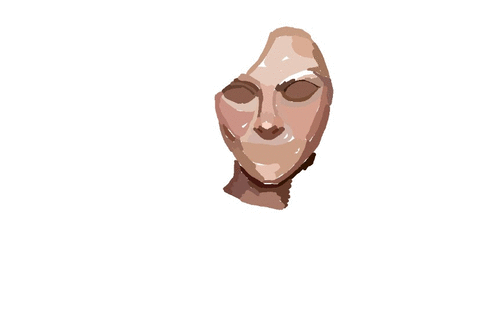 Remember that every step of my digital drawings are made by me, to share it daily with you sweethearts.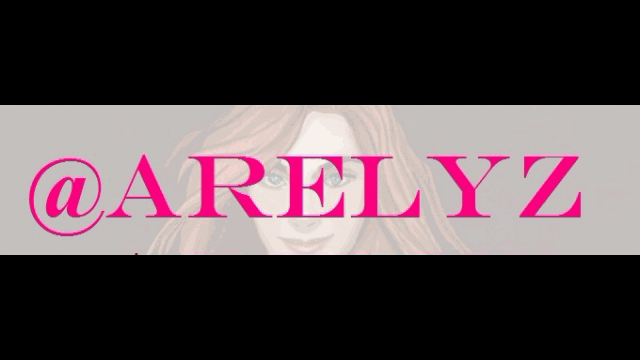 ❤❤Thank you very much for your support ❤❤