Peach Mango Italian Ice Slime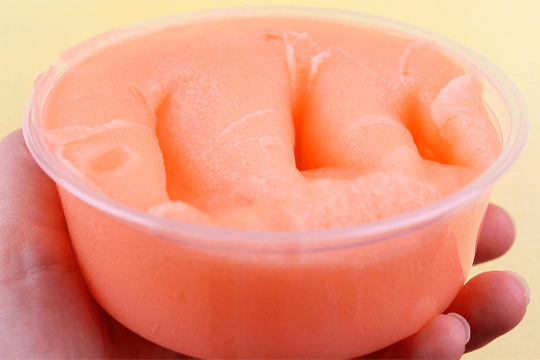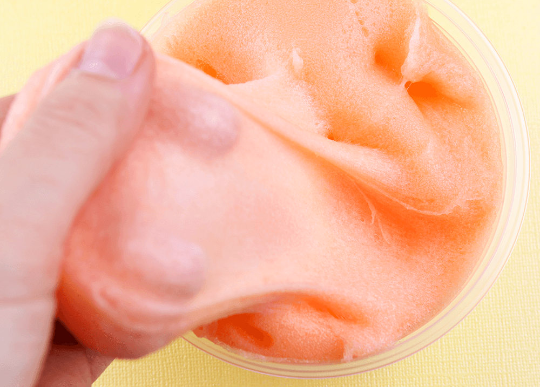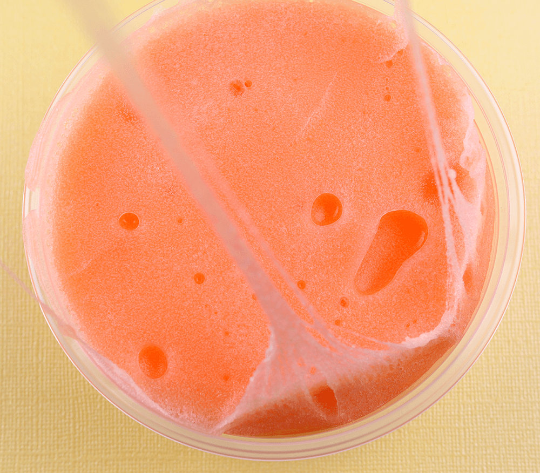 Italian Ice Slimes are an Icee textured slime. Think of the frozen Italian Ice cups you get in the summer with those little wooden spoons. That's what this reminds me of.
Peach Mango Italian Ice is a light mango orange, and smells just like a cross between a juicy ripe mango and a luscious fresh peach!
https://peachybbies.com/products/mango-italian-ice-slime-from-my-italian-ice-line-juicy-mango-scent-mango-orange-color