Patrick's Pet Rock Slime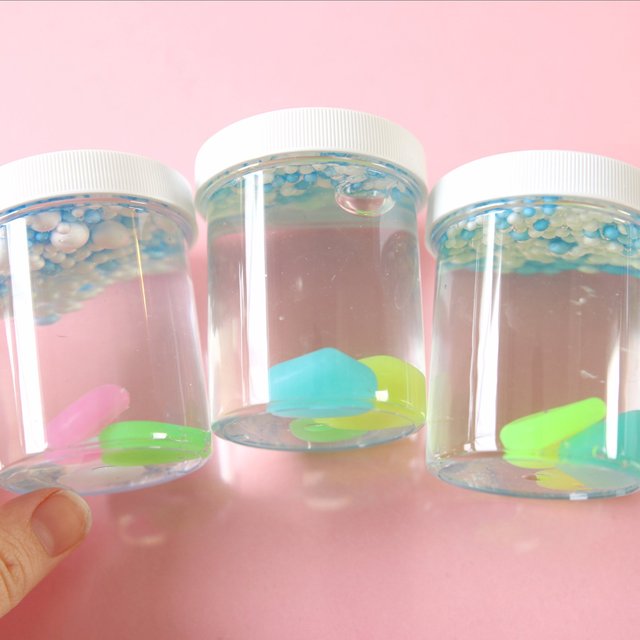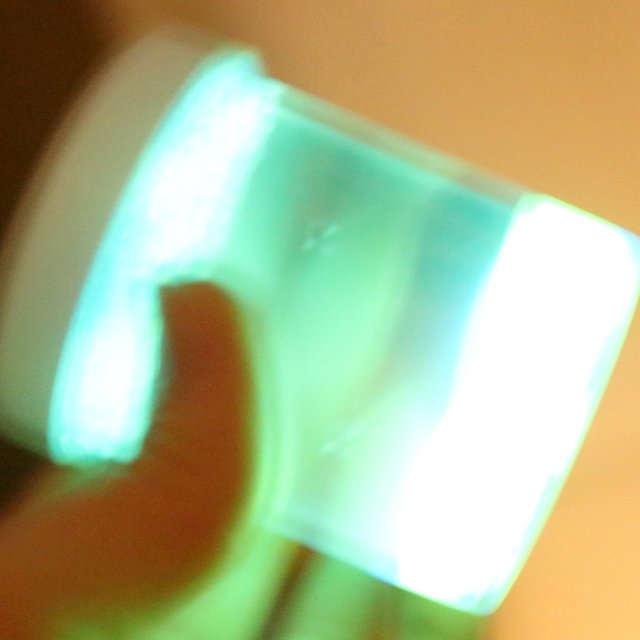 Inspired by Patrick's Pet Rock in Sponge Bob- You can now adopt your very own, glow-in-the-dark pet rock, packaged in a clear slime base that has a sprinkle of small blue, large & small white beads to represent bubbles from Patrick's under the sea world! See how brightly these glow in Andrea's IG feed!
Rock color is random, 2 oz container has 1 rock, 4 oz container has up to 3, 8 oz container has up to 4 pet rocks so you can name them all!