Ślimak Mikołaj przynosi prezenty ale robi to bardzo wolno i jak chcesz mieć prezent za kilka lat to wyślij list już dziś.
List zostawia się pod kamieniem.
Prezenty też znajdziesz pod kamieniem.
Inne religie też chcą być fajne i wchłonęły naszą pradawną tradycję, zastąpiły kamień drzewkiem a święto głębokiego zimowego snu zamieniły na święto narodzin.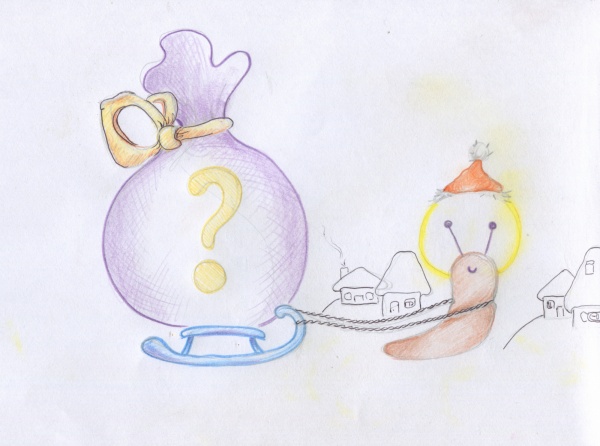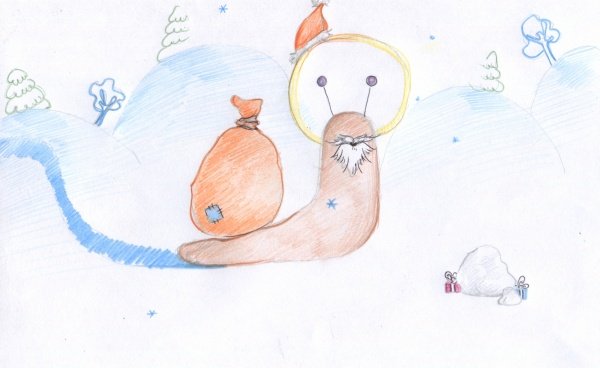 ślimaczki rysowała Anastasiia @linear.stories