Does Anyone Know If Today is Monday?
It's one of those weeks where I didn't get enough sleep thanks to Mr. Insomnia and the day is dragging by as I keep dozing off.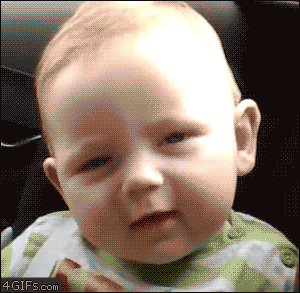 Im not able to focus on anything and every thought that enters my mind is telling me to SLEEP EAT SLEEP EAT SLEEP EAT. Yet I have so much work I have to get done the last thing I want to do is sleep. 
During the past 5 days I have slept a little over 11 hours and using the last bit of fumes I have in me to keep going.  
This helps put a smile on my face and I hope it does for you too!

NOW GET OUT THERE AND BLEND IN!
Or