Skyllz The unified protocol to assess, validate and empower human skills. You've heard of Proof of Work, Proof of Stake, now we have the Proof of Skill. Skyllz standardises and unifies the validation of every skill you aqcuire, apply or improve on the Ethereum Blockchain. Users can participate, transact, and automatically track their self-development freely across the applications on top of the protocol (the Skills Touchpoints Applications, STapps). The Skyllz Distributed Platform (SDP) aims to build a universal and evolving Human Skills Ecosystem that replaces CVs.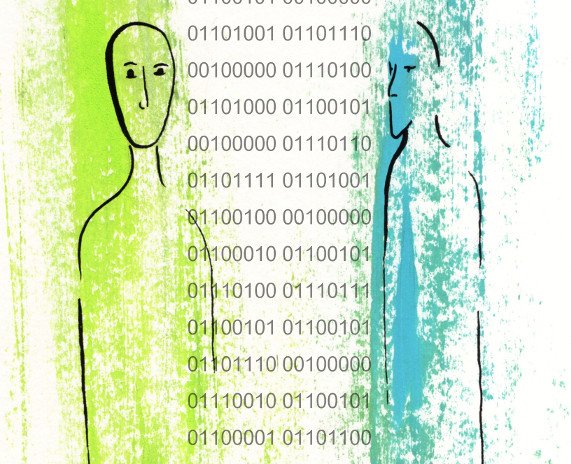 Art by @opheliafu titled Void
The Skyllz Distributed Platform (SDP) is a distributed and open-source skill validation protocol that enables users to validate and empower skills acquisition, allocation, contextualization and boosting freely within and across Skills Touchpoints Applications (STapps) such as e-learning platforms, networking platforms, portfolio platforms, offline education platforms or any other platform that want to benefit from and add value to the Skyllz ecosystem.


The protocol sets the standards to create a cross-platform ecosystem where users acquire, apply or improve a skill on any Skill Touchpoint application (STapp) built on top of it.


Users can validate their skills across STapps with Proof-of-Skill (Skyllz reputation) and finance their self-development with Skyllz Tokens.
Workkola
Workkola helps digitally skilled students showcase their talents, build their own Talent Brand and unlock amazing job opportunities. It helps companies scout and hire vetted talent. Workkola's team are also behind Skyllz. There are currently 17K+ students in the community, and 1.5K companies looking for talent.
Check out their working platform http://bit.ly/skyllz-workkola
Token Details
SKT (Skyllz tokens) are an ERC 20 compliant utility token. check William Mougayar's Roles, purpose & features analysis
Raters will get SKT in exchange for their ratings, verifying if a user has aqcuired the skill.
SKT will allow access to the services of any STapp on top the SDP
Private Pre sale Feb - March 2018
Public Pre sale June - July 2018
Public main sale July - August 2018
Whitepaper https://skyllz.org/wp-content/uploads/2018/02/Skyllz_whitepaper_v1.4.pdf
One Pager https://skyllz.org/wp-content/uploads/2018/01/Skyllz-One-pager-v1.1.pdf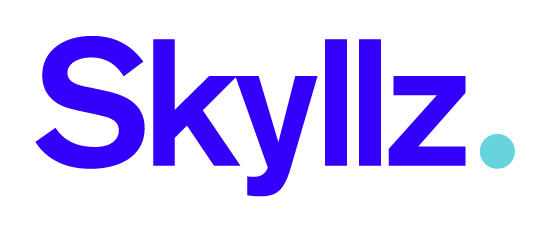 Image Source
More info
https://skyllz.org/
https://t.me/skyllz
https://bitcointalk.org/index.php?topic=2966145.0
https://workkola.com/
Competitors
https://www.bitdegree.org/
https://www.udemy.com
https://www.udacity.com/
This is not investment advice, always Do Your Own Research (DYOR).