Sky Building 🌠
With my Indonesian sons and sky building
When I went, I took a beautiful night view.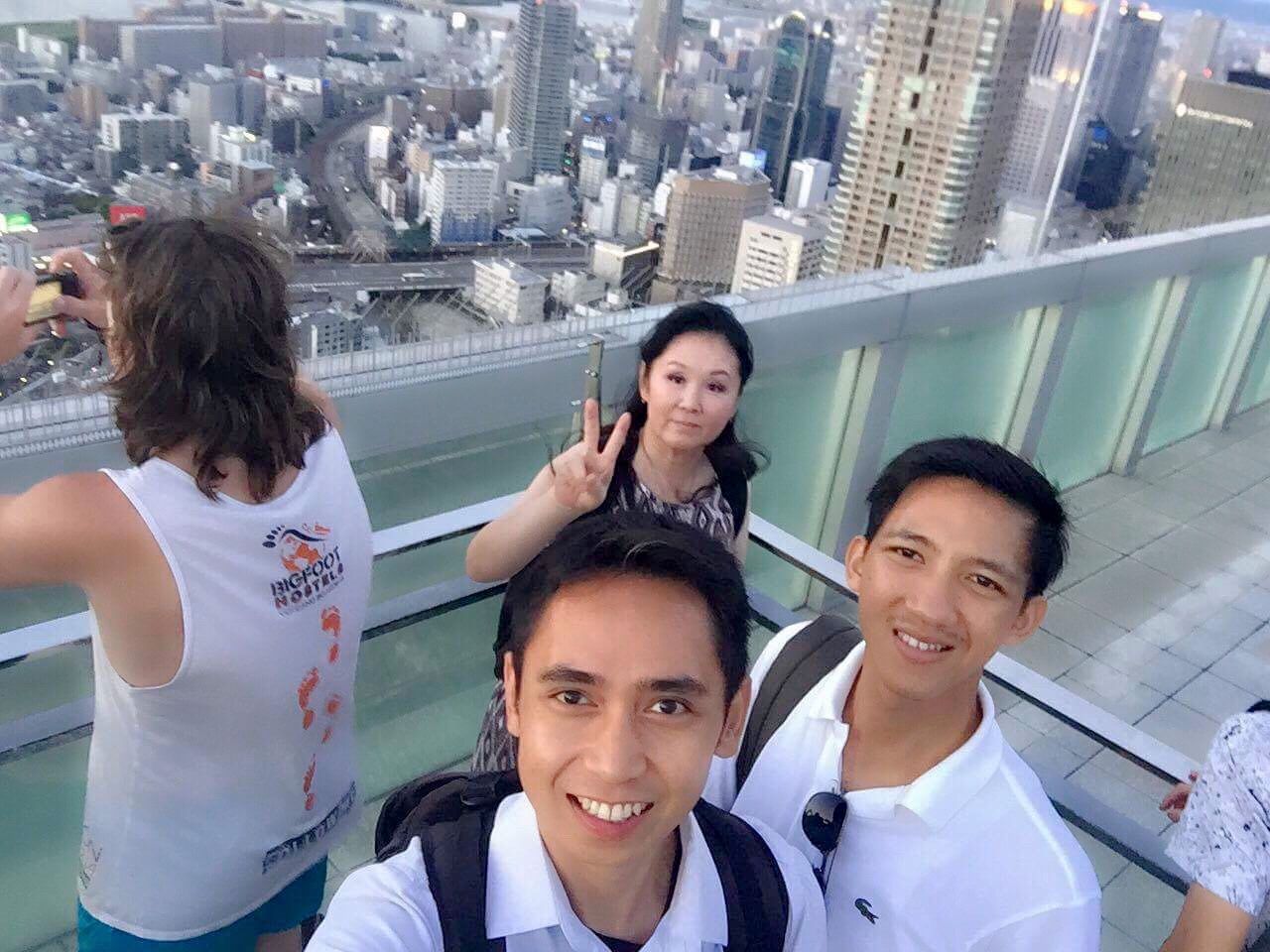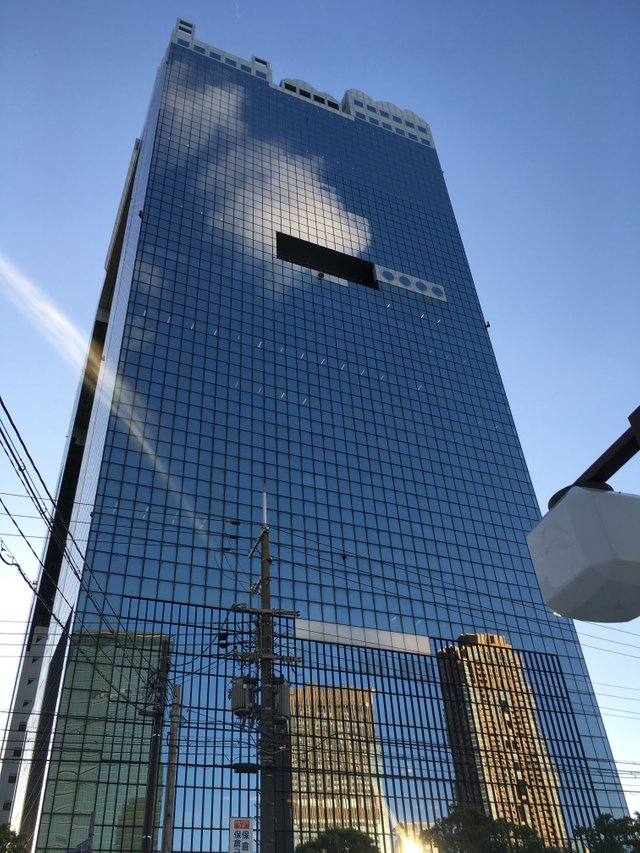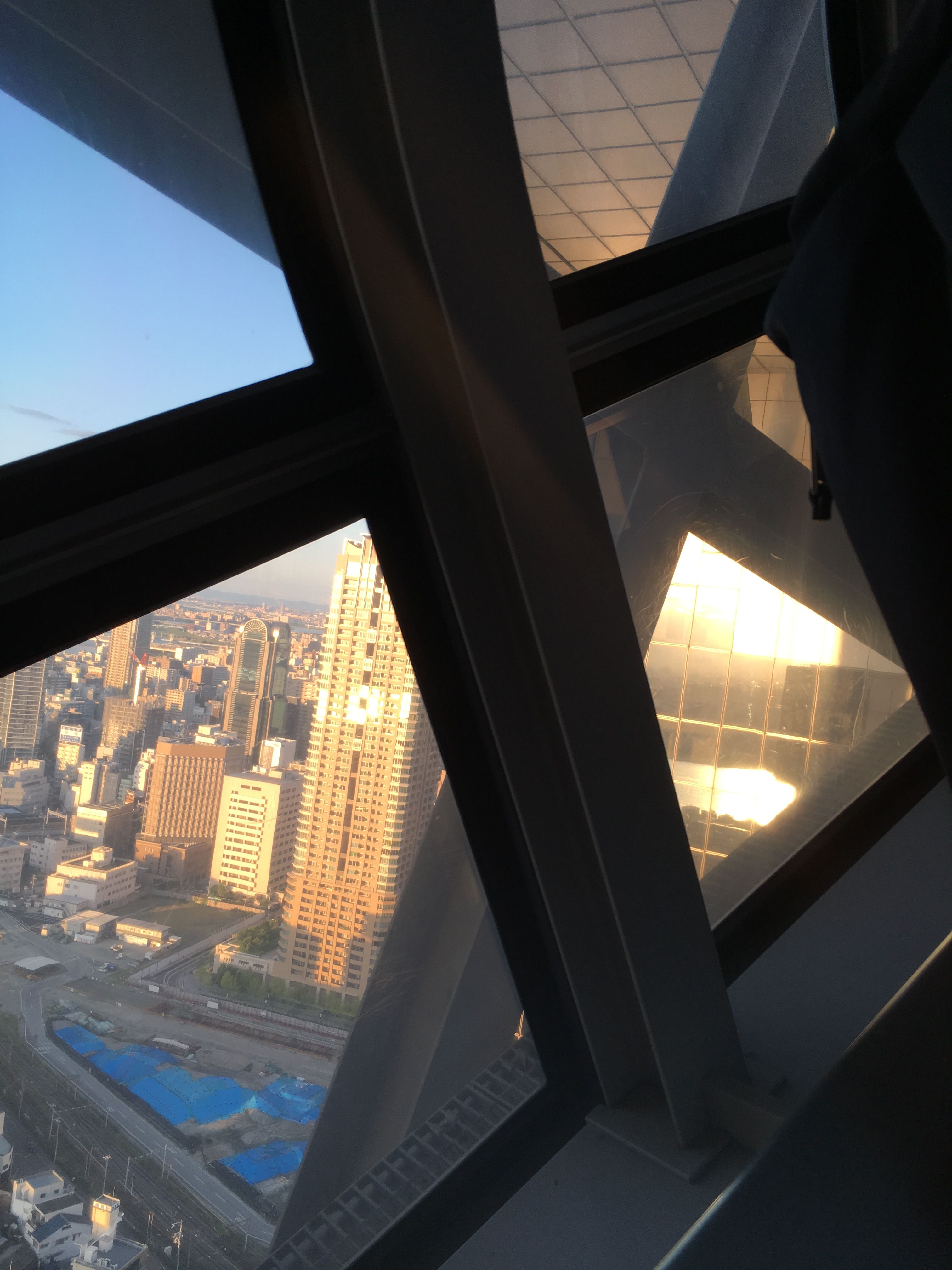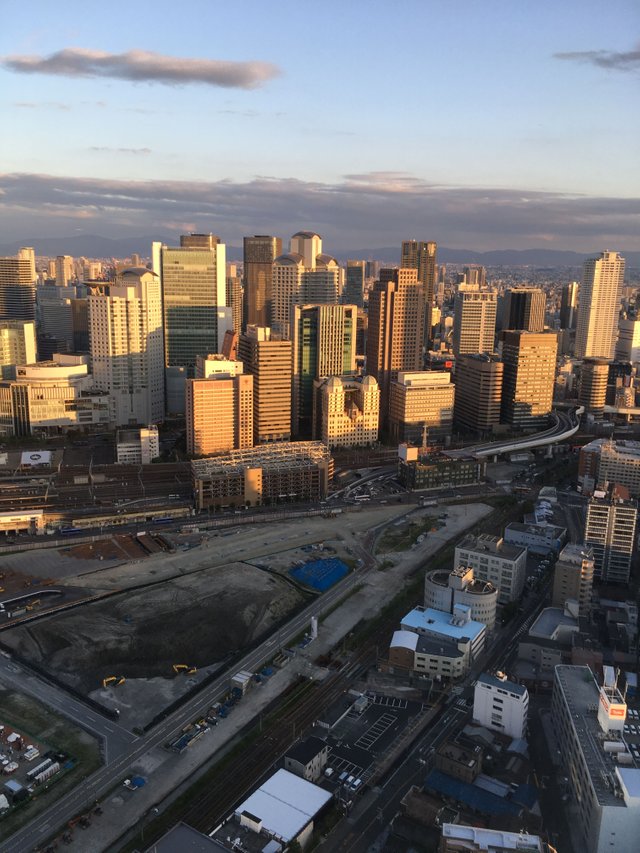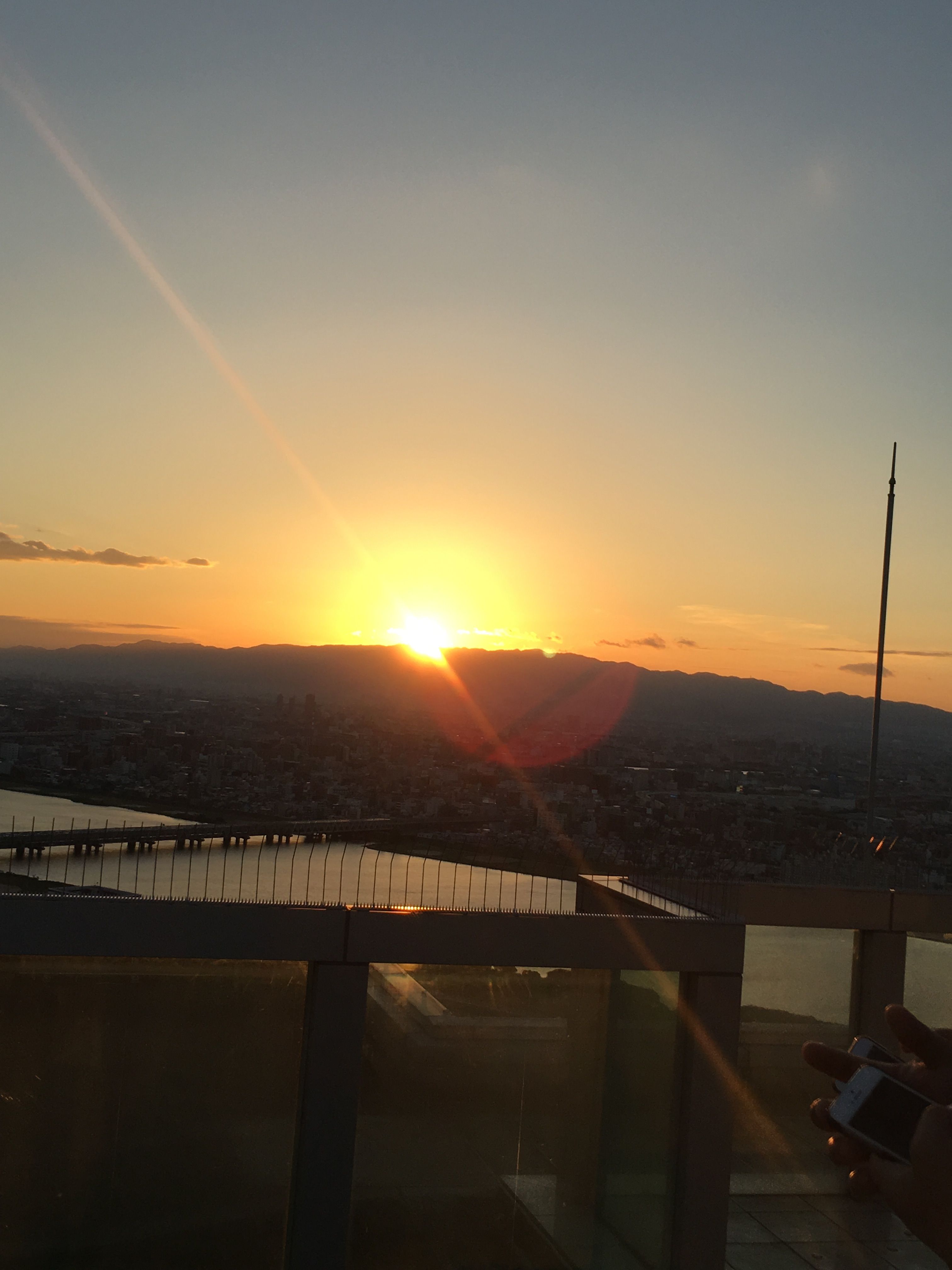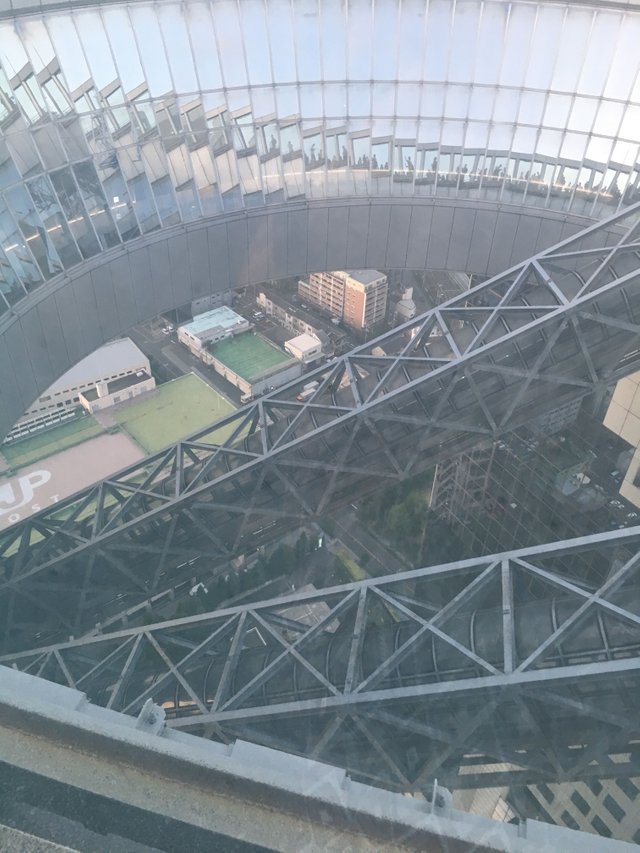 ![IMG_8089.JPG](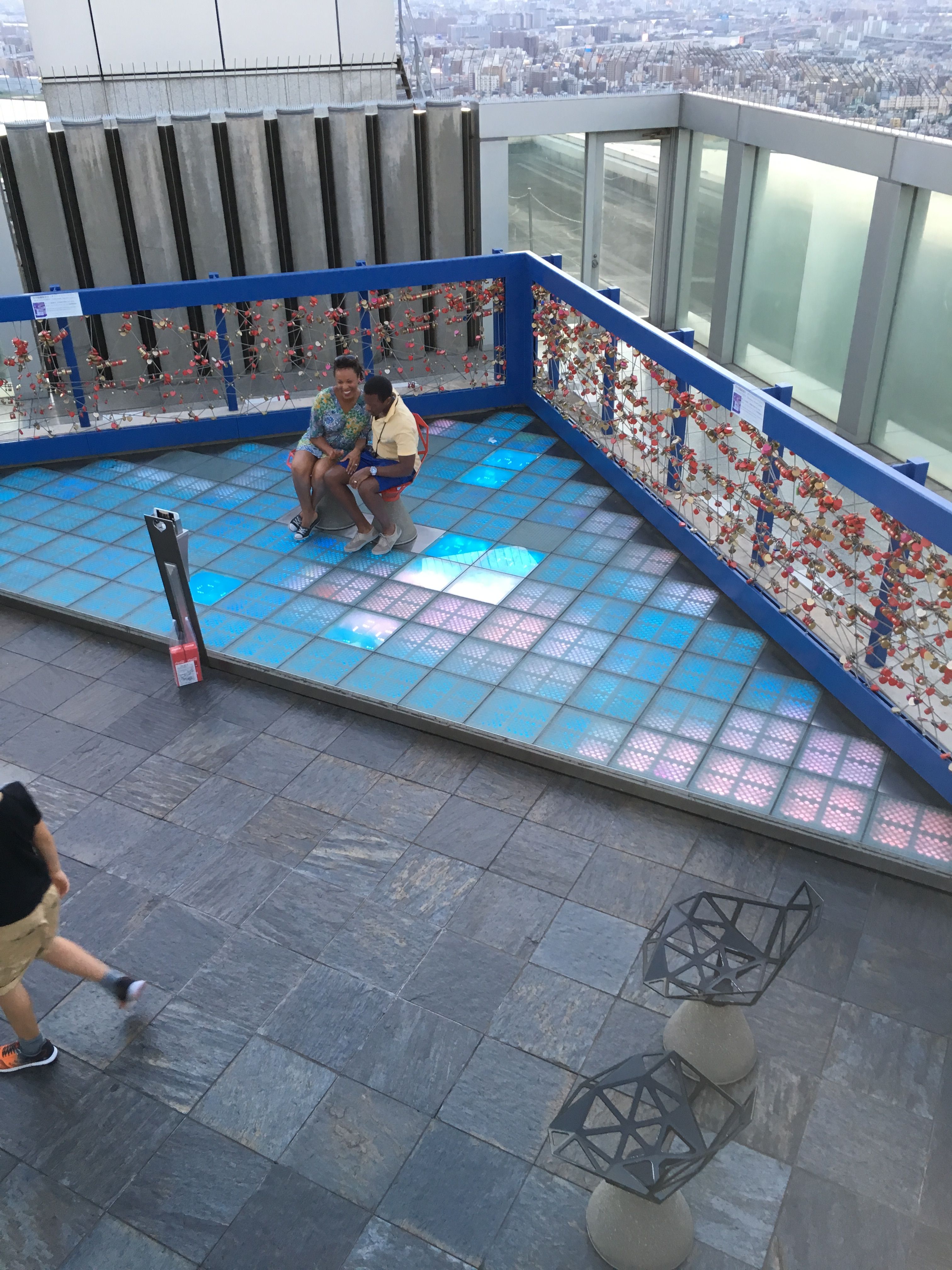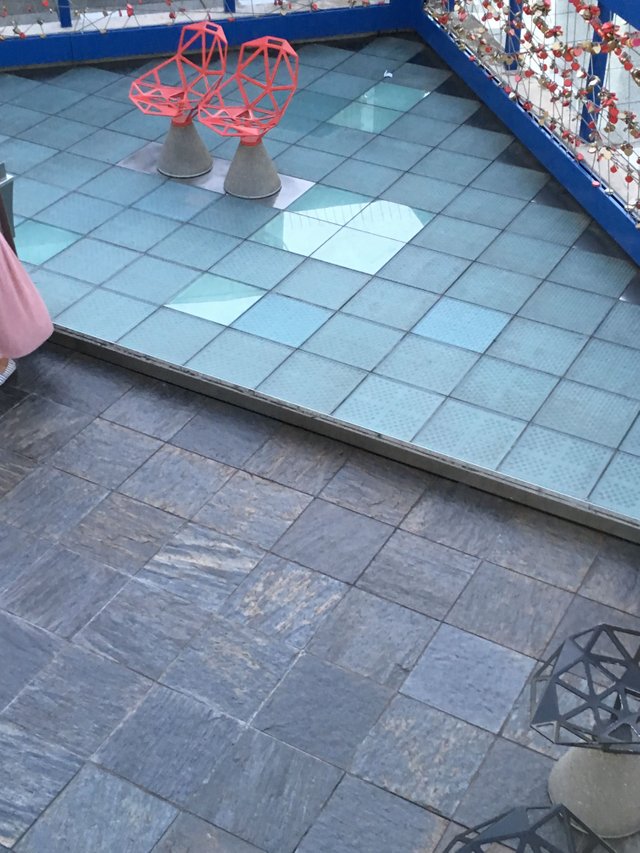 The roof garden of sky building
In a space where the world was condensed
The words that come into my ears are Japanese, English, French, Italian Chinese, Korean etc.
🇯🇵 🇨🇳 🇺🇸 🇮🇩 🇰🇷 🇮🇹 🇫🇷 🇺🇸 🇩🇪 🇬🇧 🇦🇺
Although I live in Osaka, I visited there for the first time.
And this is my favorite place of my favorite.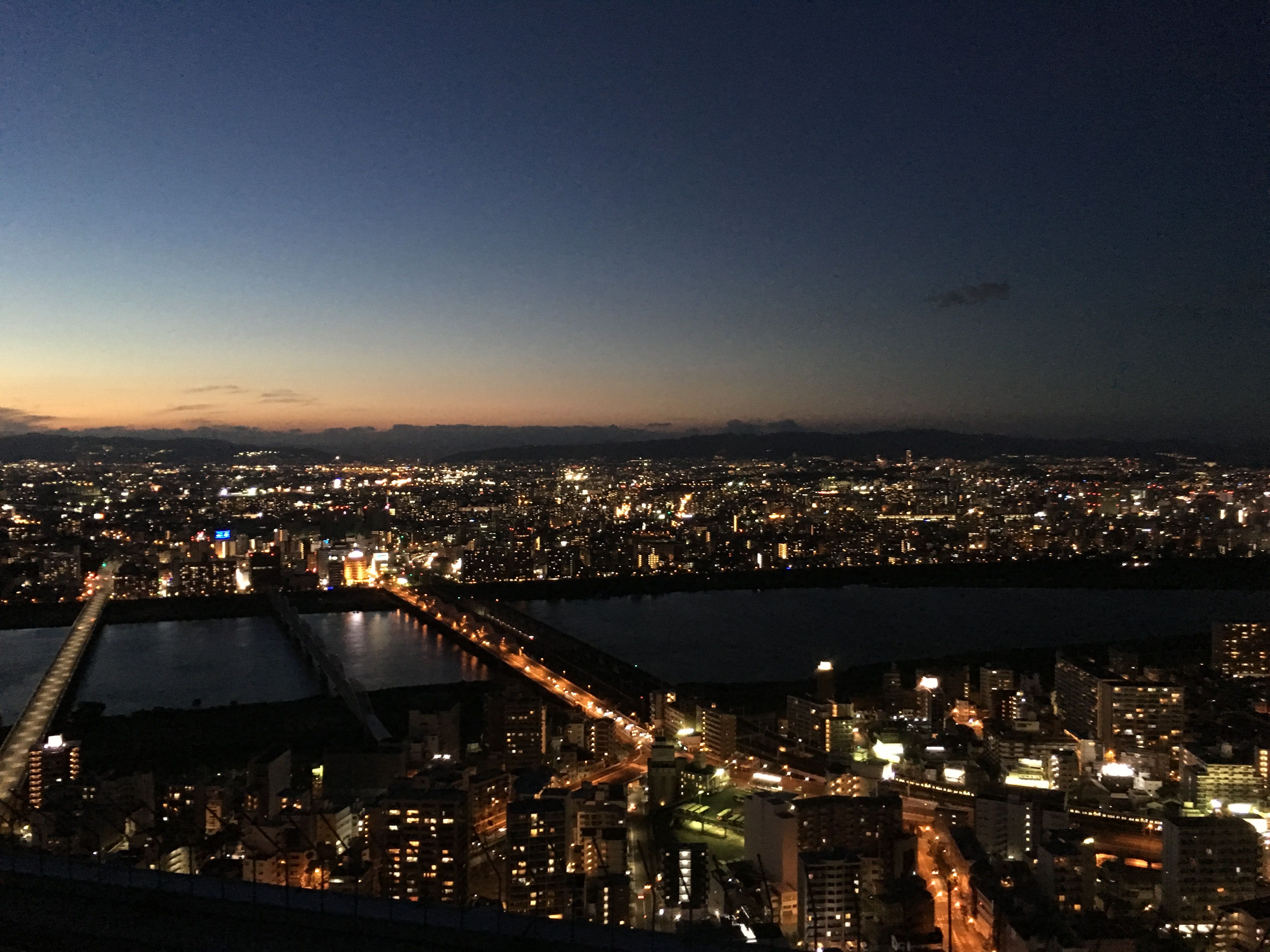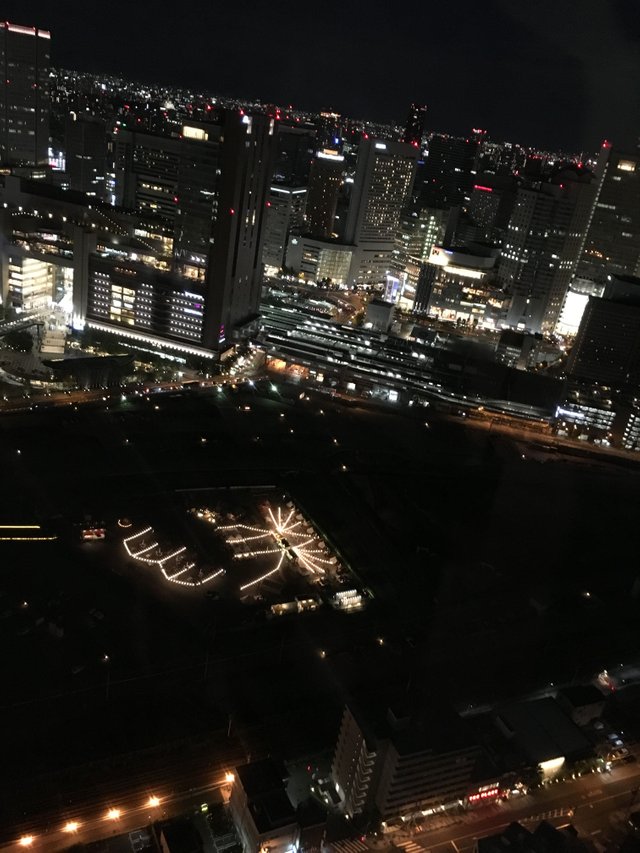 In a night view video taken at the roof garden
I understand the height of the sky building well.
A car and train light that looks small ... Also
Looking at the sky to Kobe airport or Itami airport
The blink of an airplane to fly
I was able to enjoy it.
Coincidentally ... I had a chance to talk with a Korean lady who was wearing a different color dress with me.
We do not know the language of each other's country
I talked to her and her family in simple English
English is amazing! !
Again thought so. 🌱🤗✨