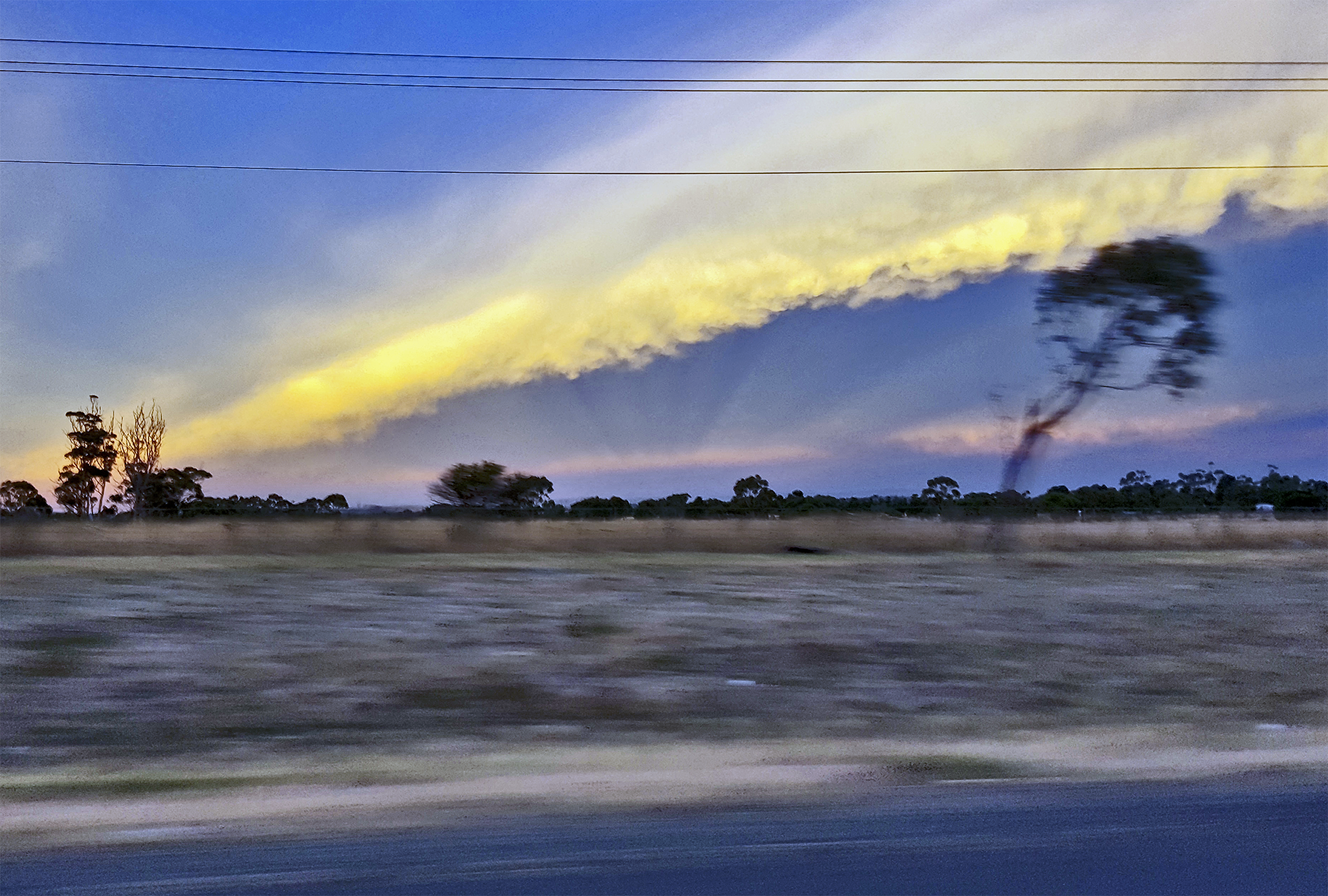 This photo was taken through a car window, looking East, while heading South at approximately 100 km/h close to Sunset a couple of weeks ago. It was taken using a Samsung Galaxy S6 phone.
As with a lot of snaps, it doesn't quite capture clearly what could be seen by eye.
I added a filter to the photo to bring out the anticrepuscular rays to make them more obvious, they aren't as bright as crepuscular rays.
Just like crepuscular rays, anticrepuscular rays are actually parallel but when we look them, due to our perception, anticrepuscular rays appear to converge onto a point the distance while crepuscular rays seem to spread out from the Sun creating an illusion that the sun is much closer than it is.
Like many others, I'm sure, I have been fascinated by them probably all my life.
Anyway, I just thought I'd share.
Hope you enjoy.
Here is the original raw photo without any filters.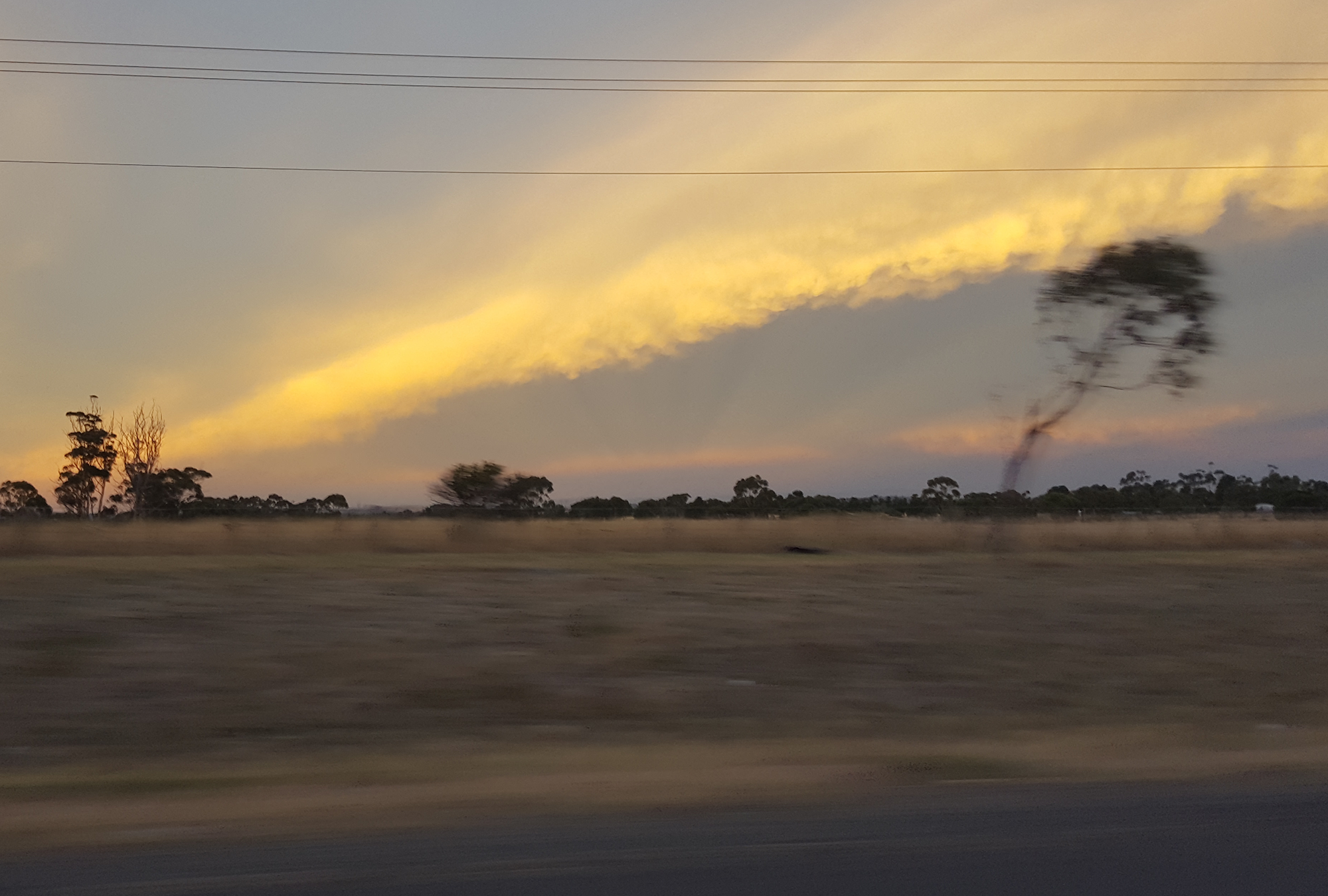 More photos of anticrepuscular rays.
Cheers
Thor
@hammaraxx
Rock'N'Roll From Melbourne, Australia