I collected some of my quick snaps on my phone of the incredible skies I saw this past week ....
On a jog over the bridge ...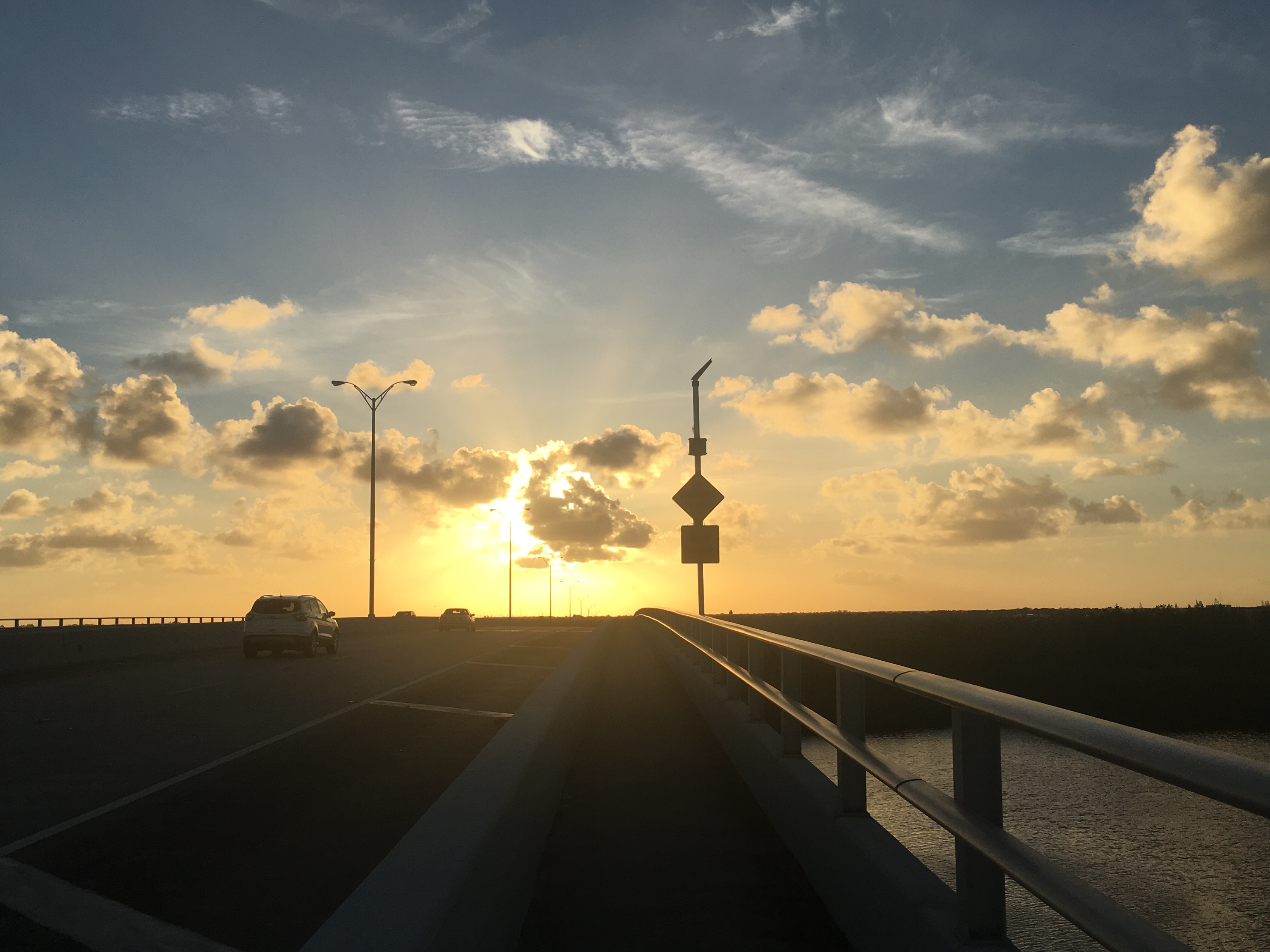 Walking the dog, it looked like a cloud ceiling to me ...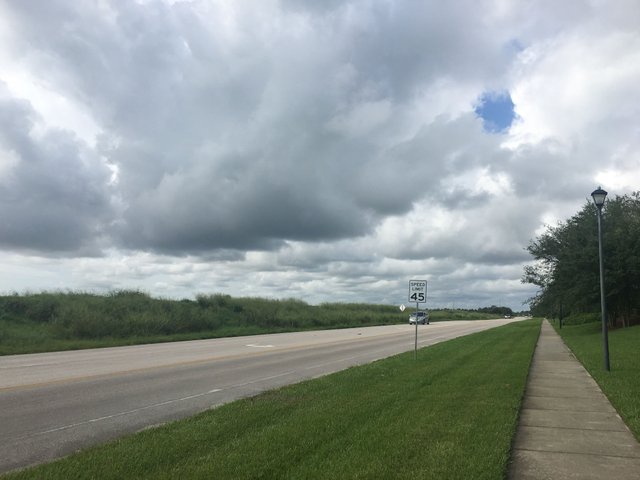 An evening stroll on the beach, storms were lurking ...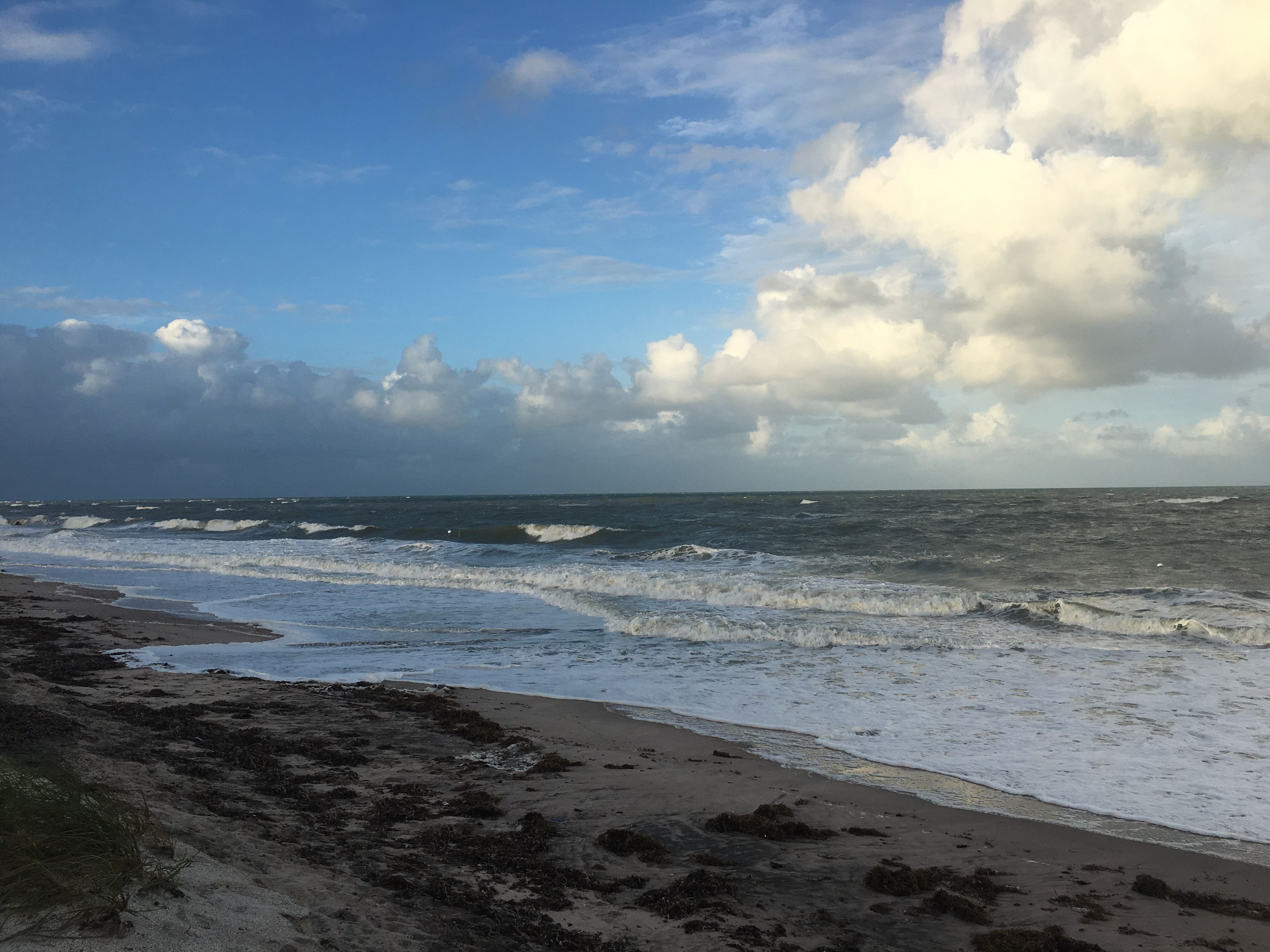 The sunset hiding behind the cluster of clouds over the river ...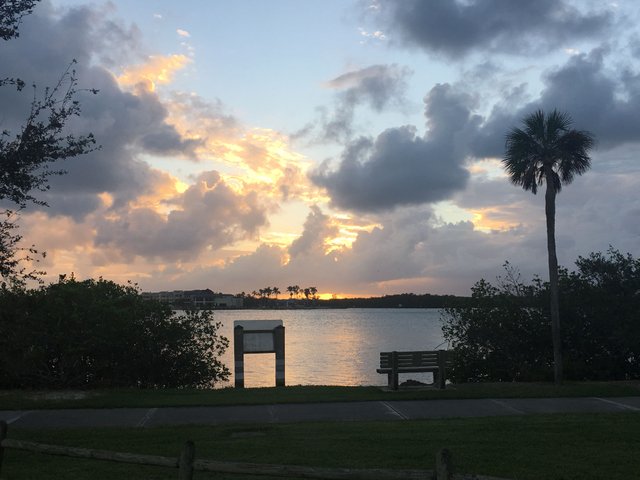 At a usual stop light, and the cloud ceiling was over me again ...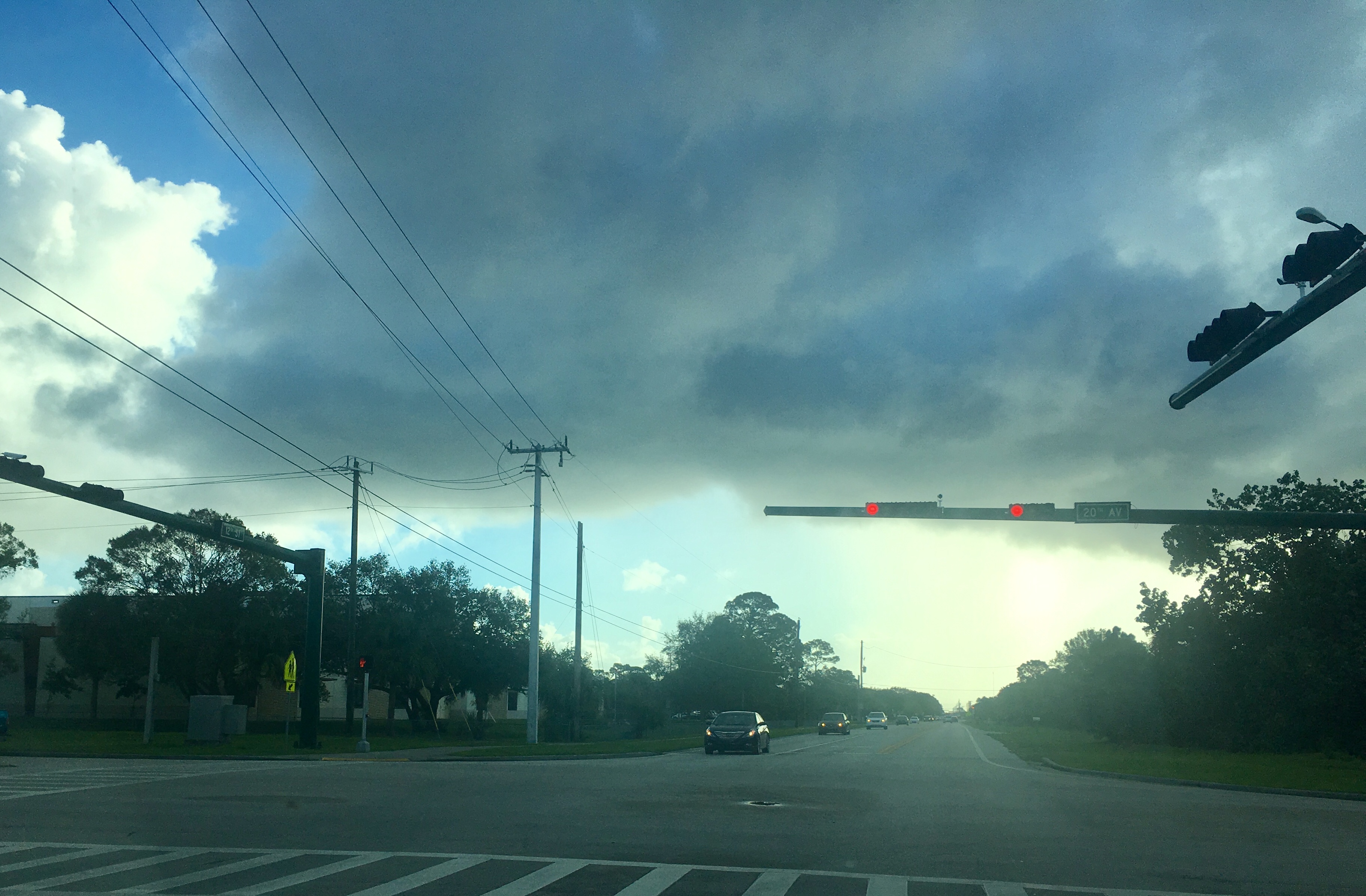 Florida's spotty storm clusters, coming over the bridge ...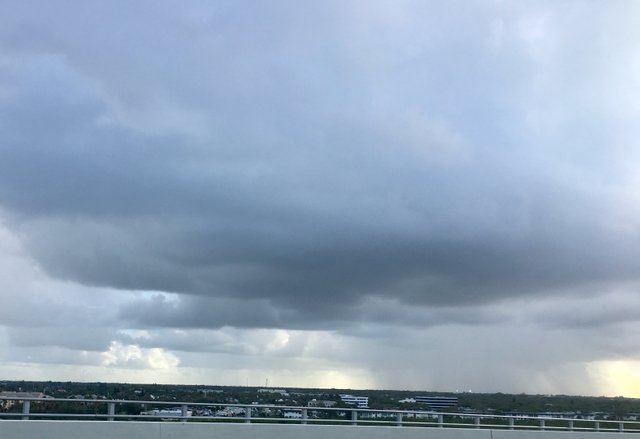 There's light at the end of the tunnel! Heading down a regular road & felt like I was in a spaceship ...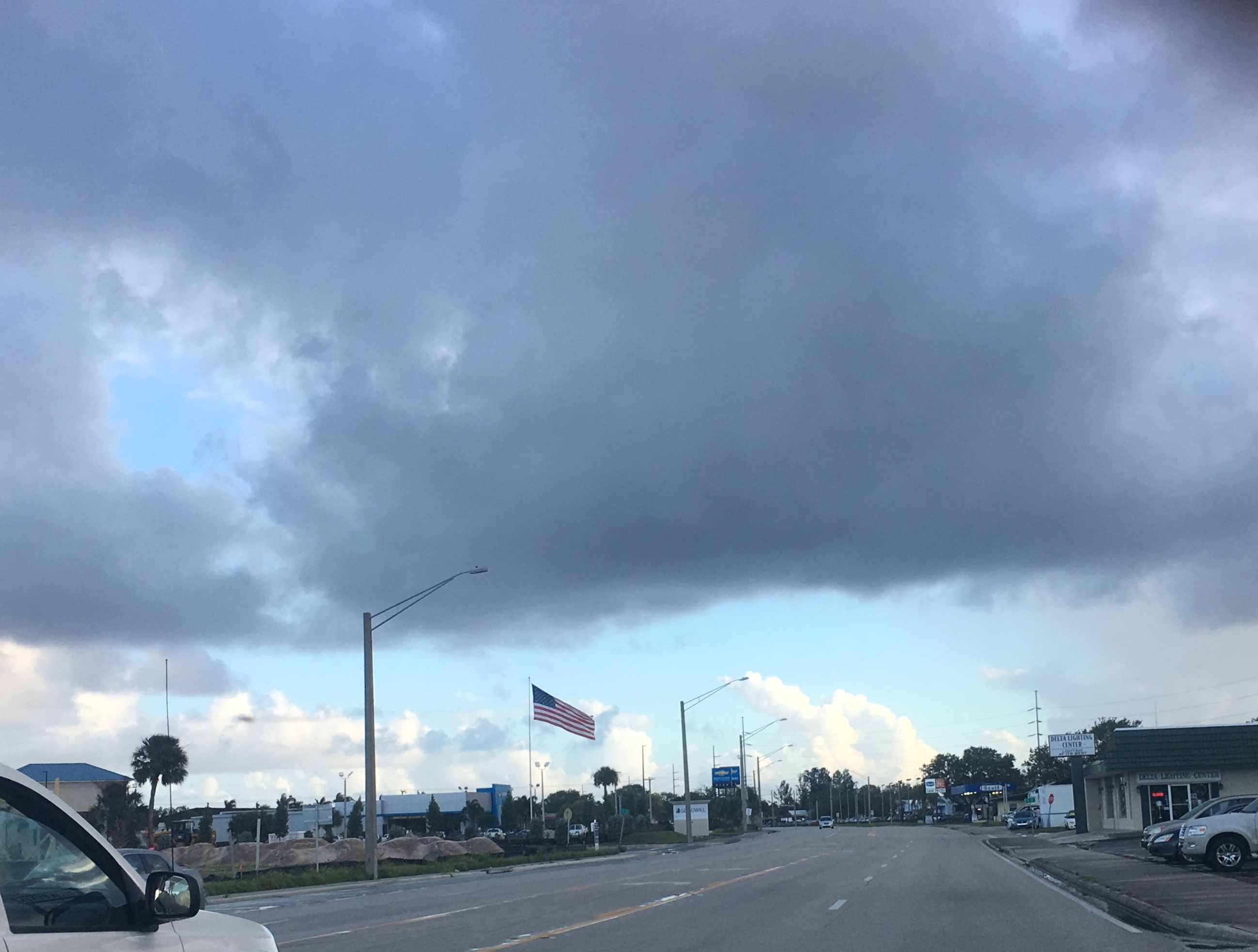 I hope you enjoyed them. The sky can be so amazing, spectacular & soul grounding. Or maybe soul freeing? You decide.
Look up, enjoy the little things 💗✌🏽