How to care for skin in this summer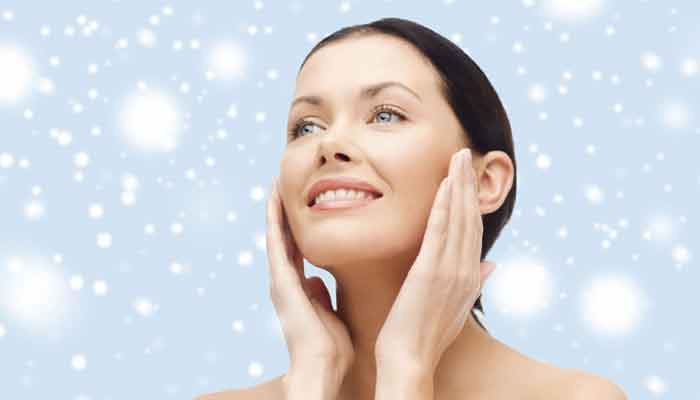 Source
The day temperature is increasing day by day. The intensity of the sun, the greater the likelihood of the skin being damaged. Therefore, it is necessary to take special care of skin at this time. Many people in the sun burn black during this time. Domestic methods can be followed in such weather conditions to increase the brightness of the skin.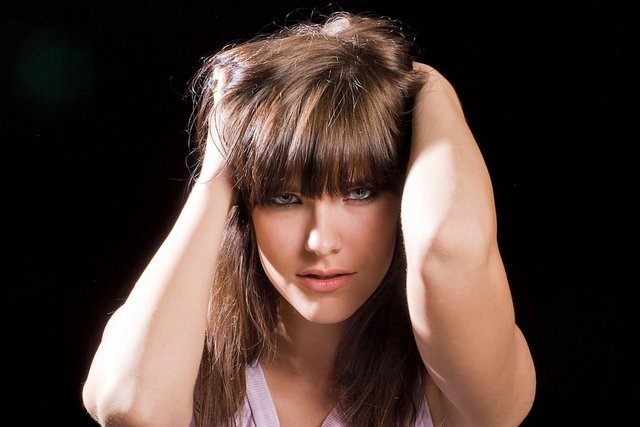 Source
There is no good treatment for skin than water. It does not just satisfy our thirst, but also improves the overall functioning of the body. Exposes all toxins from the body. So to keep the skin good, it is necessary to drink more quantity during the summer. To keep moisture in the skin, there are lots of fruit juices, coconut water, greens or just drinking lots of water at this time.
It is not good to eat more packaged foods or fast food. Instead, you can keep watermelon, cucumber, orange and lettuce leaves in the daily diet. They contain lots of nutrients and antioxidants. Besides, green vegetables increase the immune system and help reduce stress.
Before going out to save the skin from the hands of the sun, it is necessary to properly apply the sunscreen.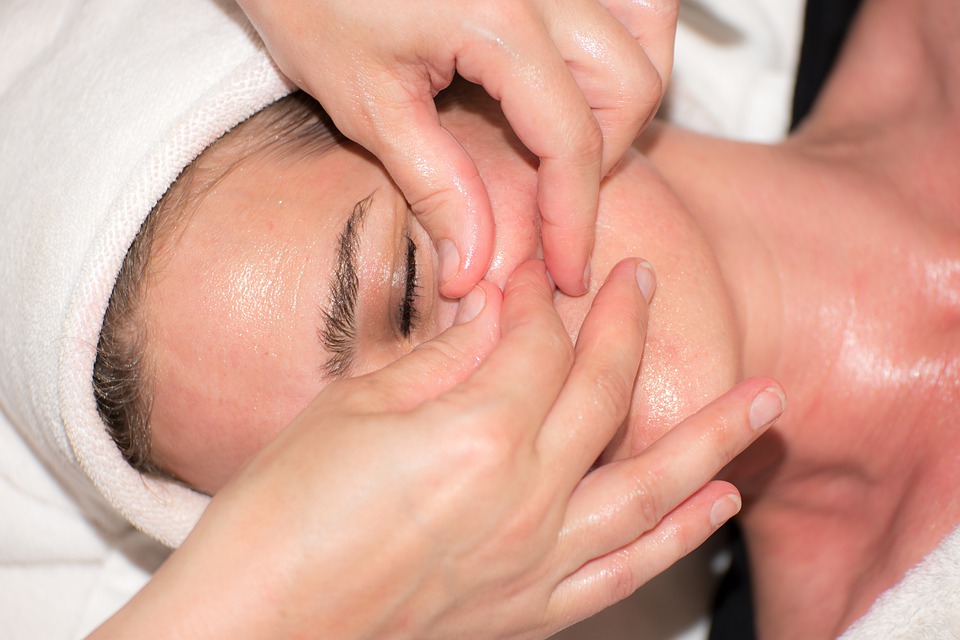 Source
It is important to keep regular skin clean. For this, you can use regular cucumber and aloe vera gel. Apart from honey mixing with the talk diy, the skin can be easily made. It will not only clean the skin, but also maintain moisture.
It is important to take a steam therapy at least once a week to remove the dirt of the skin. It helps to clean and soften the skin.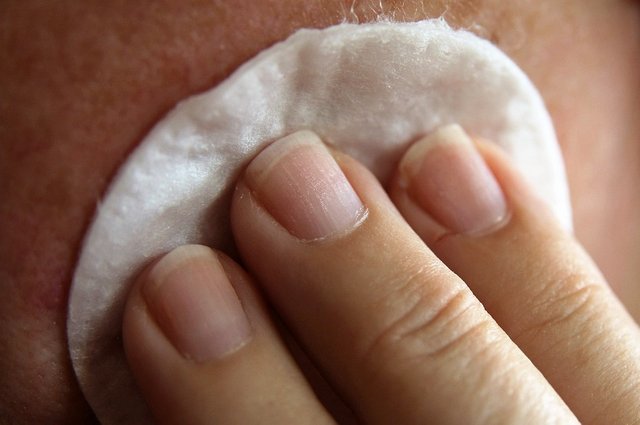 Source
You can create a mask individually to tanning the skin. For this add 2 to 3 walnuts paste, one teaspoon lemon juice and 2 teaspoons of milk. You can put it before sleeping at night. It will help to increase the skin's brightness.