What 10 way Dry skin care? Let's know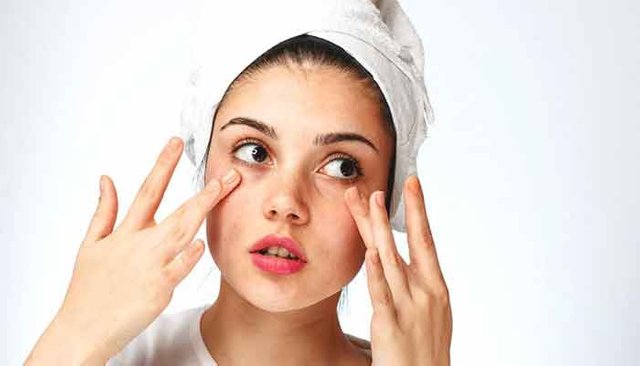 Source
Not only on winter, but also on the day of the skin to protect the skin. In the absence of moisture in the air, the weather is dry which also affects the human body. Those who are usually dry skin, this time they get more trouble. Because dry ahavaa skin becomes much more rough and dry.
Many kinds of moisturizing cream or lotions are available in the market to relieve cramps of skin. Apart from sitting in the home, you can make face packs of skin care. These will help to moisturize the skin.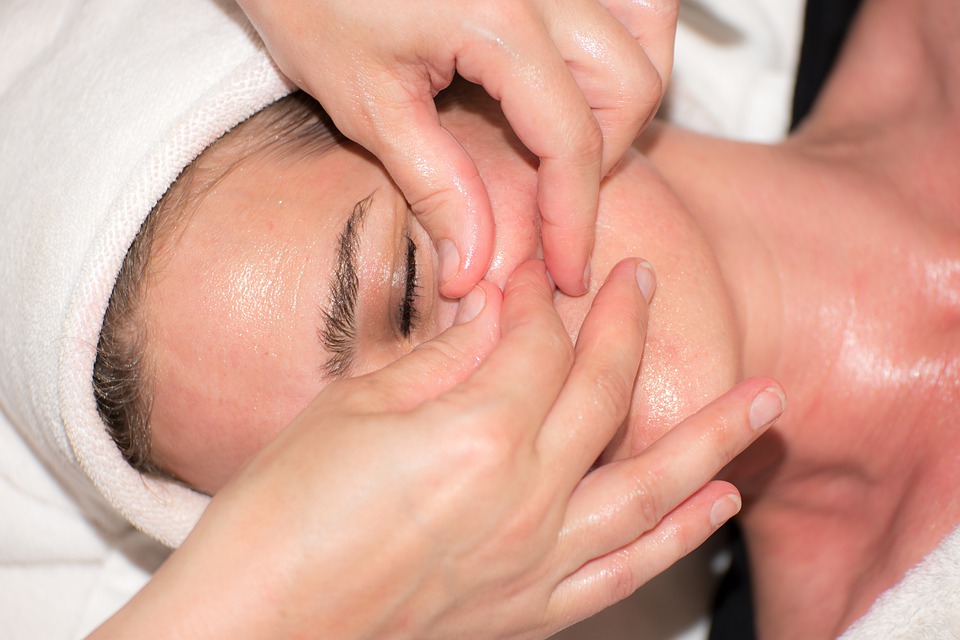 Source
Half of the bananas are two tablespoons of lemon juice and a little milk. Then they are all over the face. After 10 minutes wash the mouth with mildew of hot water. This face pack works great to prevent skin dryness.
Break an egg and separate its white part. Keep it in a bottle. Add two spoons lemon juice with it. After that, put the face in the heat every day. Wash after 20 minutes. It will help to soften the skin.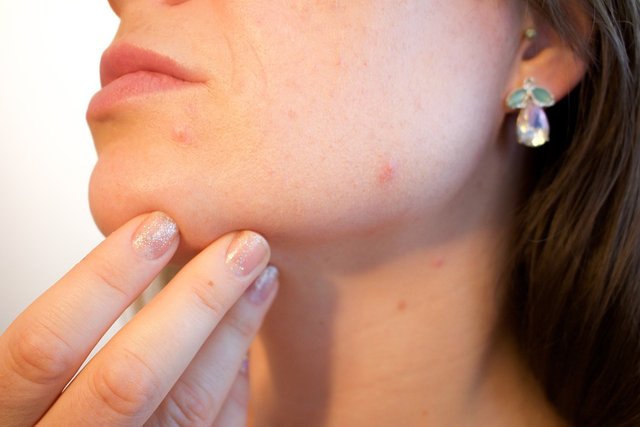 Source
Mix two tablespoons of watermelon juice, one spoonful of milk, two tablespoon juice and one spoonful yogurt. Mix them together and apply the face. Wash after 20 minutes.
Mix a little sugar with two tablespoons of gram flour. Then apply the face. It works like a scrub. It cleans the skin by removing dead cells