My Forex trading career- Part 4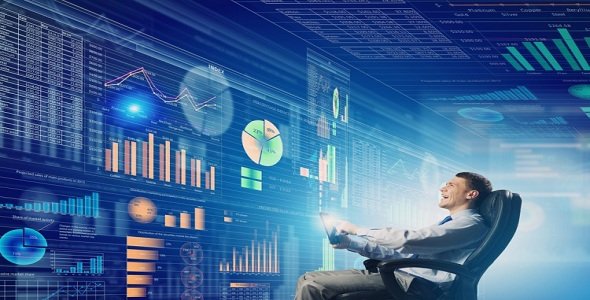 Hello steemit,
Today i gonna share some experience about forex strategies. I have been in forex since 7 years and i had saw many strategies so i gonna discuss few of strategy which actually gonna give results in start but not in long term. Forex is very interesting business many people want to earn money, but the most important thing in forex trading is not earning big that is earning consistent.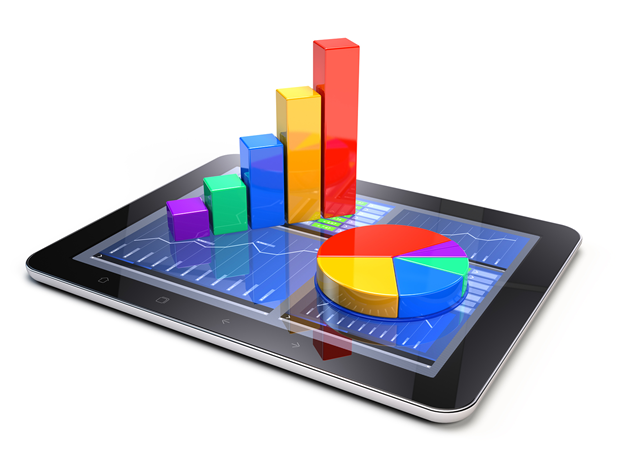 For making consistent profit you should have to control your greed and emotions and also your money management which is the basic rule which actually getting hard to be controlled. I used to work on one strategy name Martingle in this strategy we place buy or sell order and keep increasing the lot size on each 10-15pips if the makret go against. In the ranging market you will feel like you got the king strategy and it actually making huge percentage but in the long term when market get trendy all martingle strategist start loosing and most traders loose their whole capital.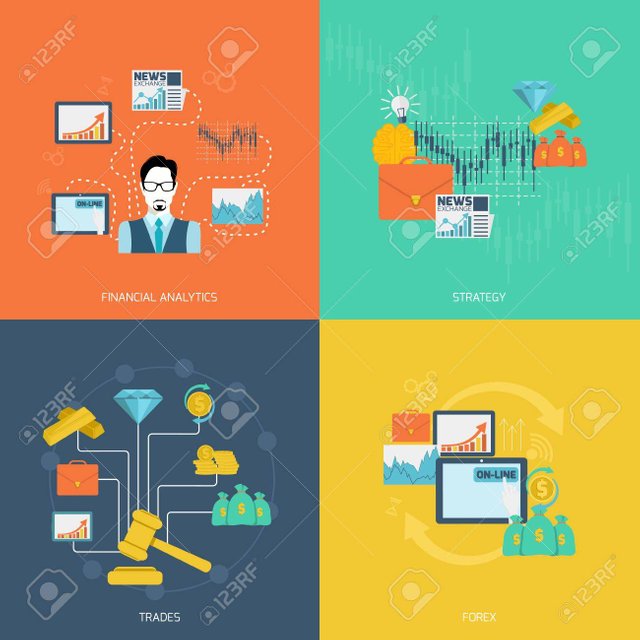 Also, Averaging strategy is somewhat like martingle but in this you do not increase the lot size on each trade your place if market go against but you place the same lot size on next. Averaging can be done in a good way by analyzing market and by risk management by putting stop loss. But in my view trading with stop loss by putting chart is safer than using any strategy which increase the risk when market going against to us.
Well i ll share more things about forex trading strategy in My forex career - part 5
Thank you !!
Image Source