Been skiing for only two days here. One of the best ski resorts ive been to.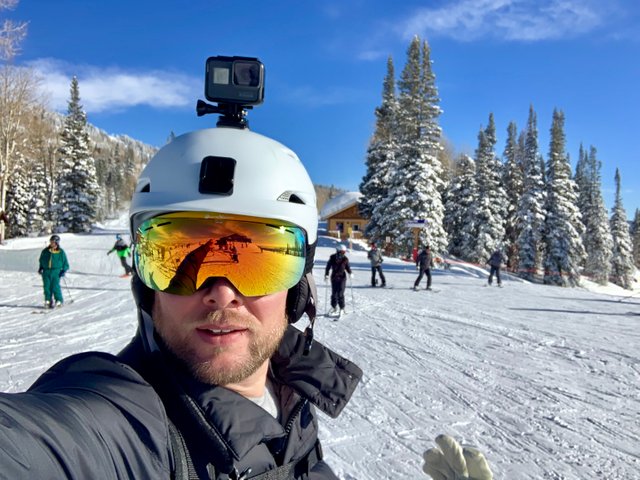 We have had amazing snow and freezing cold weather.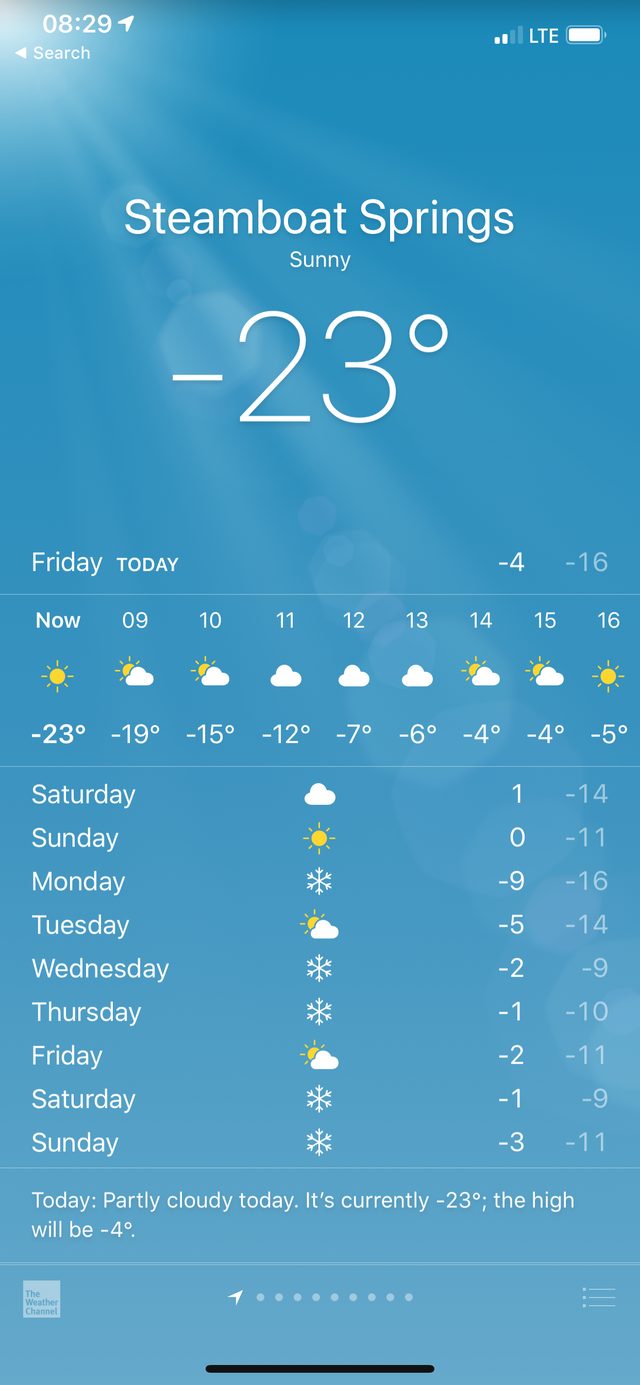 Yesterday it was snowing with bad visibilty. But that is generally my favorite weather to ski.
It looked a bit like this: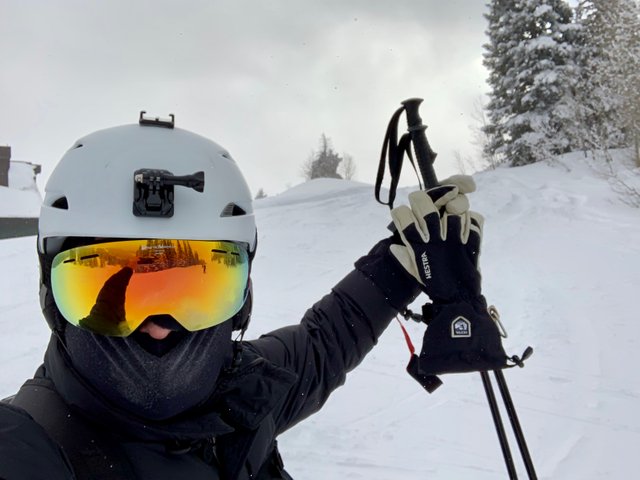 I have never in my life (had to) protect my face like this.
It was so cold that my gopro completely crapped out.
I have absolutely no footage. Today i kept the camera to my body and that worked.
But it was super worth it.