Hello Steemains!
Happy Sunday to ye all
Today, I wanted to make some art but there was no real inspiration or what to draw.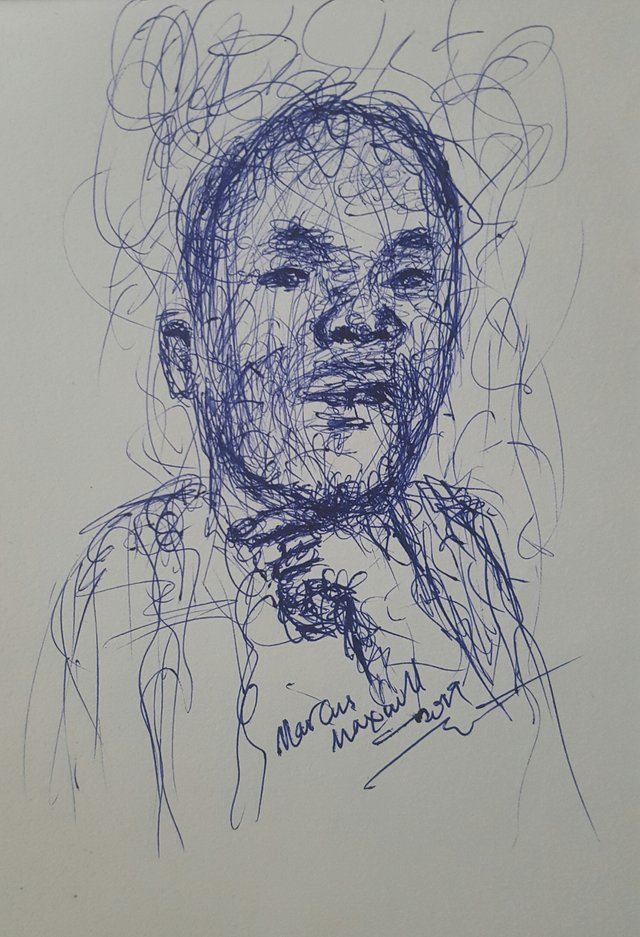 So I just picked my pen, eager to draw, I made a circle or rather oval shape.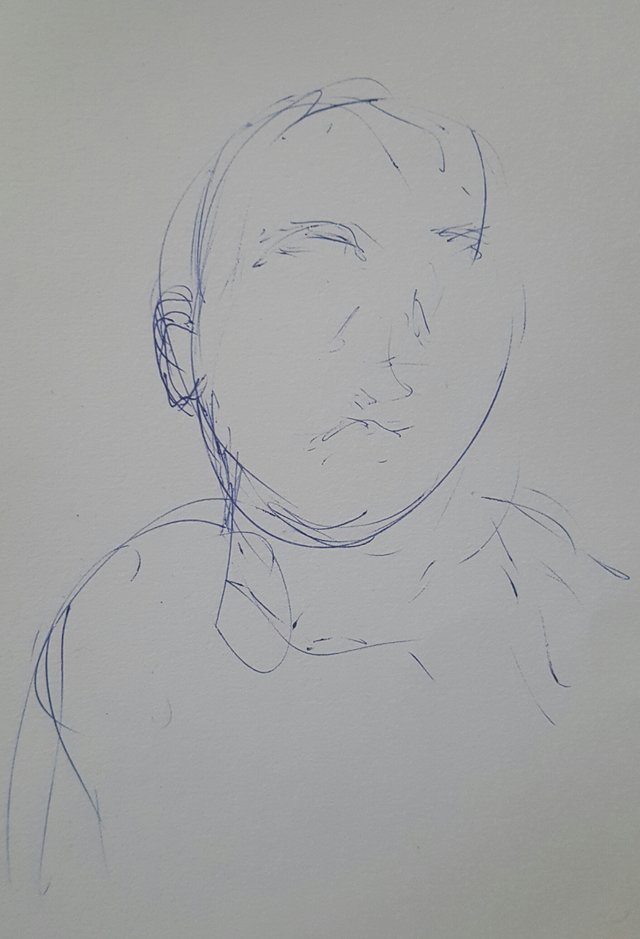 Then I thought of adding human features from the shape.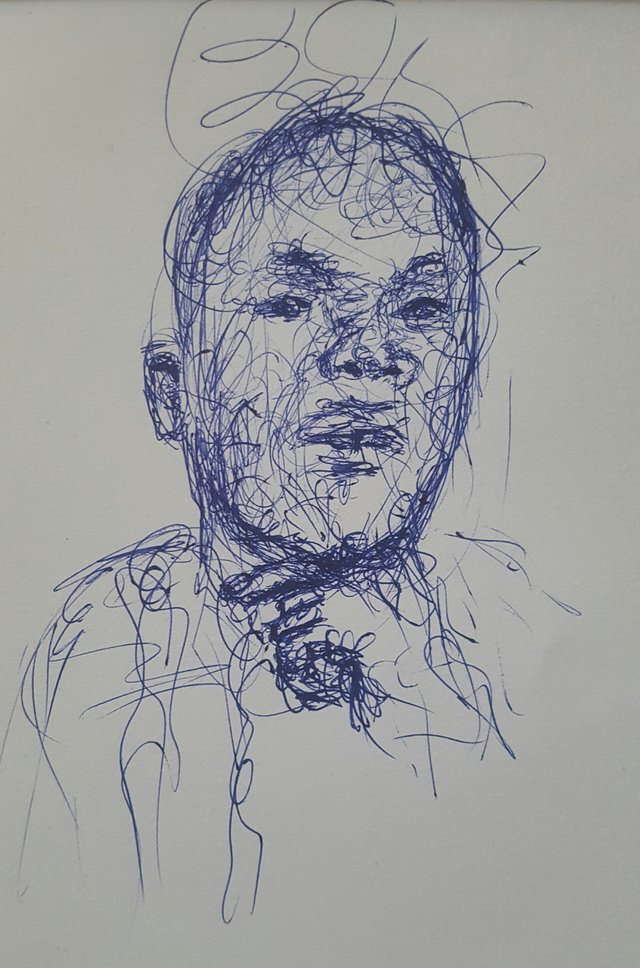 I repeated the oval shape over and over again then I added some shapes and tones to the feature.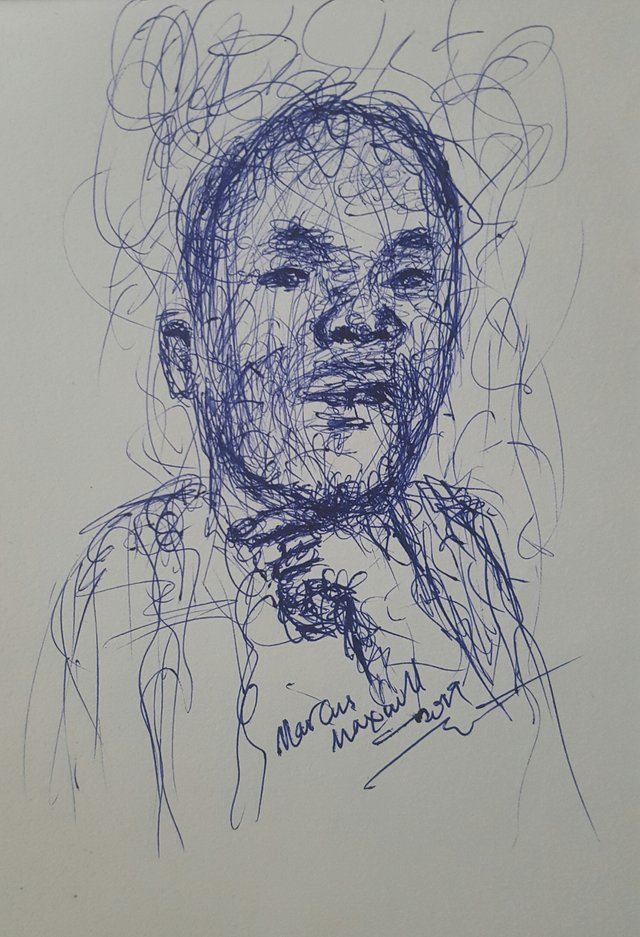 The above is the final outcome of the scribbled work.
Whenever you fell unmotivated to draw, just pick up a pe and draw. It doesnt matter what you draw. Don't think about how it feels to create; Create how you feel.
Thank you.