Daily Creativity Upgrade Tool: Scribjack
Wanting to own a sketchbook of a reasonable size, one that I could effectively take anywhere and would hold my gear, so I found some rad ladies who helped me learn to use a sewing machine. I now make this thing I call a scribblejacket...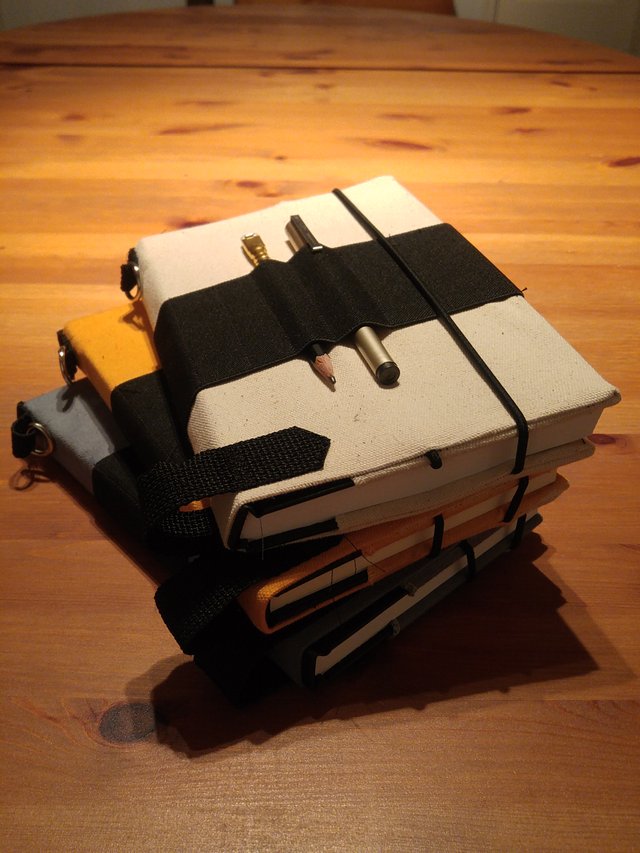 Maybe I've made a hundred in the last year. Maybe more... I mostly give them as gifts but also selling them for around $40-$50 dollars Canadian.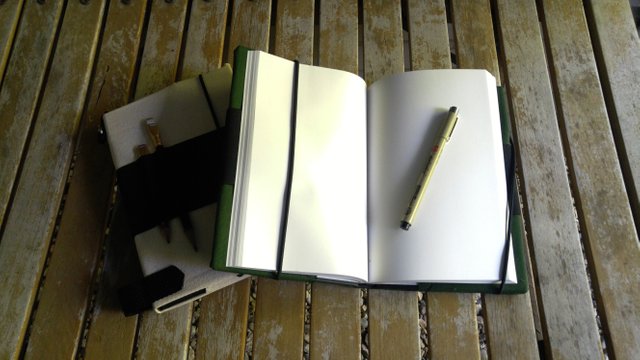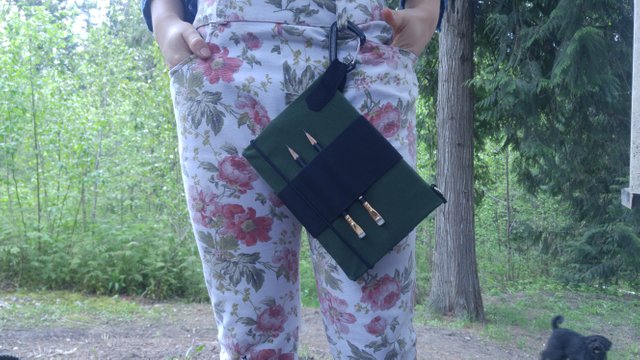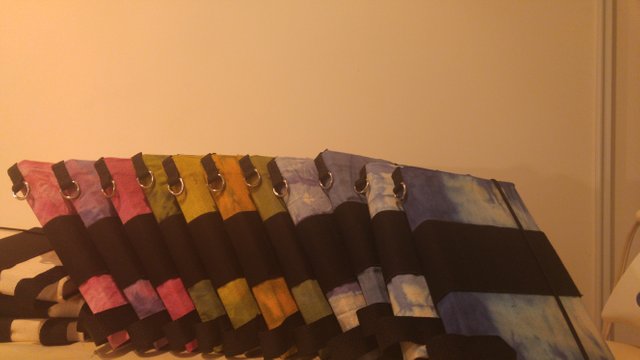 It is typically made of canvas, and twill tape, and elastics, but sometimes recycled leather and weird fabrics get involved. It's designed to fit over a standard 5.5"x8.5" sketchbook or journal. It is designed to carry any gear: pencils, pens, brushes, watercolor palette, cell phone, cards, money, pocketknife. It's also designed to be fitted with carabiners to clip to your belt loops, backpack, luggage or shoulder strap. Hyper-portable. Ultra-customizable. If anyone is interested in making them, I can send you my detailed illustrated instructions. I would love to see others makers on other spots of this earthplanet collaborate on this concept.