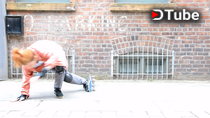 ---
A quick little progress video to show where I'm up to with my heelflips. I'm just stuck at this point.
---
▶️ DTube
▶️ IPFS


Ok, I'm not gonna get an Oscar for best skate vid, nor will I win 'gnarliest trick'. However, this is my very sincere video, to show you guys where I'm up to and what I'm struggling with.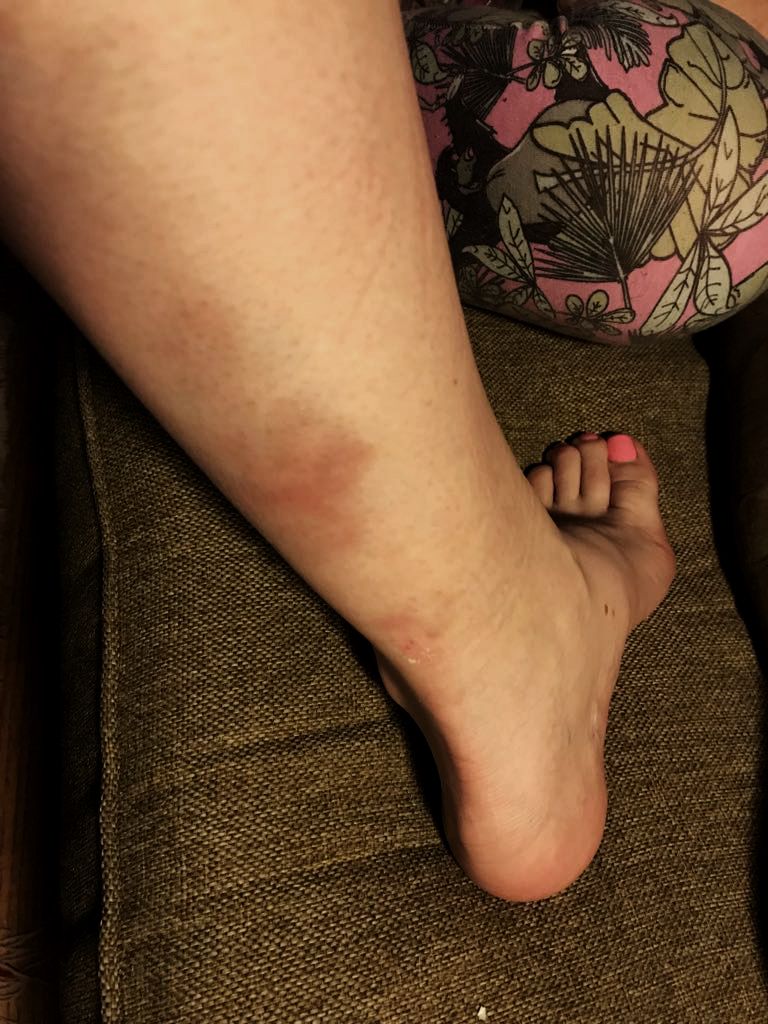 As I'm sure you can see from my clip, I'm getting there with my heelflips. Unfortunately, I'm stuck at one particular point and I can't seem to get past it. I can flip the board, but I land with one foot on the board and essentially land the board onto my left calf muscle, which is incredibly painful! This is a bad picture but you get the idea, I actually had to stop working on heelflips after I filmed this because the bruising was so bad that repeatedly bashing it would risk serious damage.
The problem I'm having is that if I focus on flipping the board, I land it on my own leg. If I focus on getting my leg out of the way, I don't flip the board.
I'm really hoping you guys can see where I'm going wrong and help me out, so I guess I'm wondering:
Does anybody have any tips and tricks?
Different ways of approaching it/thinking about it?
Anything I can work on to improve my progress with heelflips?
Let me know :)