Hi
I am back again with another anime review
The anime is...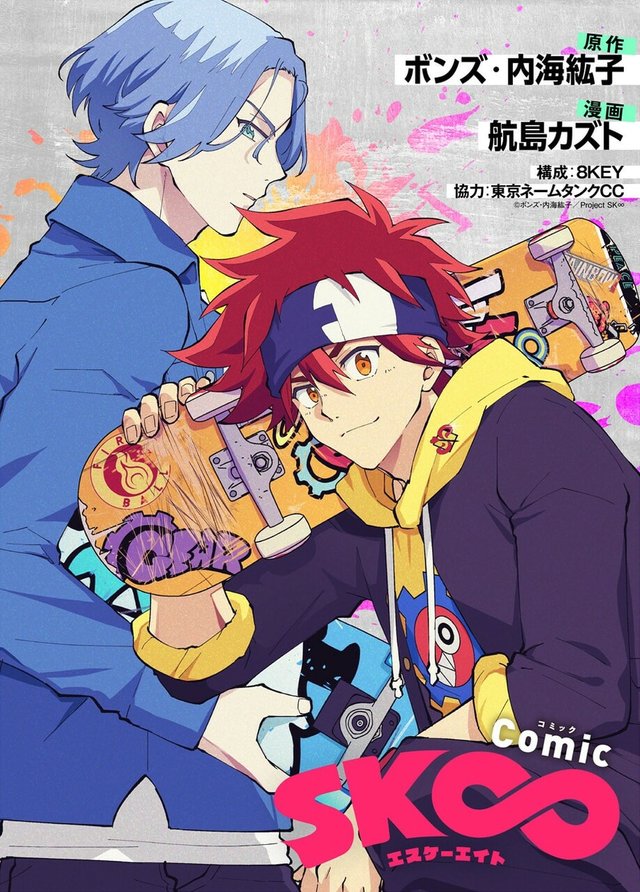 SK8 the Infinity
I watched it a long time ago but I noticed that there aren't many reviews on it
IMDB
I know anime watchers don't usually consider IMDb rating as good but I feel like there are many people who consider IMDB to be the top priority If you are one of them then you are in for a treat, SK8 the Infinity has an IMDB rating of 8.2 which is pretty good for a skateboarding anime.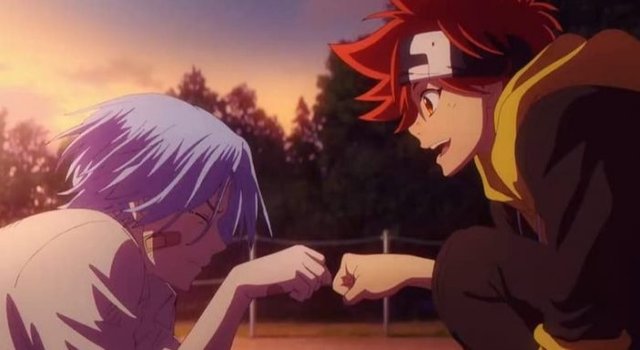 MY THOUGHTS
This is a sports shounen anime and I loved it it's a short anime consisting of 12 episodes The character work is good and there ain't much story in it but the way he showed some important moments was heart-touching.
CONNECT WITH ME
If you have like my content please follow me and comment below your suggestions.