Party Time With @steemjetnewbies (Happy Hour):: week 1/4:Day 3/30: Imagine A life Without Happiness!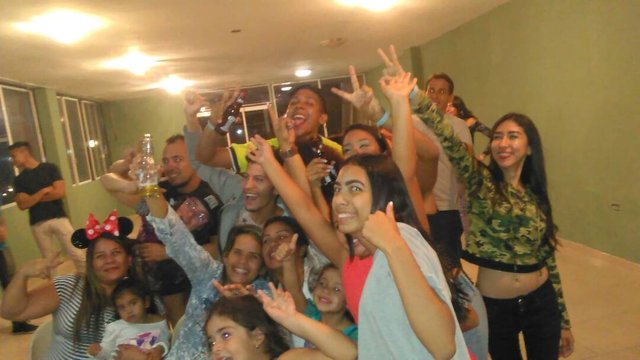 Color of the week:


my awesome moment
A time with friends.
Sometimes the best moments are those that aren't planned, yesterday my friends and I met to have fun for a while.
I had a lot of time that I didn't see some of them and it was a happy moment
Friends are the family that you choose
Thank you God for your blessings
Join us here
Thanks to @steemjetnewbies for giving us the opportunity to share this awesome moments.
it is open for everyone especially the newbies
you can share your moment here
Enjoy the party.