Party Time With @steemjetnewbies (Happy Hour):: week 1/4:Day 2/30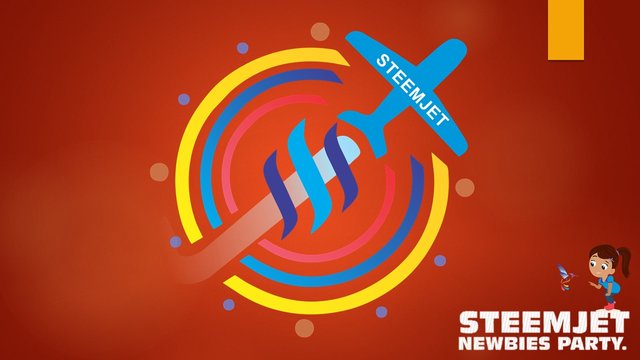 Color of the week:


my awesome moment
when I met Steemjet.
I walked alone through the steemit network realizing my drawings until I met Steemjet, a united community that encourages you to achieve your goals.
People are spectacular and I like being part of them.
thank God for giving me the opportunity to share with all of you
Join us here
Thanks to @steemjetnewbies for giving us the opportunity to share this awesome moments.
it is open for everyone especially the newbies
you can share your moment here
Enjoy the party.