Welcome my Steemit's frends. Today I will tell you about how to cooking Rice pudding low in fat and sugar!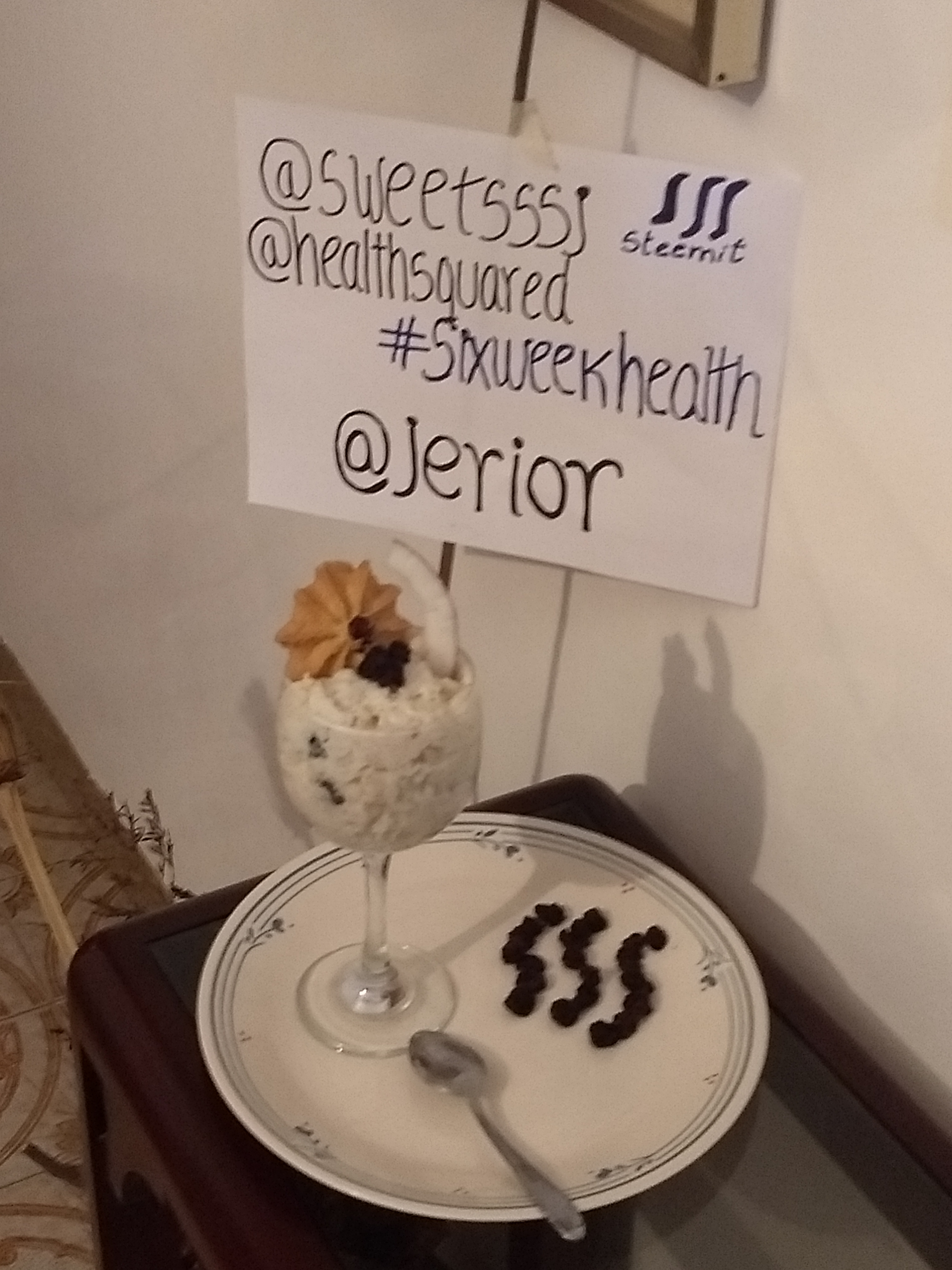 let's start by indicating the ingredients that are going to be necessary.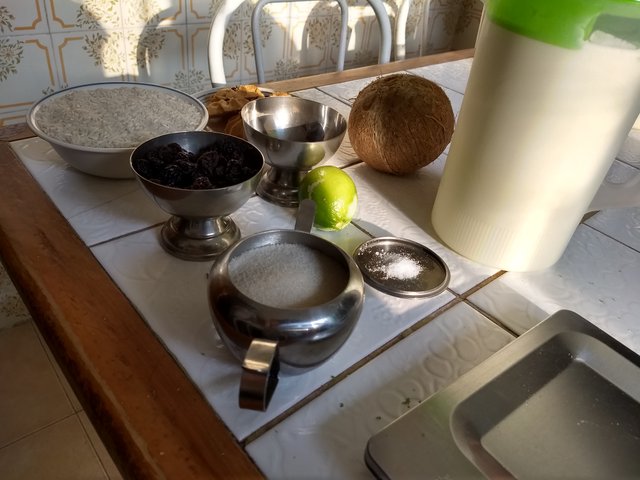 2 coups of rice
2 coups of grated coconut
4 coups of milk
1/2 coup of sugar
1/2 coup of raisin
lemon zest
a pinch of salt
A gingerbread cookie to decorate
to begin preparing the dessert we must put the milk to boil.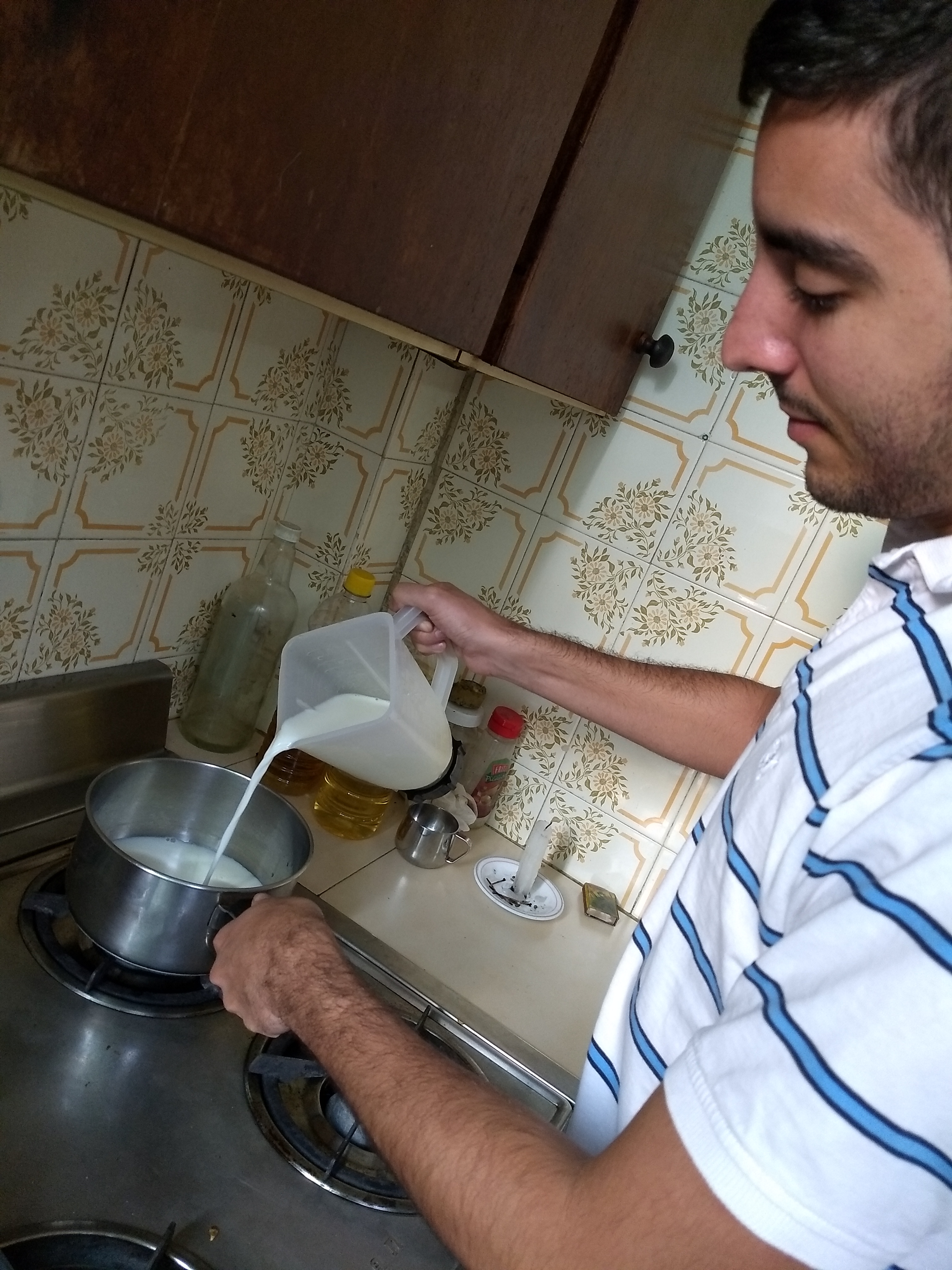 then add the pinch of salt and lemon zest.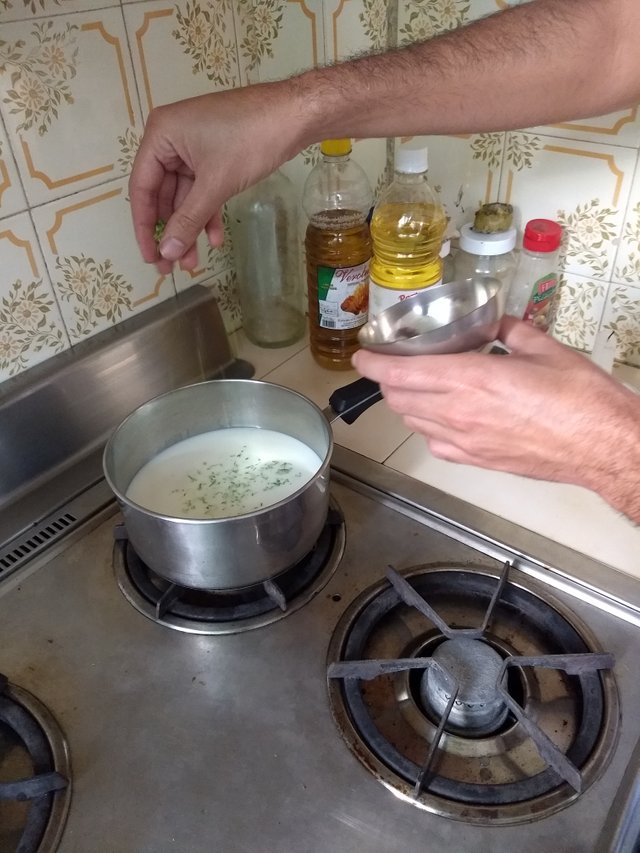 then you should stir gently to mix the ingredients, add the rice to the mixture when it stars to boil and then let boil one hour.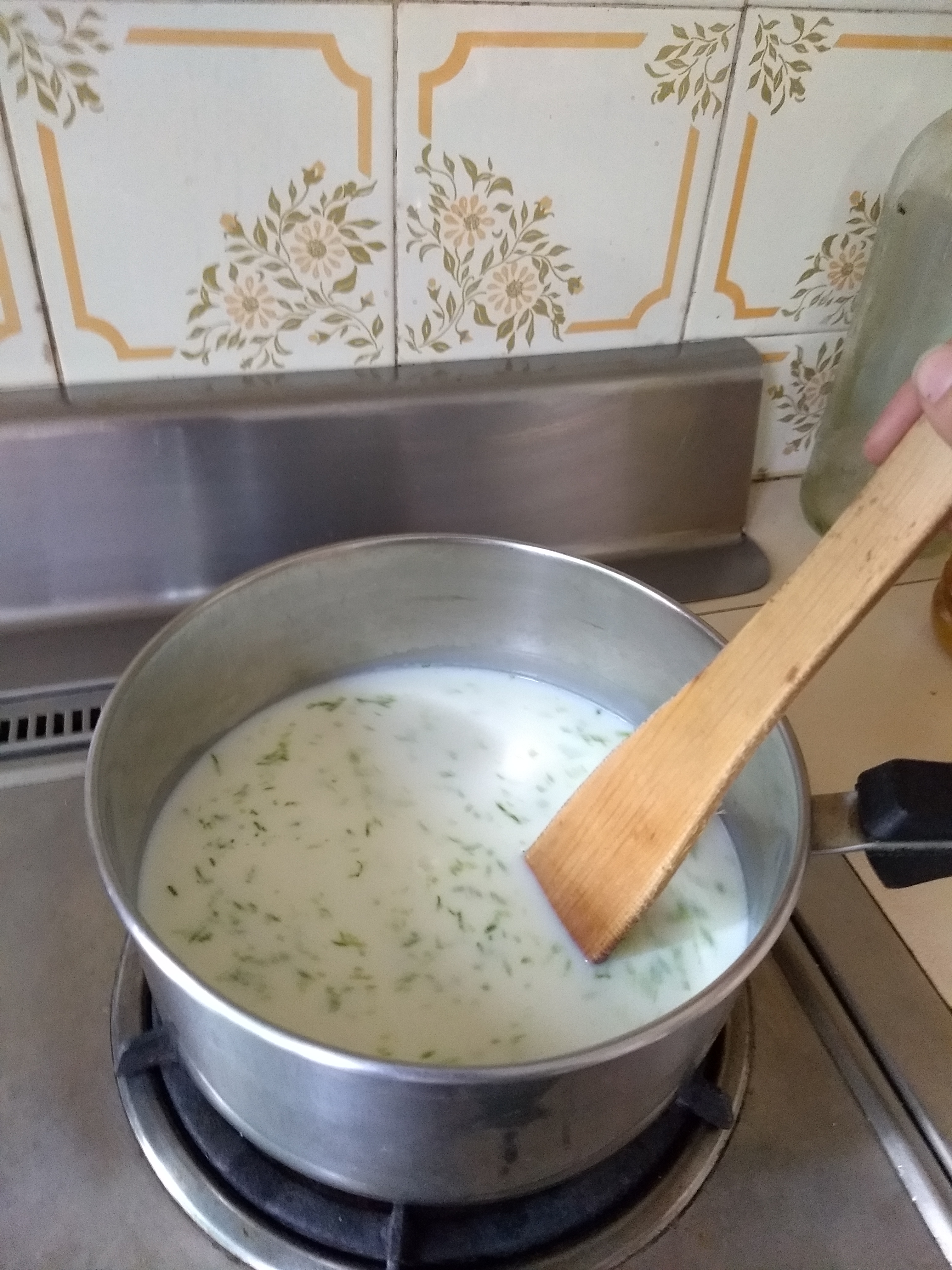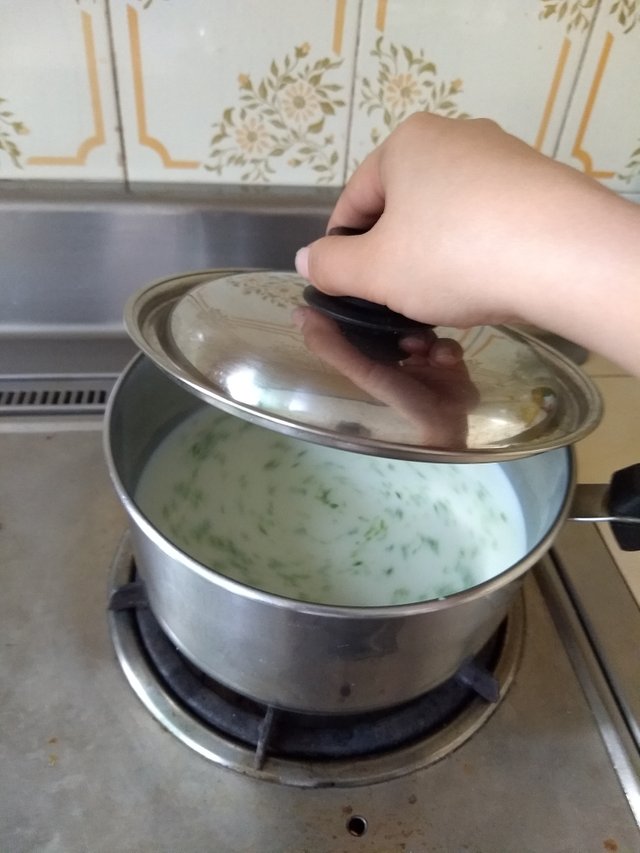 After an hour just add sugar, raisins, grated coconut and mix everything.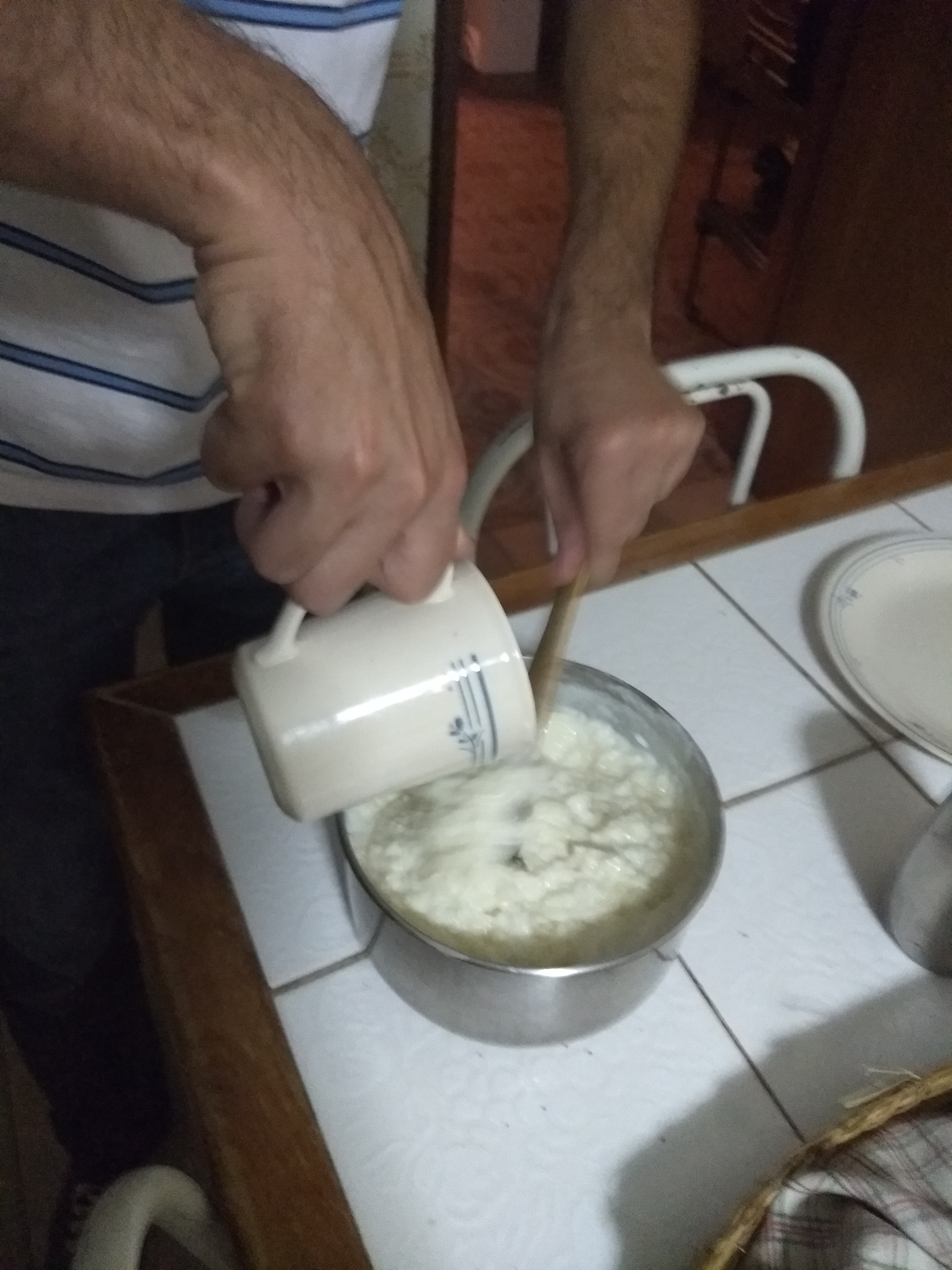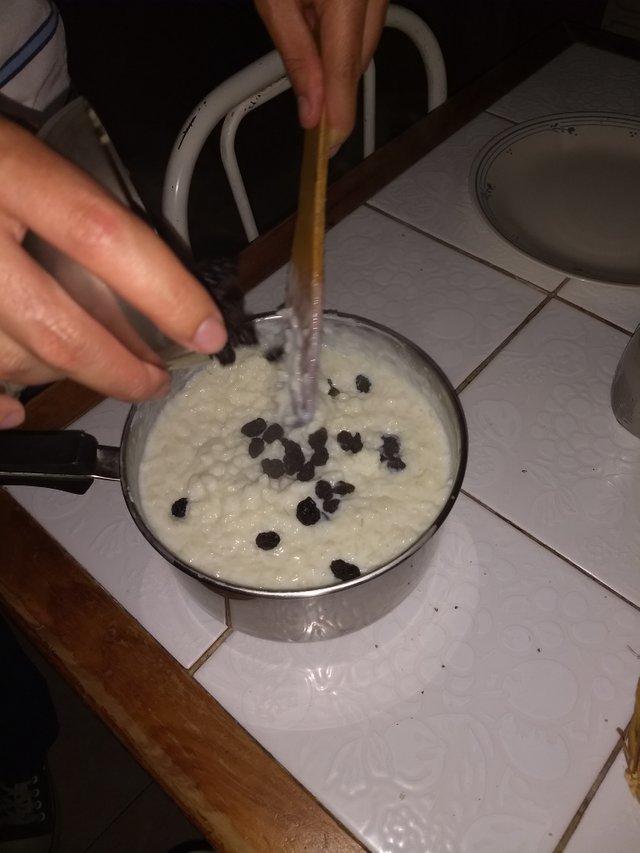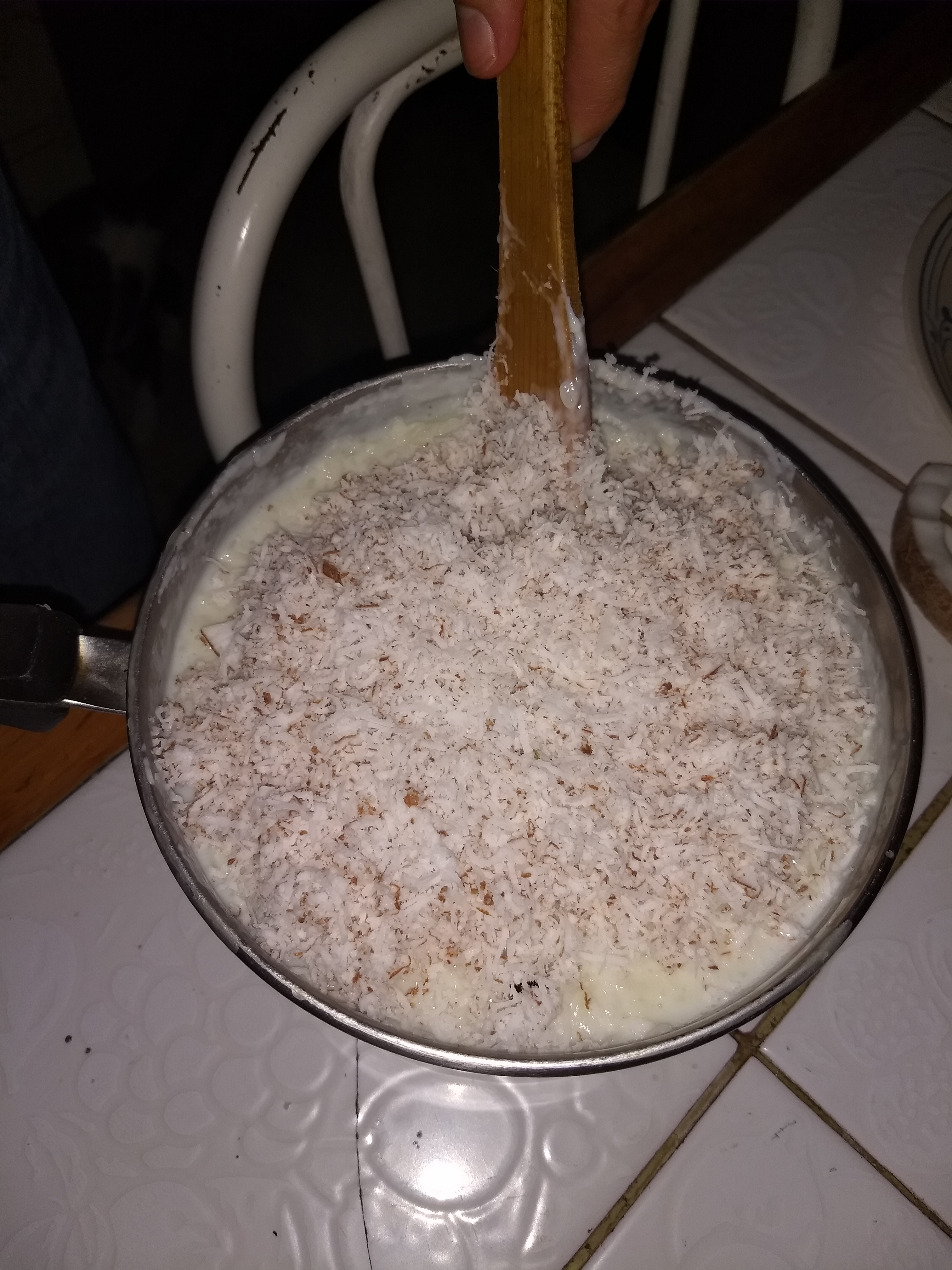 After mixing everything, you only need to be creative and decorate a ration to enjoy the delicious low-fat dessert, a different rice pudding healthier.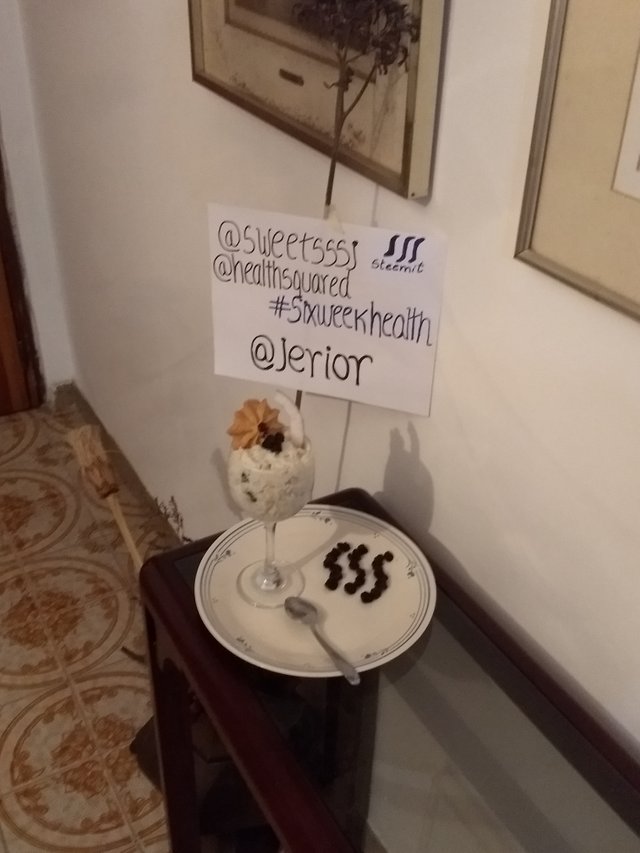 Thanks to @sweetsssj and @haelthsquared for organizing this challenge. All photos were made by a Motorola G4 cell phone.