Your viewers have to walk away feeling like they took more away from you than you took from them. - Scott Alexander
Isn't that what we want at Steem: to inspire others with our content, our art, our creativity and our passion?
Honestly, I just stole that quote from @katerinaramm's blog post where she announced that @utopian-io would support the Steem Marketing Campaign '60 Seconds of Steem'.
What an amazing move, thank you @katerinaramm & team Utopian.io and welcome on board!!!
When I launched the project a couple of days ago I seriously didn't expect to receive such an amazing feedback!
In case you missed it: 60 Seconds of Steem is a video ad campaign that calls for video producers on Steem. You have two weeks to create an outstanding clip that promotes Steem and upload it on @dtube. The best ads will win some spectacular prizes and be then used in a internet-wide social media campaign!
But before you get ready, please hold on for a second: We've got more amazing news about #sixtyseconds to share!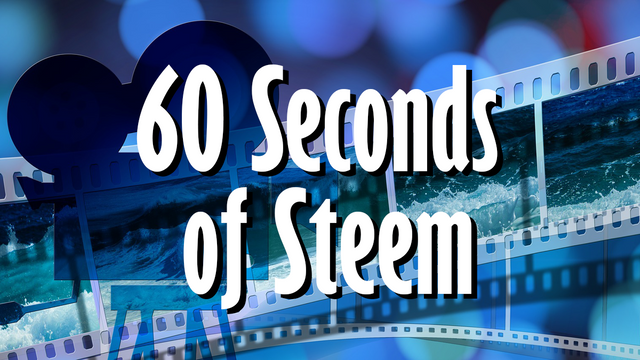 Can we make this job a bit harder for you?
@oracle-d cheekily commented on the contest announcement.
Yes, you can :-)
So the hard task is to get at least 5 high quality video ads out of the video contest, since Oracle-D wants to reward them in a special manner.
Those five will receive some monster upvotes from Oracle-D as follows:
1st - 80%
2nd - 70%
3rd - 60%
4th - 50%
5th - 40%
Go check their wallet to get an idea of the potential impact!
Now this wouldn't be Steem if we hadn't a ball starting to get rolling as consequence of such a fantastic promise.
This is a great idea! I would like to donate 500 SBD to the prize pool.
@theycallmedan commented.
Can you imagine me dancing around my computer?
What an amazing move, Dan! Thank you on behalf of all participants who will now be even more motivated to create something outstanding.
It's overwhelming to see how the community stands together - not only in this specific case.
There's a wave of screw-it-let's-do-it flooding the blockchain and somehow everyhing seems to be possible right now.
Everybody can be part of this momentum.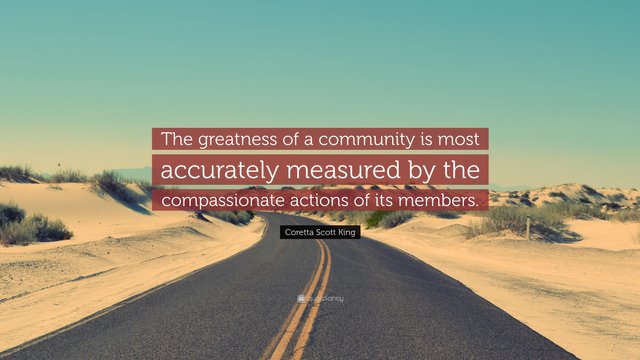 Screw it, let's shoot it.
During the past days I've heard from steemians who're seriously planning to do a crash course in video production, just to be able to participate in the contest.
Yeah!
That's the type of voluntary action we want to see in this community, don't we?! :-)
Besides the attention the contest is already generating on the platform, the winners will receive some respectable amounts of Steem and SBD.
Now with all those sponsors getting on board it's become hard to keep track of the cash prize pool since it's constantly growing, but here's how it would look like if the contest ended today.
Winning ad: 511.111 Steem + 250 SBD (~ $363 USD)
2nd best ad: 411.111 Steem + 150 SBD (~ $247 USD)
3rd best ad: 211.111 SBD ( ~ $185 USD)
dollar prices according to coinmarketcap.com on Jan 29th
Are you motivated?!? :-)
---
And here's how @utopian-io will make the game perfect:
Rewarding the the most popular video posts with upvotes
Presenting one of the videos on Utopian's social media channels
Giving the liquid rewards of this post to the three winners as follows: 50% to the top winner, 30% to the second place and 20% to the third place
---
The first entries have already been submitted to the tag #sixtyseconds, yet the contest will be running for 10 more days.
In case you missed it, please check out the announcement post for further details.
Let's build.
Marley -
---
Side node:
If you want to become a partner or sponsor of the project, feel free to join the party at any time. The contest will end on the 7th of February, and until then we can add infinite amounts of Steem to the prize pool :-) You can also reach out to me directly on steem.chat (surfermarly) or discord (surfermarly#8679) for any inquiry regarding the contest.
.
.
.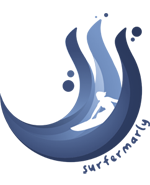 This blog was created in July 2016, aiming to provide thought-provoking content for open-minded people who go on adventure, step out of comfort zones and embrace the new.
Thanks for being part of the journey!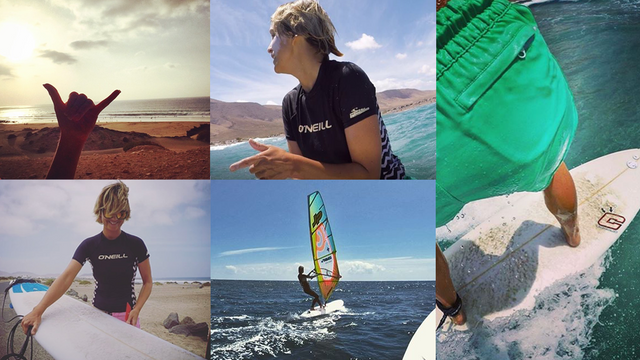 PS: All my blog posts are created and submitted via eSteem Surfer - my favorite Steem desktop client that was developed by @good-karma's @esteemapp team. Check out their account for more information.
Original content. Quote found on quotefancy.com