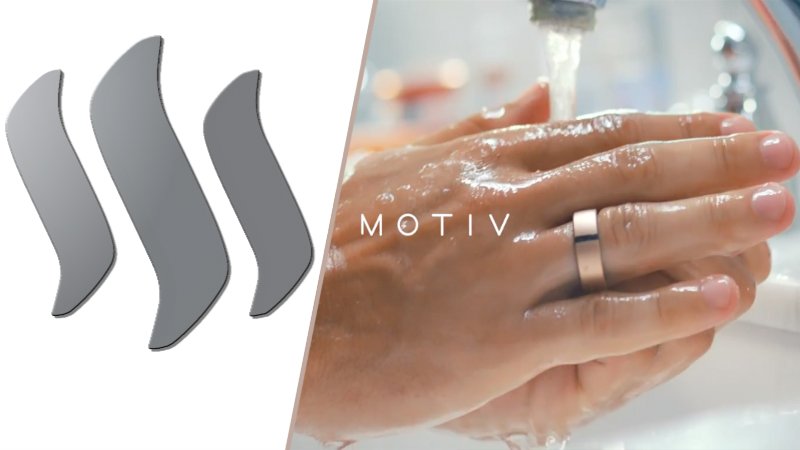 Fitness-Trackers: They measure some of your vital functions, let you know how much you have moved during the day (or remind you to move more) and have many other features.
Weather it's running, cycling, or any other kind of activity - many professional and amateur athletes like to track their physical activity with fitness wearables, and review the data later on to make improvements.
One thing most of them have in common is that they're a wearable in form of a bracelet or a smart watch - something to wear around your wrist.
But this has changed now: Motiv presents the first fitness-tracker in form of a ring!
Founded in Palo Alto, a legendary small town in California where Apple-founder steve Jobs lived and Facebook once had its HQ, this start-up has been presented at CES 2017 and revealed a big potential to rough up the industry of fitness wearables.
Motiv is short for Motivation, and the company claims that this ring will have all the features of a traditional fitness bracelet, while being a lot smaller and less obvious.
The creators have specifically claimed that they wanted to create a fitness wearable that wouldn't look like a piece of technology right away.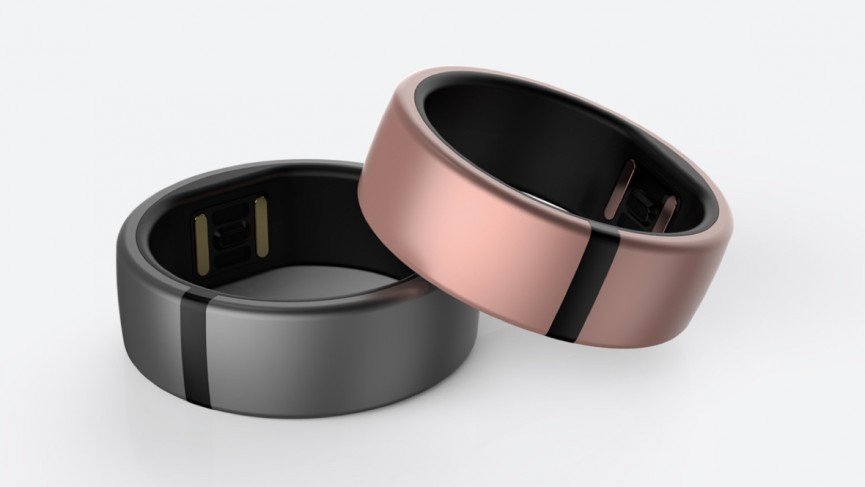 Functions
The Motiv Fitness ring tracks your fitness activity - daily statistics of your steps, distance and calories burnt.
It even manages to track your sleep!
Additionally, it has an optical heart rate sensor and a 3-axis accelerometer.
All this data is then being transferred to your phone via Bluetooth, where users will be able to review their fitness activities statistics and activities, compare them to previous days, etc.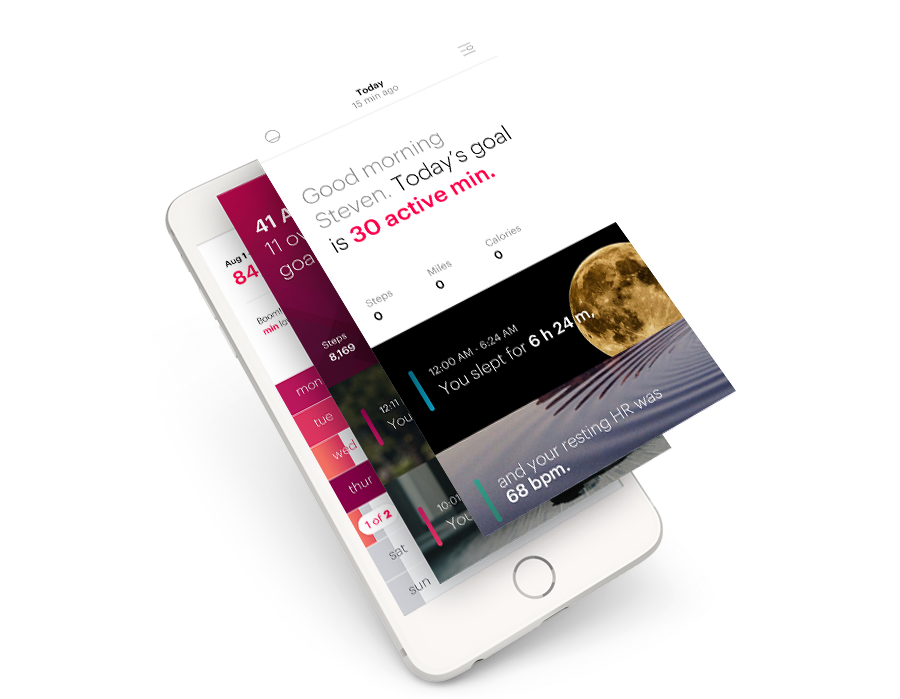 The Motiv App lets you keep track of your goals and statistics.
Details / Features
The Motiv Ring is made from Titanium and comes in 7 different sizes and 2 colors - matte grey and rosegold.
The battery life is surprising: After a full 90-minute charge, the creators claim that the ring's battery would last for 5 days. (And it comes with a handy keychain charger.)
It's also waterproof for up to 50 meters!
The ring doesn't have a display obviously, but a small LED light can still send notifications to the user.
The price is set for $199, shipping starts around spring 2017 .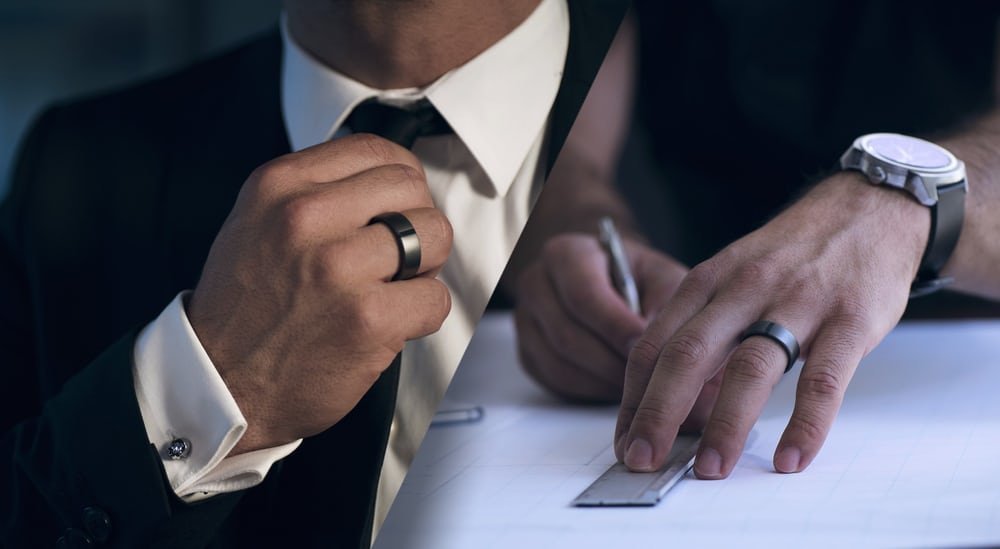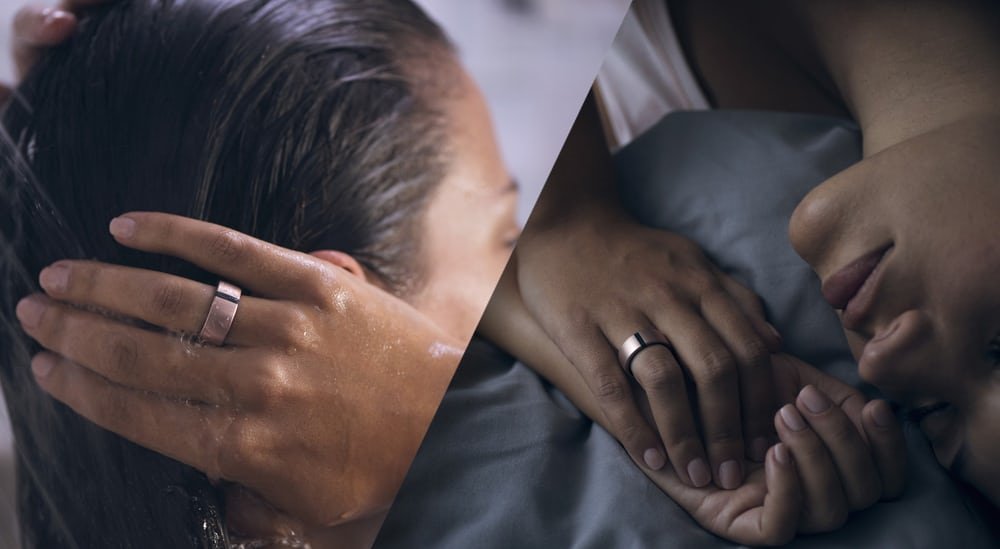 What do you think? Would you prefer a fitness-tracking ring compared to a bracelet or smart watch?
Images: 1, 2, 3, 4, 5, Sources: 1, 2, 3, 4
---
- Instagram -
© Sirwinchester