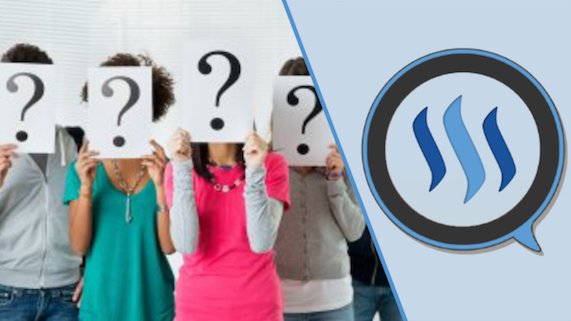 We've all been in this situation thousands of times before:
You get to know someone new, and both of you quickly introduce themselves with their names.
Only moments later, you regret that you didn't listen to their name more closely... What was it again? Jackson? Jason? Jasper?
And then it's gone, we forgot the name and are often stuck in a conversation with that person while desperately trying to remember their name and avoid and awkward situation coming up.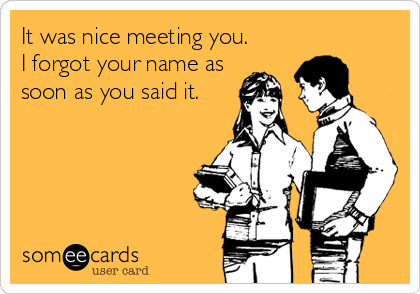 But why do we actually forget other people's names quickly?
Well, there are several scientific answers to this question.
First of all, a name is completely unrelated to a person. So while you might remember someone's face, your brain can't remember the information about their name because there is no link between the face and the name at all!
Another important factor is that we are often focusing on introducing ourselves, so instead of listening to their name, our full attention is on what we're going to say next. Our Brains are often not that good at taking in information while spreading information at the same time, so that might be a reason why!
To avoid this dilemma in the first place, you should think about some tricks on how to remember people's names more easily!
This might also be very useful at Steemfest for anyone who's attending, because you won't only be making a lot of new connections that but you'll also need to remember both a real name and a username in a lot of the cases.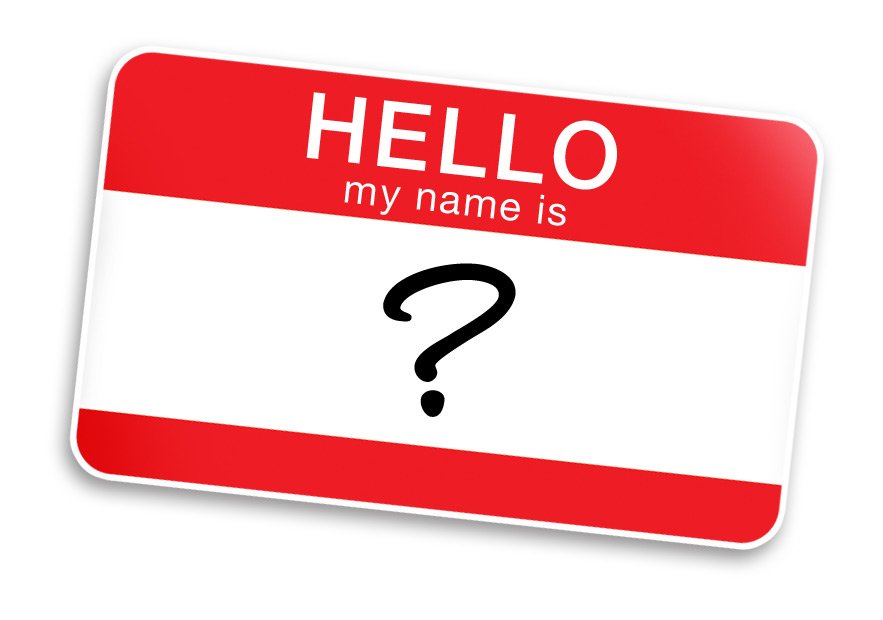 So what can you do to remember a name more easily?
Pay ATTENTION when they tell you their name first!
Often it's not even that hard for us to remember a name - it's just that we are so eager to meet a new person and start the small talk, that we don't really listen closely to the most important information - their name, which they'll only say quickly.
If you don't catch it exactly or realize you didn't listen closely, ask them to repeat it.
It's better to ask again now than much later or even the next time you meet them!
Use their name in the conversation!
Once you have focused on listening to their name and you got it, try using it in your conversation so that you don't forget it and that they feel like you've made an effort to remember their name.
You will remember the name much better if you've not only thought about it in your head, but actually said it out loud as well.
Also, it just sounds more **polite! **
Associate the name with something!
It's much easier for us to remember a name if we can visualize it in our head.
For example when meeting someone called Ted associate them with a Teddy bear, or when meeting someone called Mariah think of Mariah Carey.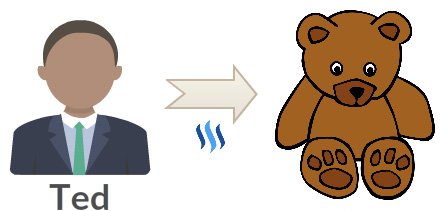 Look at the name!
Let the person spell out the name for you. This can be especially useful for complicated or foreign names.
When you see the name written down, you can connect an image to the name you just learned and you will remember the name a lot easier.
Also, this will obviously avoid you spelling their name wrong later on!
Use Mnemonics!
This could be a rhyme like "Mike rides a Bike" or an alliteration like "Laura loves laughing".
It doesn't have to make a lot of sense - only by thinking about these Mnemonics and establishing the connection in your brain, you are already remembering it better!
Now if you actually did forget their name, your best shot will be to introduce someone you already know to them.
That way, they will say their name again too, and you can pay close attention and remember it!
Or maybe use one of these tricks: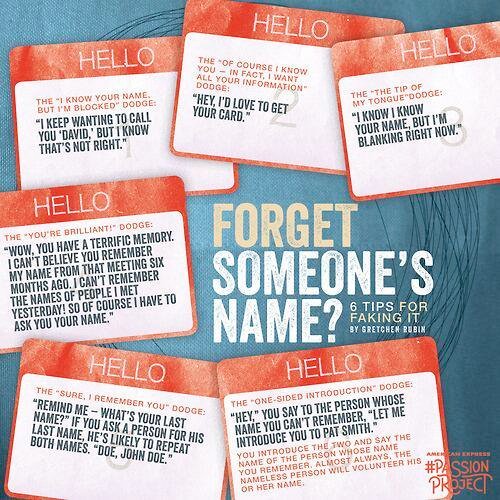 And if you want to help someone else remembering your name next time - why don't you think of a saying, rhyme, association or alliteration that goes along with your name and tell it to them right away!
I bet they won't forget your name that easily!
---
-
Instagram -
© Sirwinchester