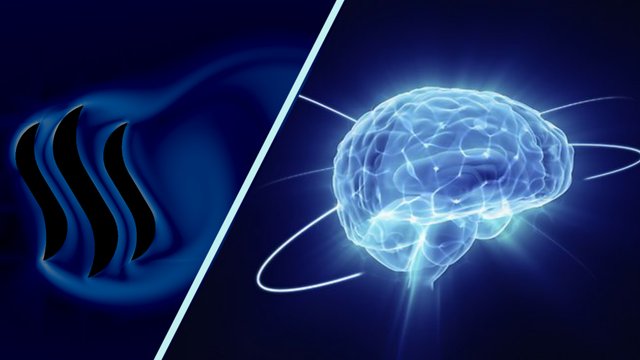 Never heard of Mnemonics? I bet you do!
Mnemonics are tools that help you memorize things better - for example the ABC Song, or the sentence "Please Excuse My Dear Aunt Sally".
Studies have shown that it's easier for us to recall information if it's connected to other information that we already know.
That's why these tricks work - and as stupid as the sentence might sound, your brain creates a connection and helps you memorize it easier.
So how can you benefit from this simple concept in real life?
1) Chunking
This method suggests that you split up the information you receive into small, manageable chunks to memorize them more easily.
For example, when trying to memorize a phone number, split it into chunks of 3 numbers, 3 numbers and 4 numbers instead of trying to remember a 10-digit number.
Or, when trying to remember facts like the names of the US presidents, group them together and remember only "the old ones" or "the ones with the white hair" or similar associations.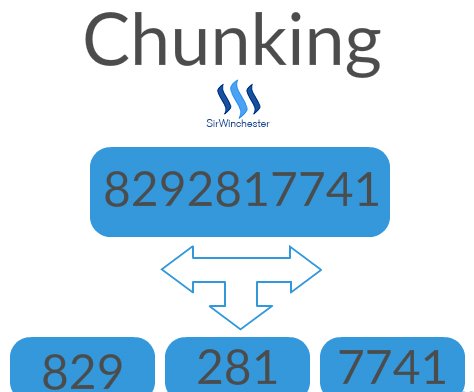 ---
2) The Keyword Method
Let's say you are trying to learn a new word in a foreign language.
You can memorize it easily by connecting how the word SOUNDS with a keyword in your 1st language - and then you connect that keyword to a visualization you can easily remember.
Example:
When trying to learn the word "Poisson" which means "Fish" in french.
To remember this, you could think of the english keyword "Poison" because it sounds similar, and imagine a fish drinking poison.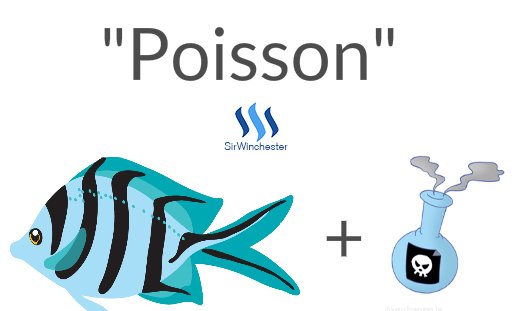 ---
3) Music Mnemonics
Haven't you ever wondered why it's so much easier to remember song lyrics than anything you need to study in school?
That's because it's easier for our brain to remember information if it's connected to a melody.
The most popular example for this is the ABC song, which almost everyone has stuck in their head and remembered the exact same melody since learning it as a toddler!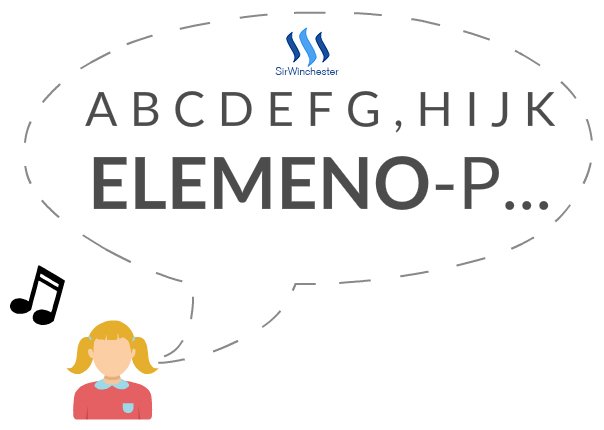 ---
4) The Method of Loci
In this method, you imagine walking around a familiar building or a certain place (your Loci).
While walking around, you pass by key points or images of what you want to remember.
This way, you can organize and structure your information and visualize it step by step.
You connect certain information to a location.
This method might not be for everyone, but if you're a creative person that learn best visually, you should give it a try.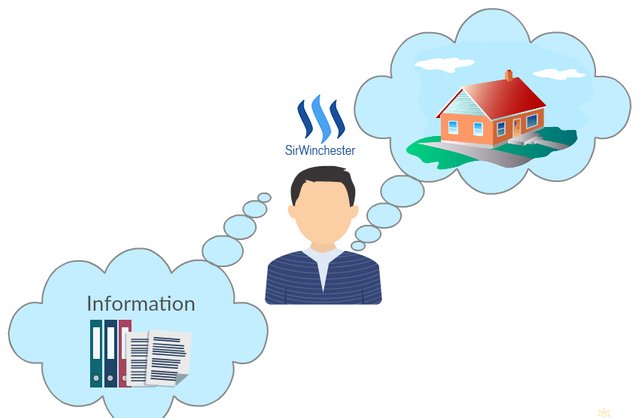 ---
© Sirwinchester