Good posture is one of those things where everyone knows you should improve it, but it's quite hard to make long-term changes so many people just kind of accept the fac that their posture isn't that great.
This leads to several different health issues, the most common one being back pain!
Well, why is posture so important anyway ?!
What's correct posture when sitting or standing, and how can you improve it?
Our body is exposed to many different stress factors in our daily lives, for example carrying weight, sitting or standing for long periods of time, or sitting in an awkward position.
And the most consistent impact is actually gravity!
Our body has to maintain a correct and healthy posture, so that those factors mentioned above won't harm it too much!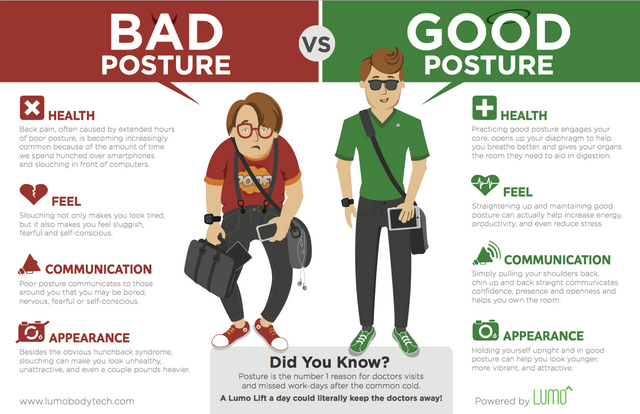 Bad Posture and its effects
Bad posture means being hunched over in most cases.
And because of all the hours we spend on our smartphones and computers, people tend to look down more in an unnatural position for long periods of time, which promotes neck and shoulder pain.
The problem with bad posture is that some of our back muscles will be tight and overly exhausted, while others are inhibited.
It's also very bad for the joints and ligaments along the spine.
Apart from that, bad posture leads to back pain, headaches, a bad circulation, and it can even make some organs (like our lungs) work less efficiently!
Ultimately, bad posture leads to our body being less able to deal with the gravity forces that it's exposed to everyday.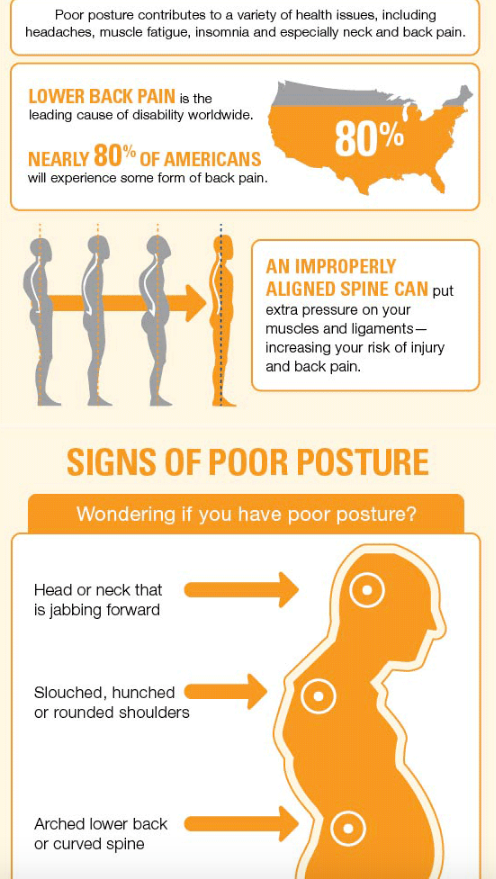 Good posture and its effects
Good posture doesn't only prevent painful side effects, it also keeps our spine more flexible an healthy over time.
And it can make you feel and look more confident if you walk around with a straight back - try it! It's like an instant confidence boost for our inner self-confidence, as well as the way we appear to others!
When looking at our spine from the side, it naturally follows an S-shape with 3 curves - the cervical, the thoracic and the lumbar curve.
These curves are important because they act like a coiled spring, they absorb some of the shock from activities like jumping or running. They are maintained by muscles that allow us to bend and flex.
Babies actually only have one curve, their spine is c-shaped, and the other curves develop later on as their muscles get stronger.
With correct posture, there should be a straight line from the shoulders to behind the hip, to the front of the knee, to just in front of the ankle.
This way, our center of gravity is directly in the middle of our support: our legs.
When sitting, correct posture would be to relax the shoulders, sit up straight, keep the knees at a right angle and have the neck straight rather than looking down too much.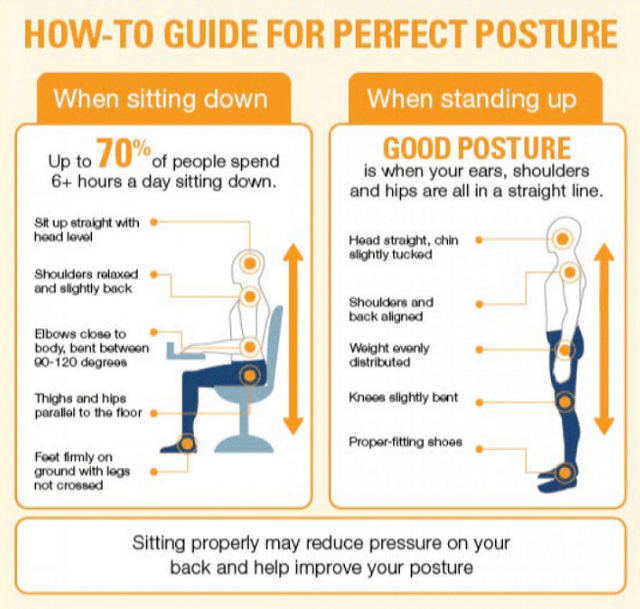 How to improve posture
Of course, improving your posture sounds easier than it is - the key is often just to keep a straight back, but who can really remember to do this 24/7 ?
To help us improve our posture, many companies have come up with gadgets like straps or little vibrating devices to keep reminding us to correct our posture.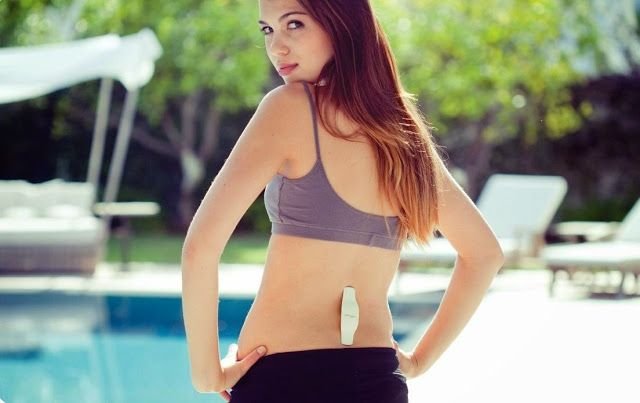 Whether these gadgets help or annoy you - that's a personal decision to make.
All in all, improving your posture really is worth the effort, and your body will thank you later for it!
Images: 1, 2, 3, 4, 5, Sources: 1, 2, 3, 4, 5
---
- Instagram -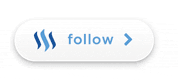 © Sirwinchester