Travling while single
So traveling as a single women. Well first let me just say yayayya your traveling alone and didn't need a entourage to do so ( You go girl )!. So your single and traveling alone check me out I'm dipping it and doing it.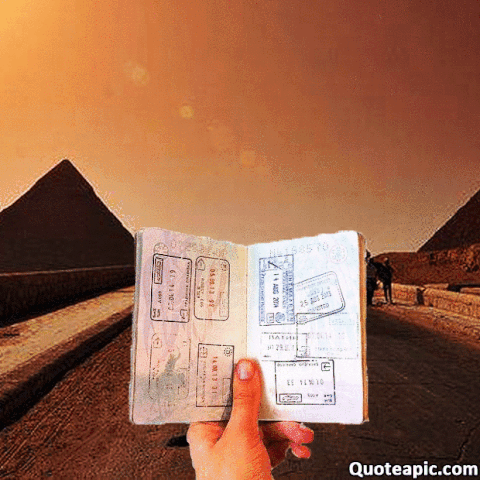 . Frist for me is packing all the unnecessary items that I can fit into my check on laggage because I'm not trying to pay any fees☝🏾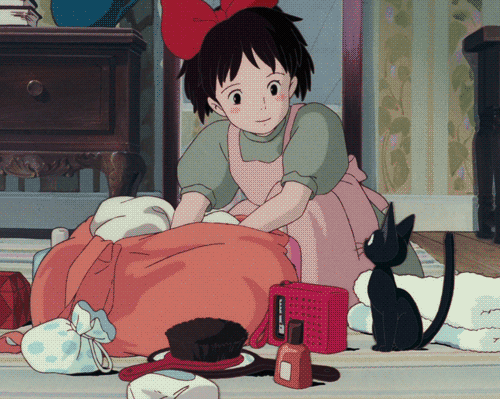 . So now I'm going crazy trying to get my hair, nails, and eyebrows handled. A comfortable outfit but fashion friendly ready: just in case you bump into your Prince Charming at the airport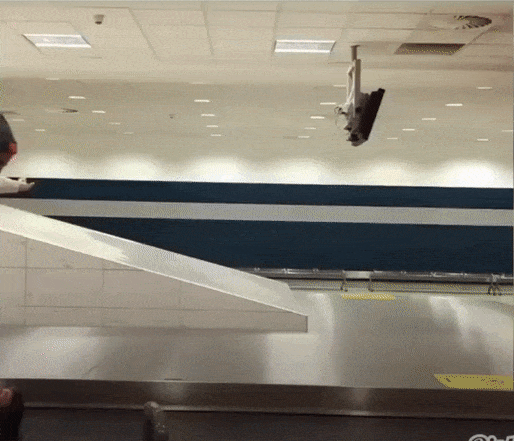 .... you never want to have a busted moment. You never want to hear him say "Hey! remember the first time we met ? " ; and all you could think about was how much you wished you would of done your hair and nails and threw some more gloss on.... ughh😫. So now we are cute and ready to go; so now we are finally boarding and all that can run through my mind is 🤔 I hope I get a empty seat next to me and or the person sitting next to me smells just as wonderful as I do 😎... well I got ended up getting an empty row which was even better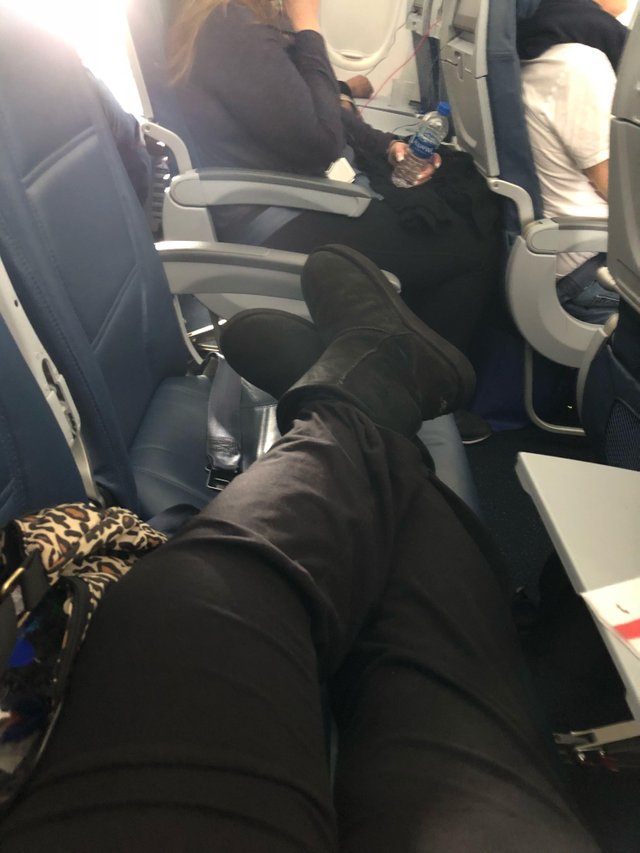 I didn't even need first class; it's getting better already traveling alone I didn't have to share 😁. Sometimes making eye contact to a good looking man flipping your hair and smiling can get you far; but then you look behind him and BoOm his 3 kids are standing behind him calling him daddy.! yikes that was a close one ☝🏾
So now a connecting flight sucks because now your bored waiting for a flight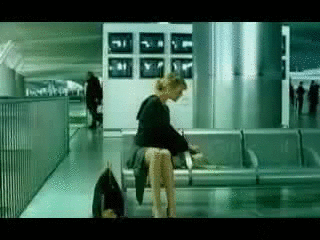 and no one to speak to because your trying to save your battery as much as possible and you forgot your headphones your life is over!!!! ; as much as you went over your check list in your head. I must suffer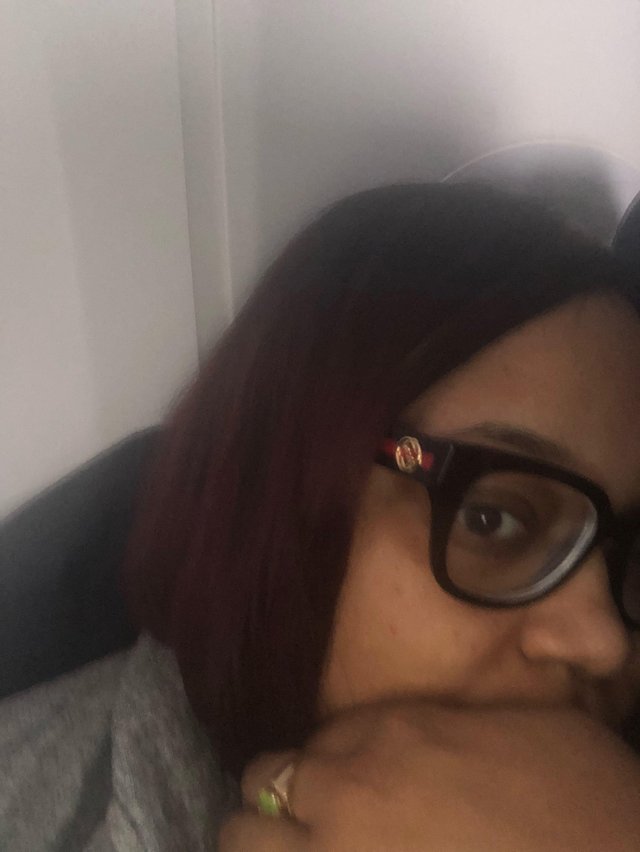 American Airlines is ok, but not the best I rather fly delta. What's even worse their is no personal televisions and no headphones just an over head screen for everyone to share and not listen to which is boring.
Yaya so we have landed roaming through the airport as if you were on the show naked and afraid looking for the gate number after that heavy strip search you've encountered before boarding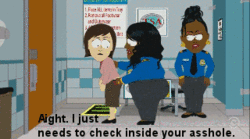 and searching for your rental terminal those signs are sometime confusing or is that just me🤔?. So as we get to our destination finally first thing I can do is say... well damn I've did all this work to look all cute and only get good eye contact but never a conversation lol with that being said always look good for yourself and don't over think it just relax and enjoy the ride but also feel comfortable with what you are wearing and how you feel about yourself.