Steemian friends, today I want to make a post about a single guy and hopefully you will like what I share this.
Are you still single at the moment, and I am sure you are currently not single and have their own idol of heart, and if there are still some ways and there is a special cause so this happened.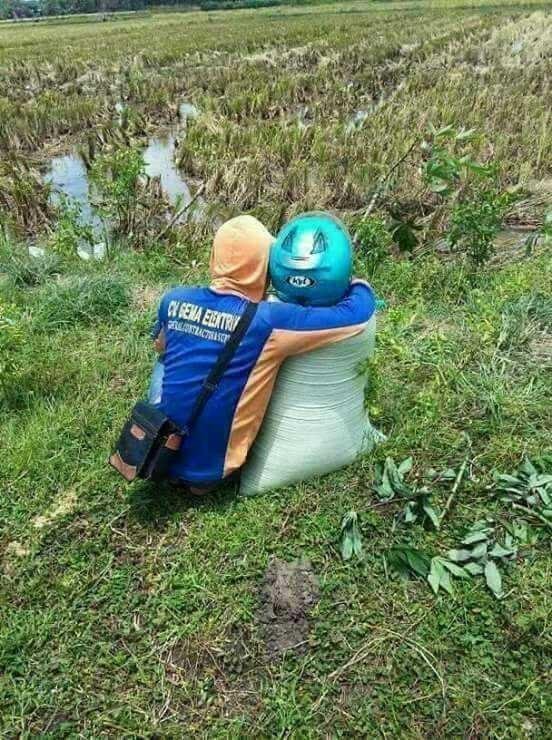 If we are until now still single or in other words we have no partner, or more cool in call have not had a lover. many factors that cause we have not had a boyfriend until now and among others are:
We often spend the days with men
Fear of leaving again
Fear of women
And do not have the courage to express feelings to the people we like.
And maybe this is a cause until you have not yet had your partner, but you need to know if we slow to act then people we like will be taken so that we can only see and enjoy the view.
So before you take the person then you have to be brave and remove the confidence that is in you and if it all can be in control then I will be very sure you will be able to express the feeling in your heart to him.
Good luck and hopefully no longer singles, for my attention is very grateful