Looking for love?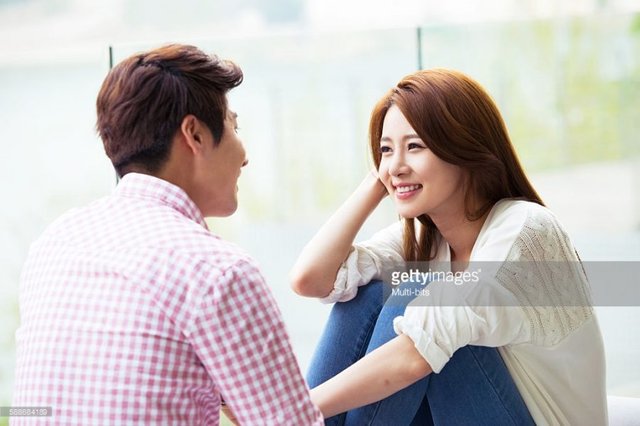 Photo: gettyimages
You might need to polish up your profile to get better results. Ng Jing Shen, Chief Technology Officer (CTO) for local dating app Paktor, penned a commentary for Channel Newsasia which shed light on how Singaporeans interact with online dating apps.
Ng shared how online dating has grown by leaps and bounds; meeting through an app is now more socially acceptable to Singaporeans. He highlighted the different aims of users – according to him 18-25 year olds use dating apps for online friendships and chatting, whereas 26-35 year olds are focused on meeting up in person and serious relationships.
He also pointed out how dating apps offer an opportunity for Singaporeans to expand their social circle beyond traditional factors like age and race – adding that similar interests go a long way to help break down psychological barriers and make connecting online easier.
"While the most attractive profiles also belong to the most attractive people, attractiveness is not synonymous with dating success."
– NG JING SHEN, CTO OF PAKTOR
Ng suggested that Singaporeans could do more to be successful with dating apps – he cited "mindless swiping" and lack of effort as common issues that result in lesser matches or dropped connections.
His top tip was to fill up your profile; showing others that you're invested and showcasing your best self online for possible mates.
Ng's attempt to help nudge singles on their way seems to have missed the mark for some – they dismissed dating apps as a waste of money and not for those serious about finding a romantic partner.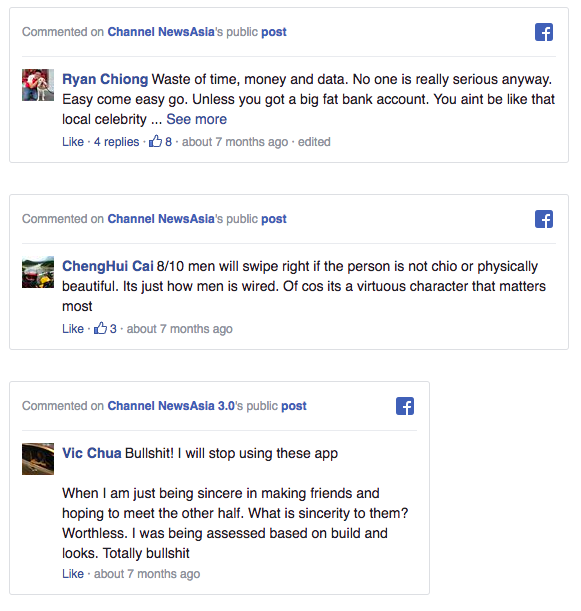 One commenter though encouraged a slightly different approach – he reminded others to make an effort to love themselves before trying to love somebody else.

It remains to be seen if dating apps can really help you find your best self – or The One.
Topic in-depth:
Commentary: Finding love in Singapore, one swipe at a time
Nearly half of singles in Singapore have never dated seriously: Study