Accenture develops DLT prototypes for the Singapore Central Bank
Accenture, a professional services company, announced today that it has been hired by the de facto central bank of Singapore to develop distributed LG prototype systems for the processing of interbank payments.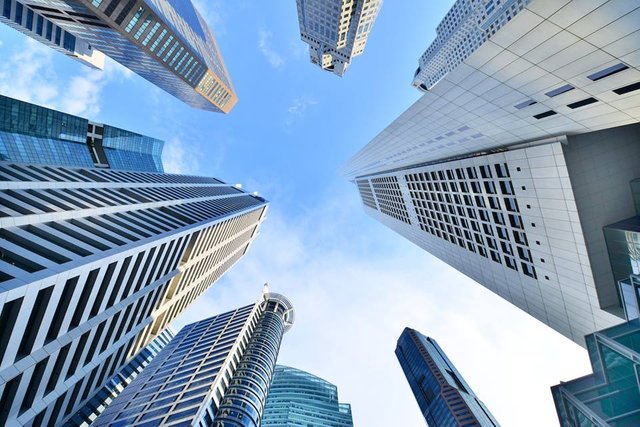 This week, the Monetary Authority of Singapore (MAS) released three new payment prototypes, developed using three platforms: Quorum (an ether-based system developed by JPMorgan Chase), Hyperledger Fabric and Corda of R3.
This work is part of the second phase of the "Project Ubin", the blockchain banking project that includes such institutions as Bank of America Merrill Lynch, Standard Chartered and Citi, among others.
"The Ubin project is taking a big step forward in demonstrating the value and potential of DLT systems and their ability to transform industries," said David Treat, General Manager of Global Accenture Blocks.
"The value of the technical innovations arising from the program reflects the value of strategic thinking on how the ecosystem of interbank payments will change and create new values.
Accenture is expected to issue a technical report on the second phase of the Ubin project next month, a statement said.
In his statement Monday, MAS revealed new details about its work with blockchain tech, including an ongoing partnership with the Indian state of Andhra Pradesh. At the time, Managing Director Ravi Menon revealed that no fewer than 50 startups are working on initiatives related to blockchain in Singapore.