ART IN DESKER ROAD SINGAPORE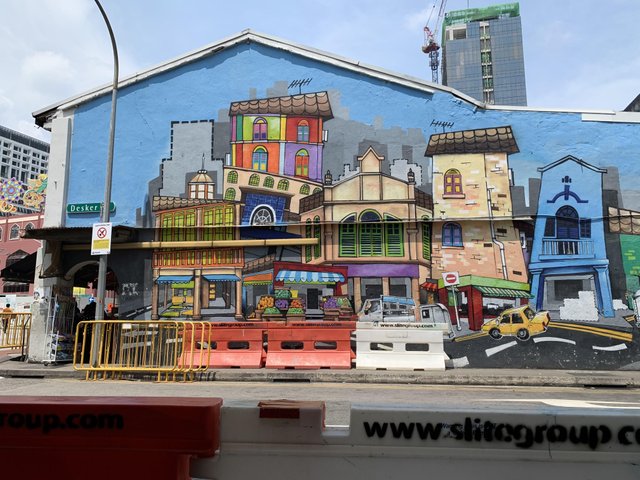 If you guys happen to be in Desker road in Little India near Mustafa, you'll see this art painted on the wall, just when you turn in.
Oposite this place, there is a food place. A very discusting food they have. I tell you base on my bad experience. This is also the reason why I took a shot of the image.
HAPPY SUNDAY EVERYONE