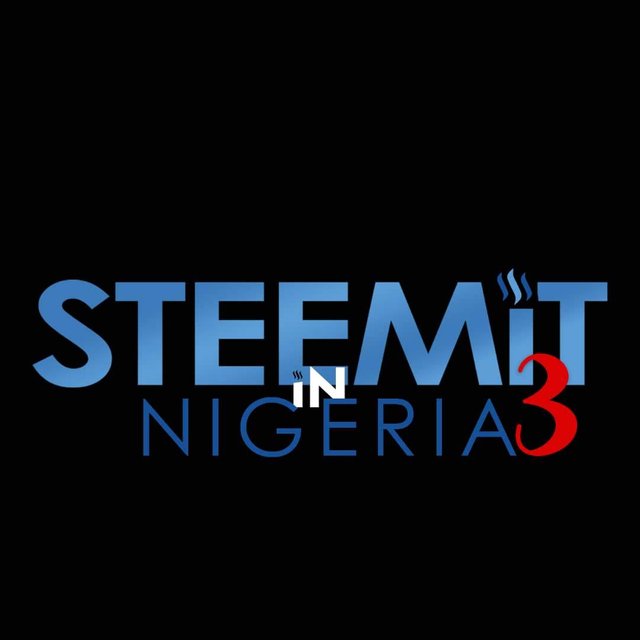 SteemIT in Nigeria is back, bigger, better and stronger than ever! We just concluded our second edition months ago in Abuja, the Federal Capital Territory and it was a resounding success.
This year, we are taking a different approach, we're taking time out to handle the major growth in the blockchain/cryptocurrency sectors. With ever increasing number of dApps, blockchains and blockchain communities, we have our work cut out for us in the aspect of education.
The largest blockchain community in Nigeria is still currently with that number increasing daily, we can focus more on educating more people properly about the blockchain/cryptocurrency space and still focus on steem.
The truth is, with our never ending plans to grow, we will always need the support of this great community to achieve that. We have spent a great deal of time and other resources revamping our mission which will be revealed as we go along.
Most people will ask us why we chose August instead of our usual October/November dates, the answer is simple; we wanted maximum attendance and at the same time, we wanted people to be fully active with our activities lined up.
We have reduced the number of social events lined up this year in favor of a more business approach.
We will still take time out to explain what each programme entails and our roadmap of the year for this event.
This year, we used a voting system, a first step towards revolutionizing the event and Uyo was selected as the venue for the event. Everyone is gearing up and we hope to have everyone on board as well as those we're expecting. This is the year to buidl and build we shall.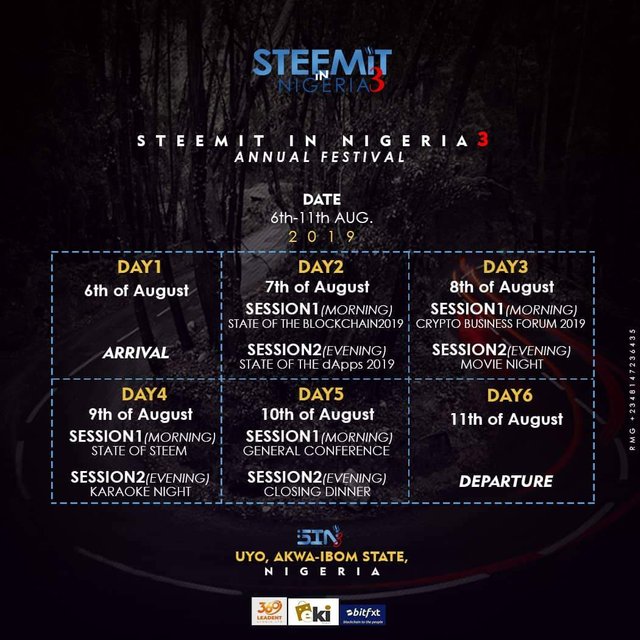 This might seem like a stretch, but, I will say this; most events usually don't count the arrival and departure dates as part of the event, but we know the value of every attendee and as such, we know that right from the moment of their arrival (which needs to happen before attendance...lol), to their departure, there is a joint responsibility between the team and the attendees.
We are going grand this year and we invite everyone with ideas, projects and all else to come and join us and make this even bigger than we anticipated.
More news will be revealed in the coming days as we have a ton of great news to unveil.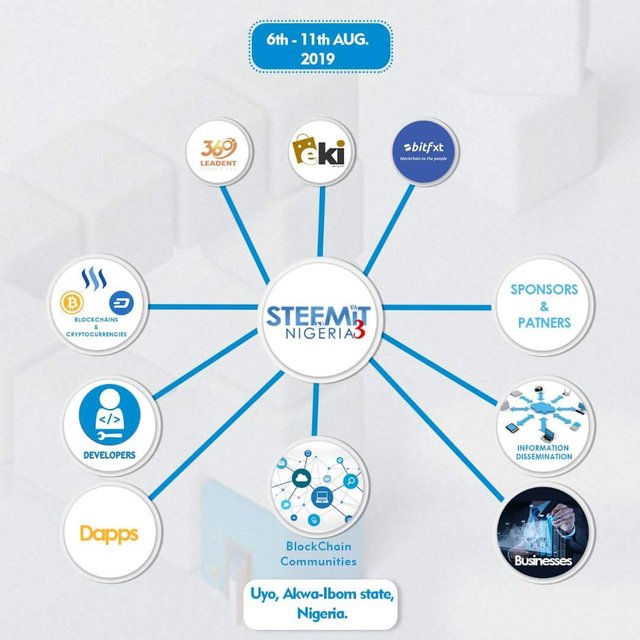 ---
---
You can follow me on twitter by clicking the icon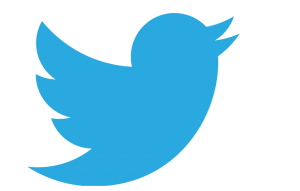 ---
---
Thanks @elyaque for the badge
You can help me boost my curation activities by following my curation trail on steemauto.com ( @ehiboss)
---
---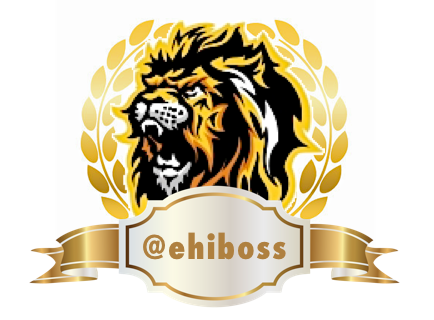 Posted using Partiko Android