Topic. GROWING STEEM BLOCKCHAIN IN ANOTHER PERSPECTIVE | STEEMIT IN NIGERIA CONFERENCE EVENT UPDATE
Hi everyone,
It is very good to be among other great stemians all over Nigeria, Africa and part of the world. The whole initiative was created by a great humble man of steem @ehiboss he brought up the idea of the meetup and it come to pass. The program kicked off day before yesterday and it was awesome. A lot of steemians was in attendant some of which I will list few names.
There are several participant present
@surfyogi
@xpency
@japfive
@ehiboss
@lordjames
@uche-nna
@rejoiceavl
@matthewthonyit
@oredebby
@mediahousent
@williams-owb
@fisteganos
@mosunomotunde and so many other unknown but known faces right now. Please if you are not at STEEMIT IN NIGERIA² you are really missing out.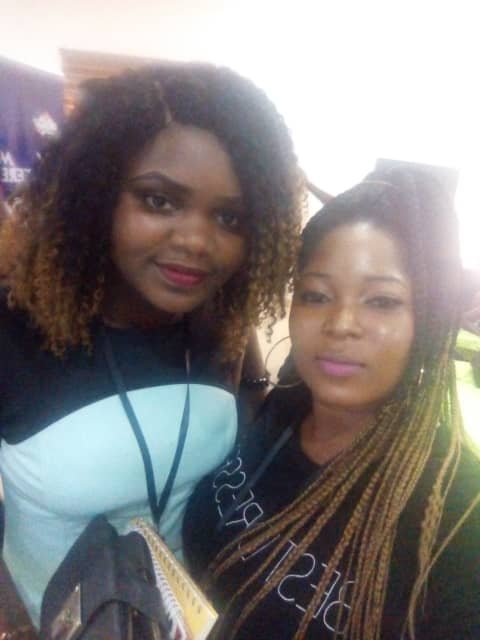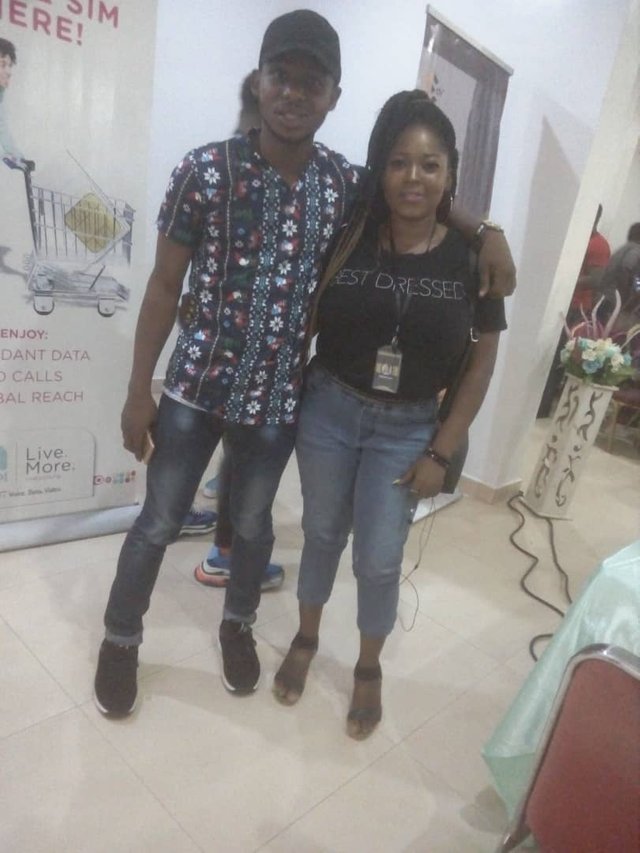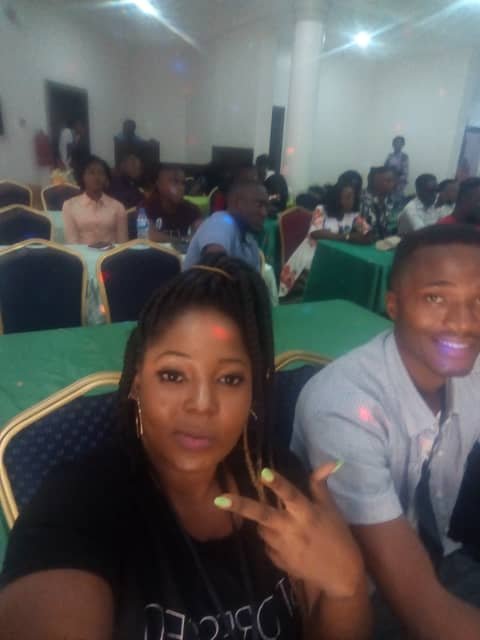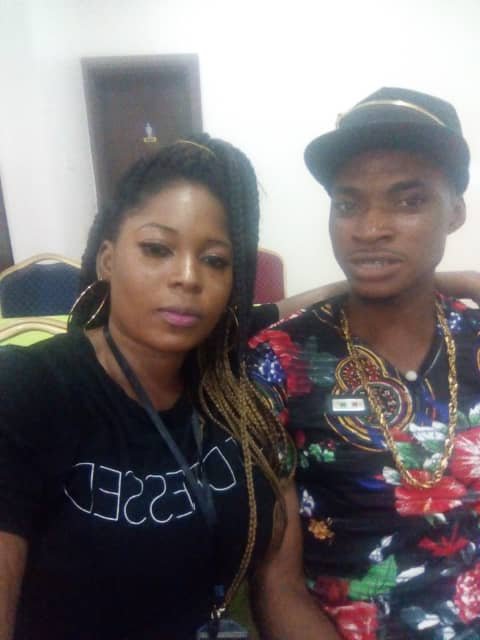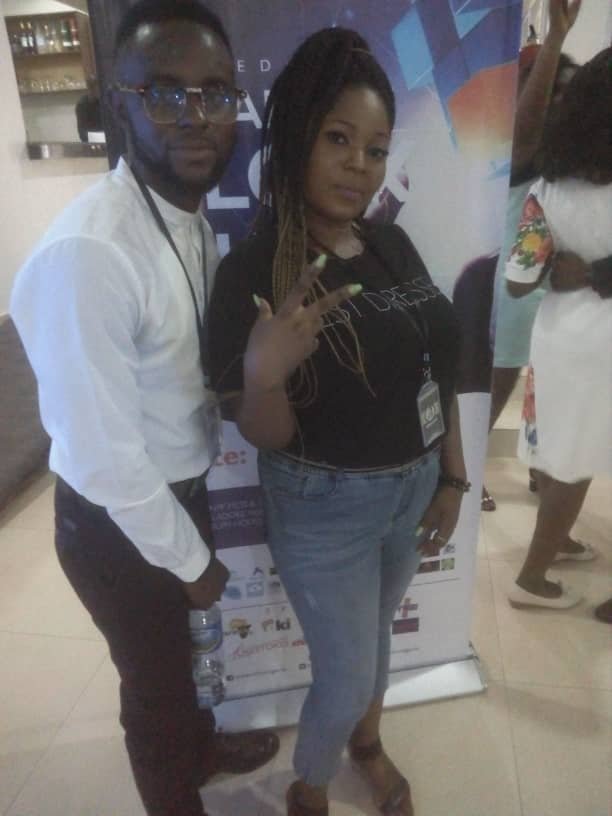 These are some of the pictures we took with the mobile phone with other members of the steem blockchain present at tsh event for the conference.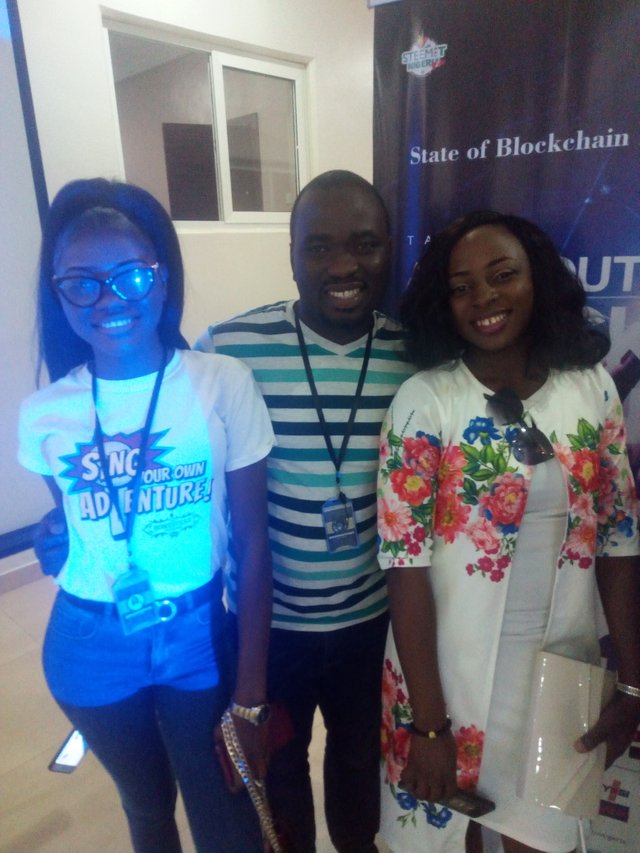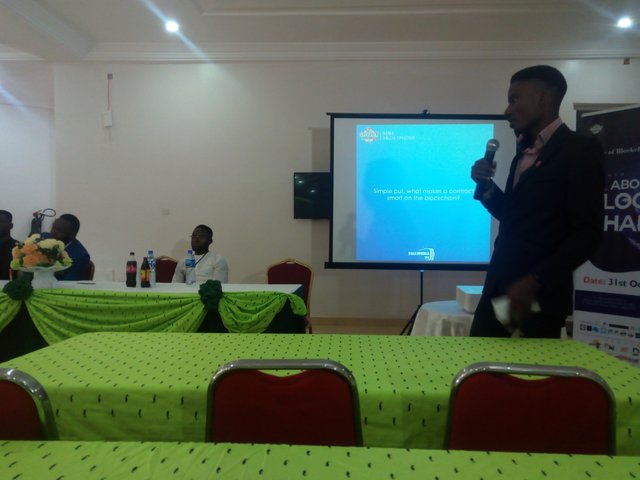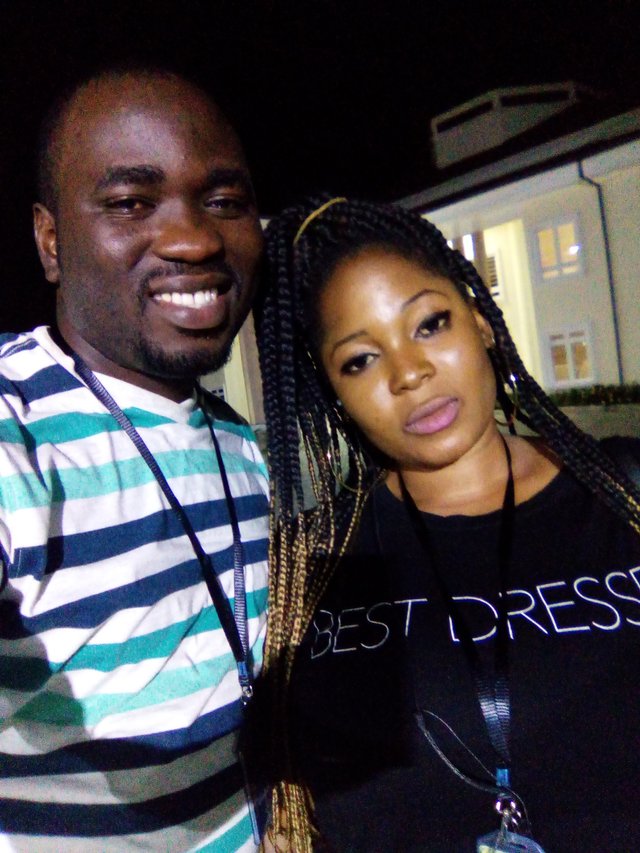 Thanks for reading. As for today, we have movie night coming on soon. By late in the evening we will all gather and watch movie together. This is also a mean of spreading out the Gospel light of steem blockchain.
Thanks, this is your sweet chick
@rejoiceavl 💋💋.