Ulog for Sin2 Abuja _Appreciation
Hello wonderful steemians.
We have come to an end of #sin2 in Abuja yesterday.
I want to use this medium to appreciate every one that came for it and also the wonderful #sin2crew and also give shout outs to my friends.
But before then, I want to thank God almighty,for his provisions and protection.
Everyone who came in from far and near have safely reach their destination.
It was a great conference, it wasn't easy but it was worth it.
Sorry I couldn't upload the pictures yesterday, I was waiting for them.
I got some this morning so I will be sharing them with you all after my shout out.
I'm shouting out to my sweetheart @Illuminatus ,thanks for your love and support 😘 ,to @ehiboss @Jblsignature and crew. You all did a great job.
To @ehiboss family. I love you all, your hospitality is irreplaceable.
I'm shouting out to my Uyo family @itoroarchibong @kweenzykruzy @emem @kristenantai01 and my lovely self @enoye .
We are the #ikeke,for those that don't know the meaning 😂.
Shout out to the whole @wafrica community.
You guys are awesome.
I'm shouting out to @mbj you are awesome. @yungchief 😂 @ lordjames baba o @deandaniel ☺ @stevendion thanks @uche_nna 😅 @Java-point 🤗@geyzee 😁@eddie 🤓 and so on.
Shout out to @Mediahousent Mc Like no other,
@Mosunomotunde you're a rare gem.
Shout out to @evelyniroh @Adabless beautiful people. Thanks for that night.
Shout out to @nigerian-yogagal yoga classes was dope.
Shout out to @dimimp and his community.
You're amazing but I'm jealous I want to join 😢.
To @airclinic for your support. I'm getting better.
Lol I think I'm gonna mention everyone.
You all made #sin2 memorable, I love you all.
Now here comes the pictures..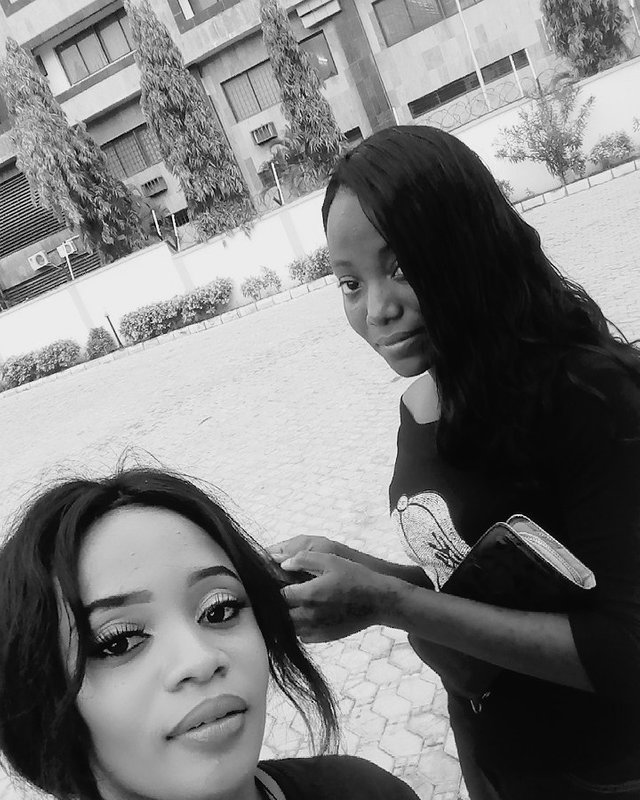 @jade56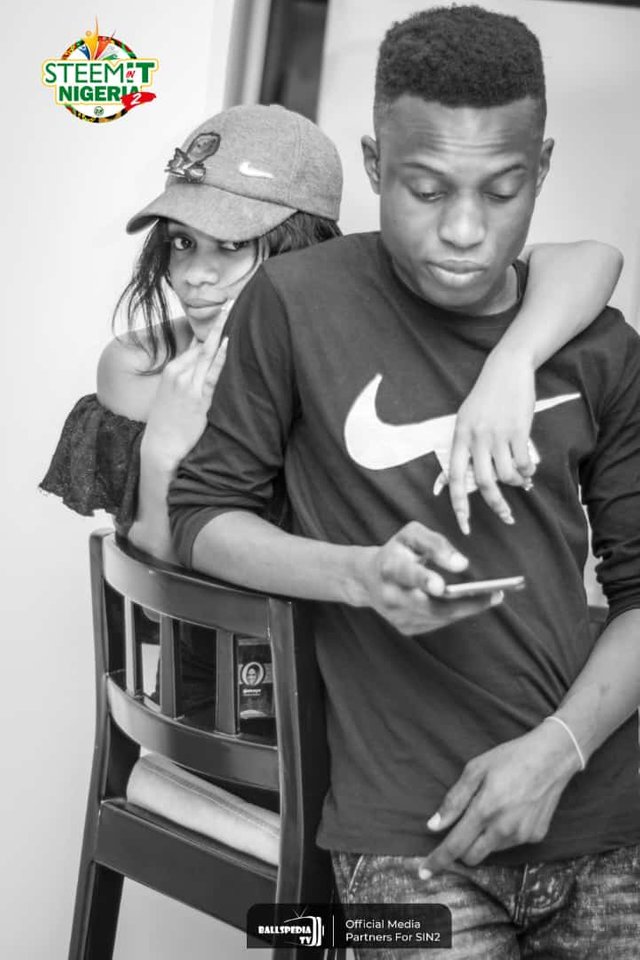 @Illuminatus 😍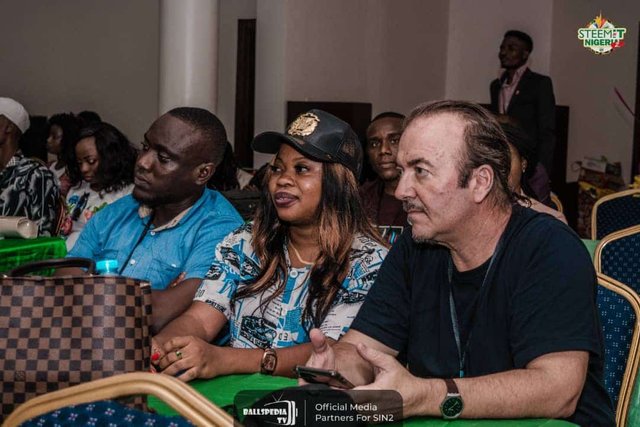 @prettyjules and @surfyogi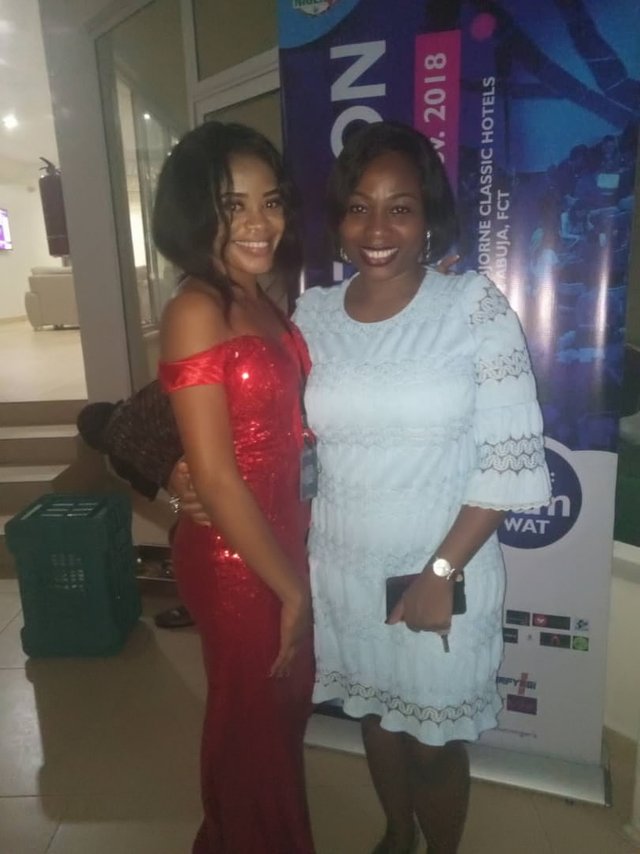 Mrs @mosunomotunde 😍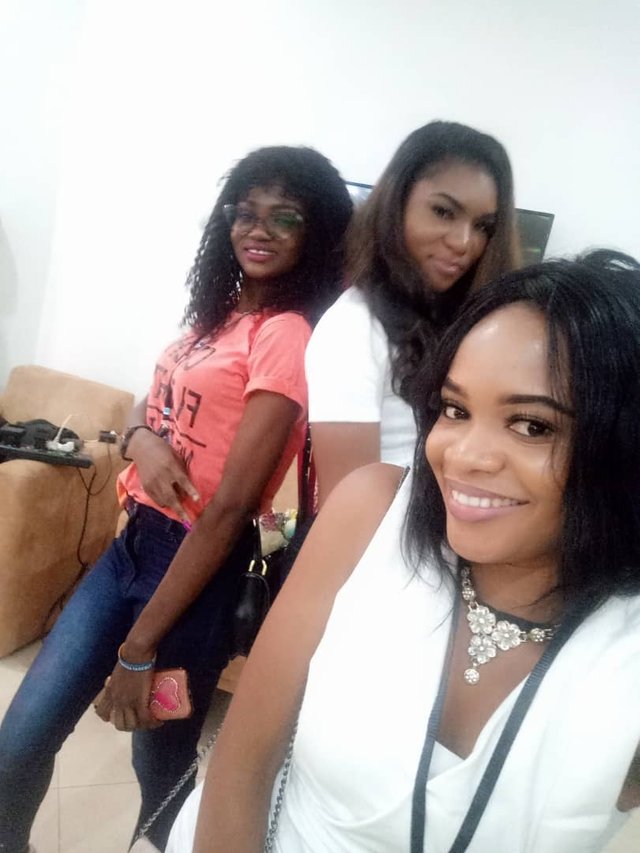 @jeaniepearl @Jblsignature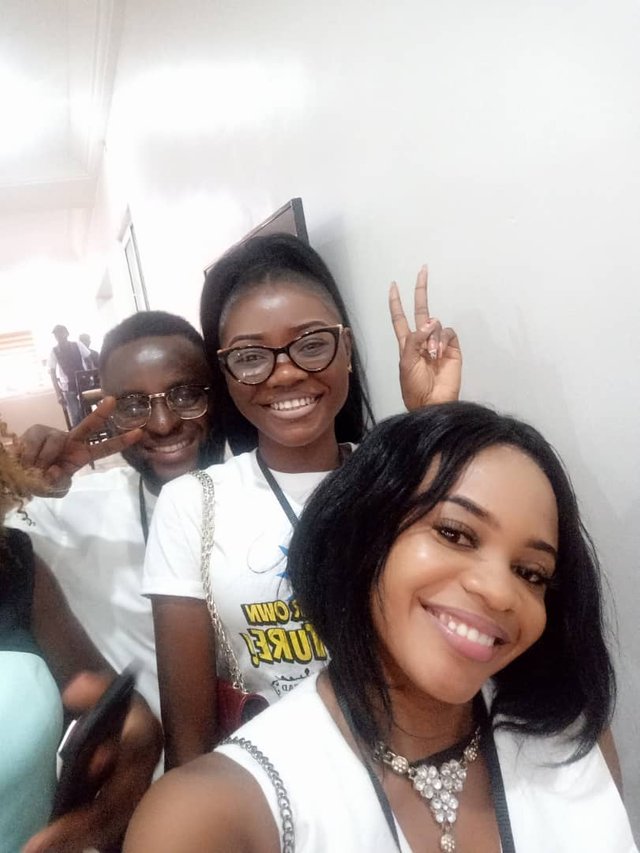 )
@xpency @kweenzykruzy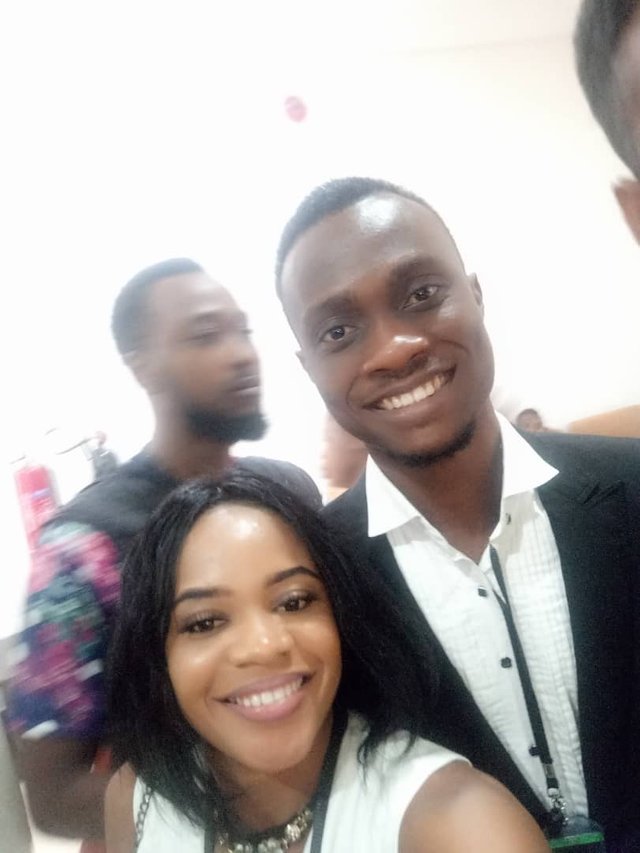 @ehiboss and bot @samminator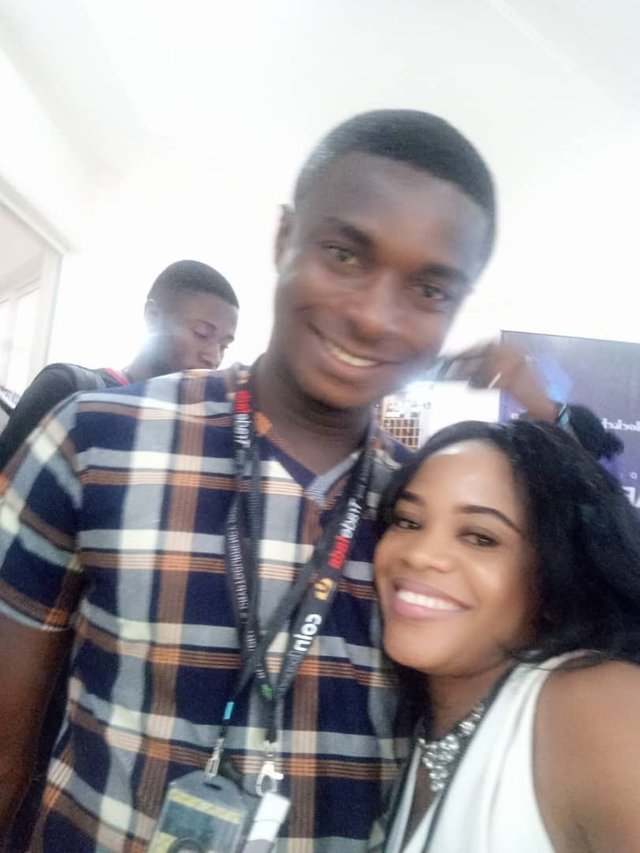 @chrisAni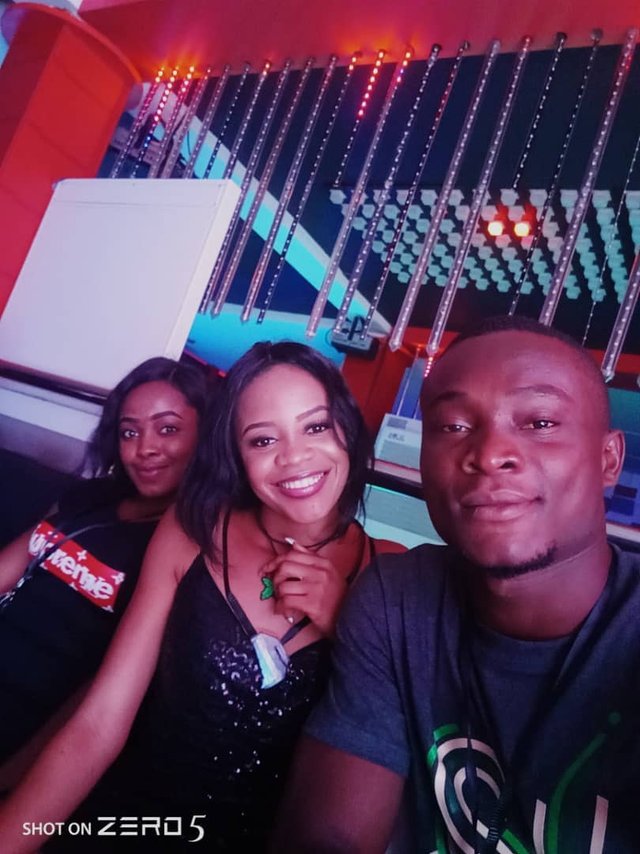 @mbj and @evelyniroh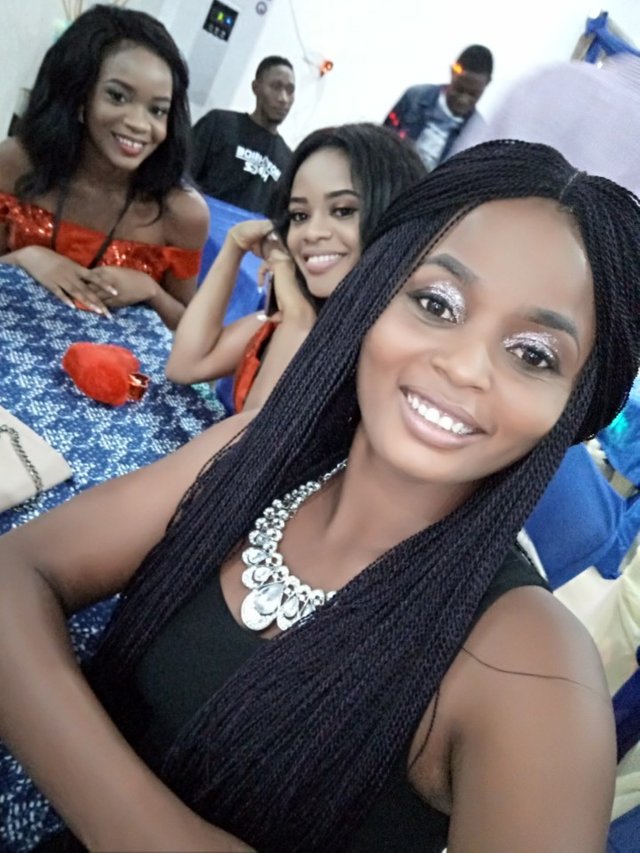 @kristenantai01 @emem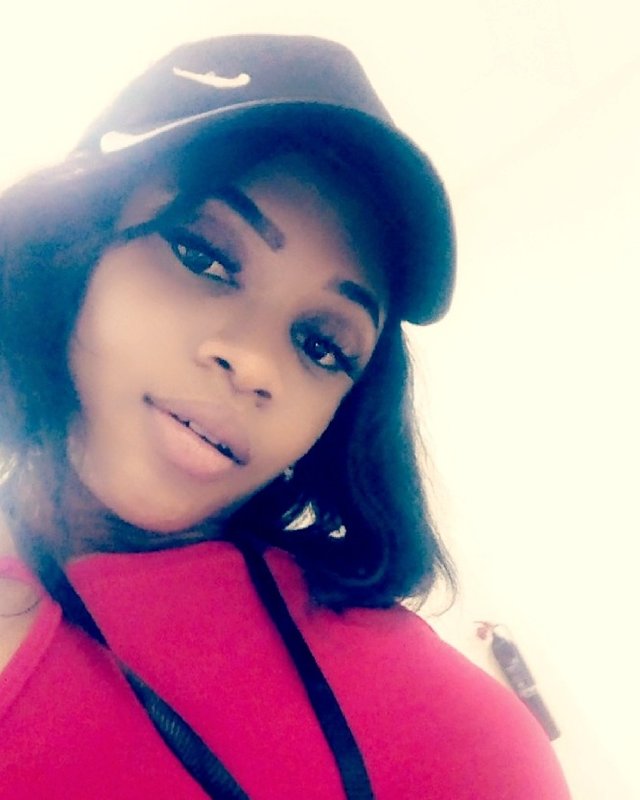 My beautiful self @enoye 👑
Thanks for viewing. ♥