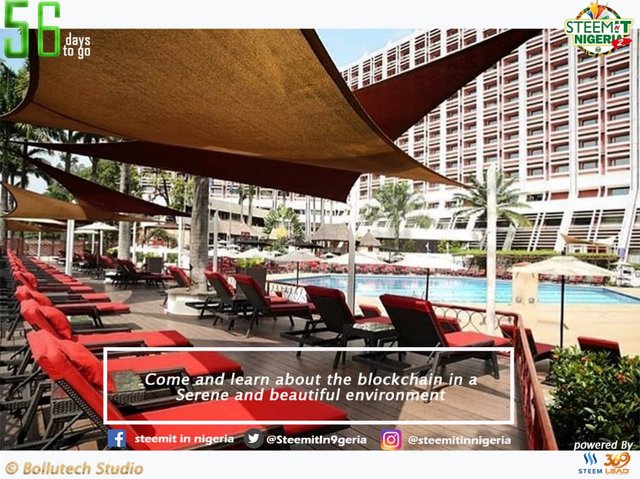 Hello world! So...I've been contemplating the mysteries of the universe...I have come to the conclusion that I cannot remember what I was saying.
Lol, now that I have your attention, can we get back to the topic of discussion?
With just over a month left to the biggest steem related event in Africa (that is no small hype), we just want to tell everyone out there that the team have been dotting their I's and crossing their T's and we have more steam steem left in us.
At some point, things just kept getting bigger and right up till this moment, the expansion plans haven't stopped. There have been so many questions:
Why should you attend?
What about the cost?
What are the future plans?
The list of questions have been endless and we have not stopped pushing our way forward.
The day we become failures is the day we stop trying to be better than we were.
Has it been easy? No! It hasn't. We've met so many obstacles, we've had so many hurdles to jump over but we have always thrived because we believe "when the going gets tough, the tough gets going."
This started with a "steemy" future for Nigerians, now it has extended to Africans, soon, it will be the whole wide world.
If asked what is steem to us, I will answer personally by saying steem has been a home to me and a place where I found out how to build myself for the future. My first major leap into cryptos has been through steem and so far, I have never had any cause to regret it.
Today, we'll be thrashing the accomodation issue out and brief progress report.
One of the major challenges we've encountered so far has been the issue of accomodation with so many people worrying about the cost of accomodation in Abuja and I am glad to say, we have fixed that issue.
Another issue has been offline publicity and like a virus, we've gotten people who are willing to turn up for the event, the best part is; THEY ARE NOT STEEMIANS!!!
I saw a post by @timcliff trying create awareness for steem through what I would like to call the "investor's angle" and I said to myself that @timcliff must have read my mind and gotten one of our objectives.
The truth is this: we want steemians and we want investors.
We have been promoting steem everywhere!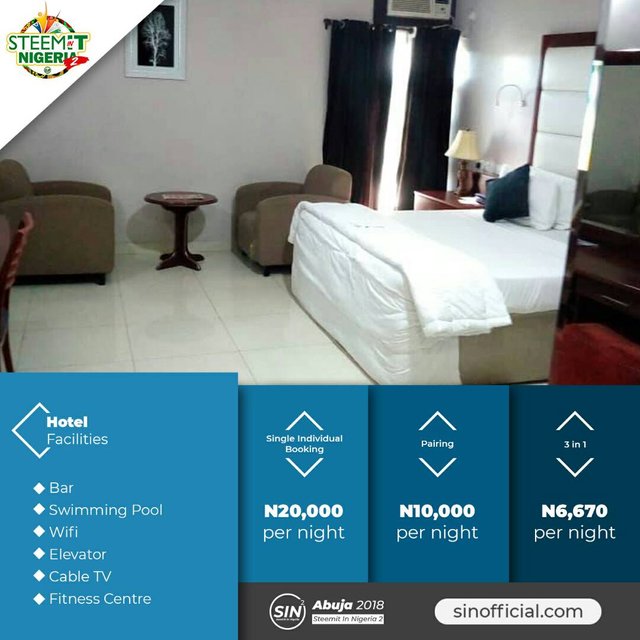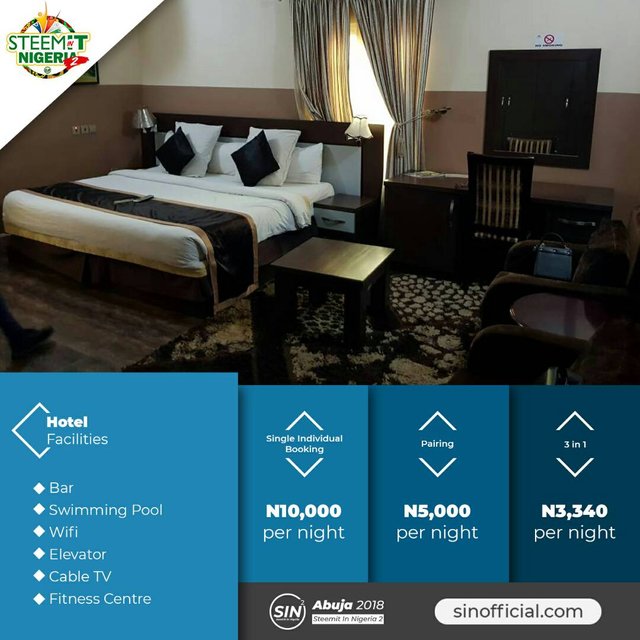 How to book your rooms will be made known through the @leadent360 account very soon.
It is mandatory to have your ID cards and at least a sin2 vest.
More details to be communicated soon via the @leadent360 blog.
Facebook - steemit in nigeria
Instagram - @steemitinnigeria
Twitter - @steemitin9geria
Steemit - @leadent360
Dlive - @leadent360 (coming soon)
To contribute to this great project, send your donations to the @leadent360 account on steemit.
Special shoutout to @donkeypong, @ausbitbank, @demotruk, @surfyogi among others (who we cannot list as this list will be endless) for their amazing contribution towards the success of this event.
---
---
You can follow me on twitter by clicking the icon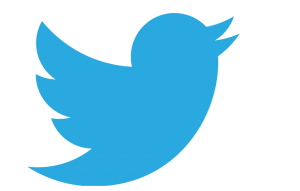 ---
---
Thanks @elyaque for the badge
You can help me boost my curation activities by following my curation trail on steemauto.com ( @ehiboss)
---
---