Kamchatka to Bering Island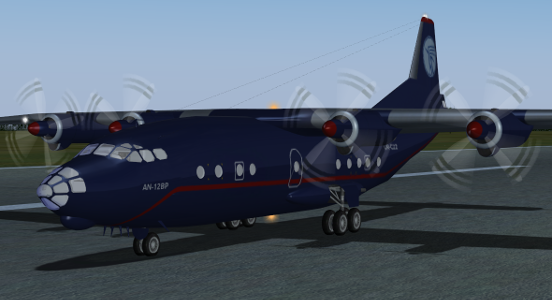 Today stream was a flight with the Antonov-12BK. After take off we crossed some volcanoes and then take course to Bering Island. During the stream I played the mouth harp (starting at 58:00) with the new music stream, this test was working very well! The landing was a bit difficult and I had to tray it a few times.
Live stream (93 minutes )
##

See you next time! / Bis nächstes Mal!
Thank you for your attention! / Danke für Deine Aufmerksamkeit!
Original content by