Kamchatka to Aleutian Islands Part 2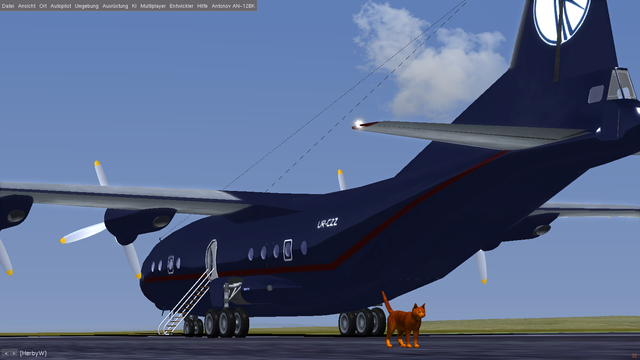 The second leg of the big travel takes us to Attu Island (https://en.wikipedia.org/wiki/Attu_Island). The stream started with 10 minutes of chess and right in time the flight started at 20 GMT time. Tomorrow an 20 GMT the next leg is planned. Do not miss it!
Live stream (90 minutes )

See you next time! / Bis nächstes Mal!
Thank you for your attention! / Danke für Deine Aufmerksamkeit!
Original content by