What is SIMPLE POS POOL:
This is a site that offers to share your resources with other users and to share pool rewards. The idea being to choose a pool for its volume, the more the staking pool has volume, the more the gains will be frequent.
The advantage is that you do not have to manage servers, update .. but you must trust the site because you deposit your funds on their wallets.
SIMPLE POS POOL offer wallets for staker different cryptos but also hosted masternodes.
Register:
with referal:
https://simplepospool.com/?ref=cryptonite
Without referal:
https://simplepospool.com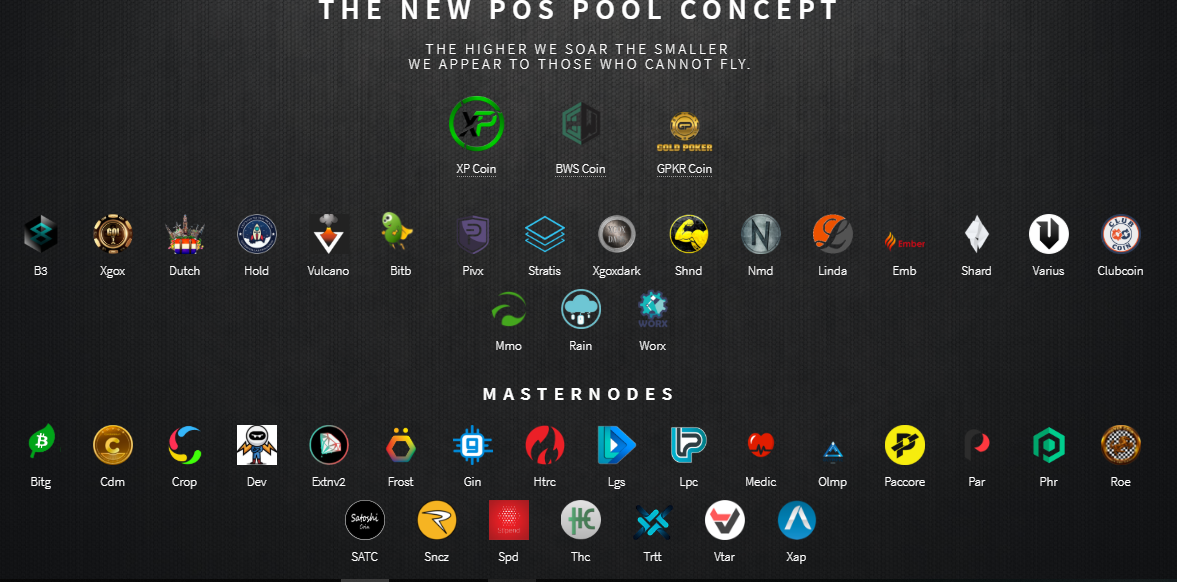 But beware, with shared pools you are no longer holding your cryptos since you deposited them on their wallets to take advantage of the group effect, if the site closes, they can leave with the cashier.
Tableau de bord: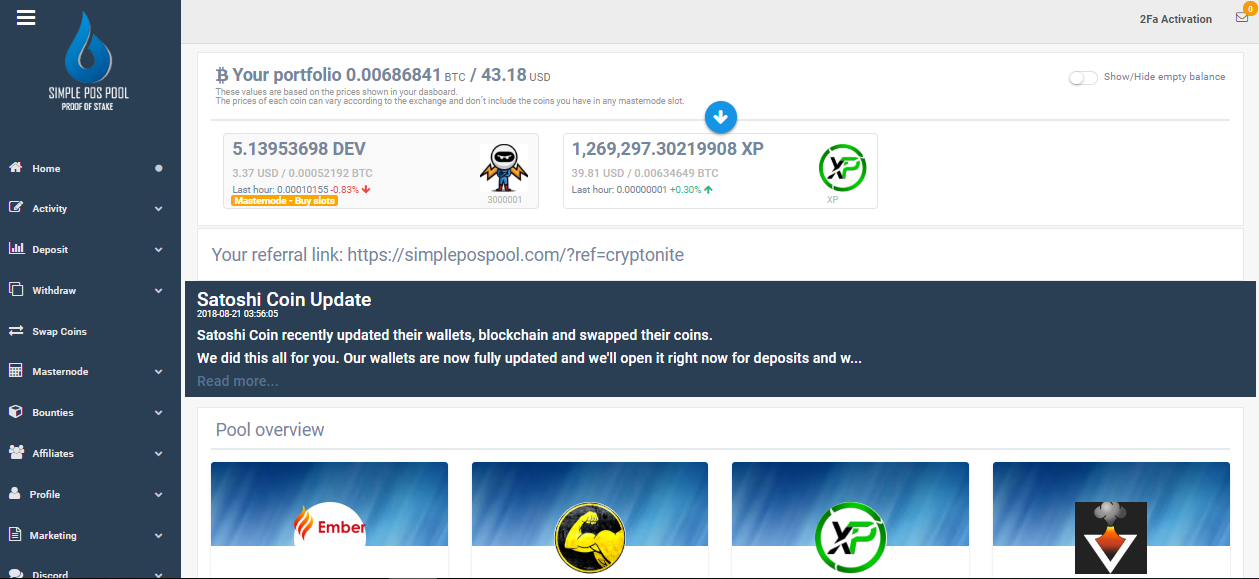 STAKING:
How to stake a crypto:
To staker a crypto with SIMPLE POS POOL, just click on "deposit" in the dashboard.



to select the selected crypto and click on "view deposit Adress"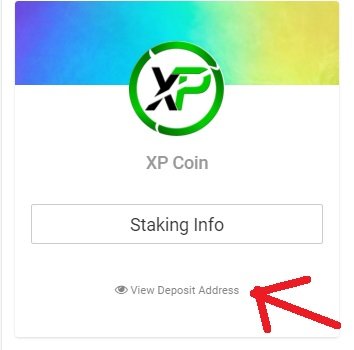 and send the crypto to the deposit address.
You will also find by clicking on "Staking Info" various information about the chosen token as well as the exchanges where they are available.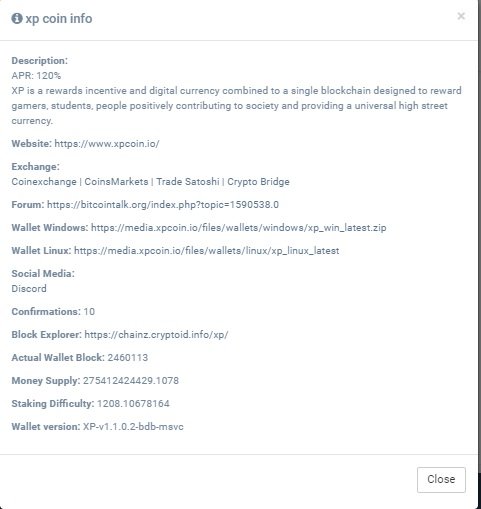 You will find the history of your deposits and withdrawals in the "activity" section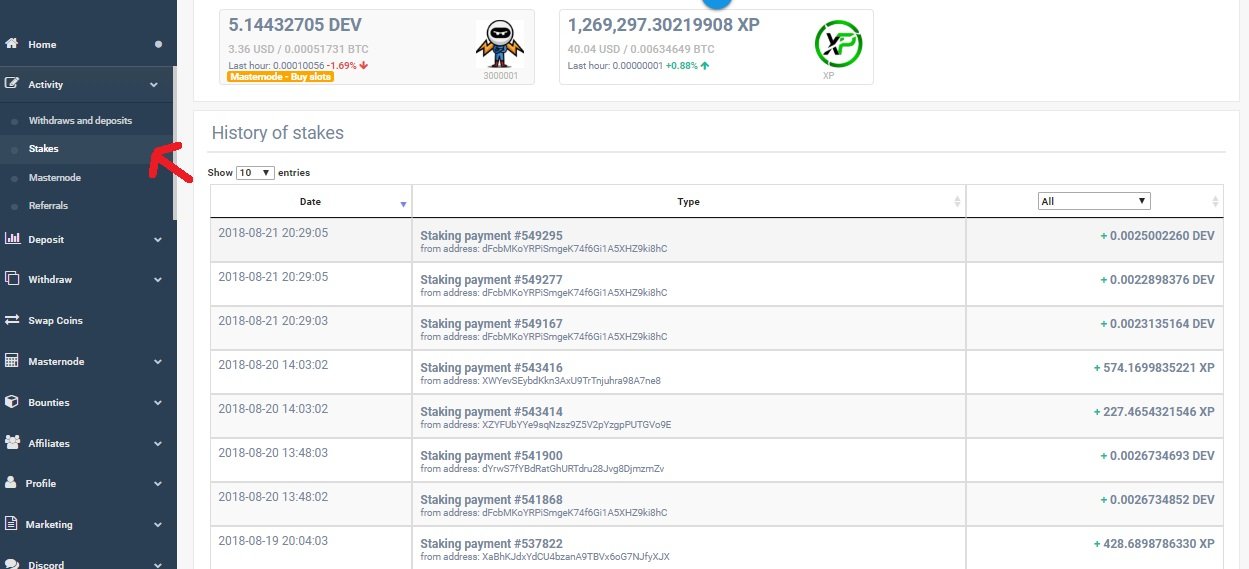 MASTERNODES:
how to create / use a masternode?
When you join a staking pool with SIMPLE POS POOL, you can own part of a masternode, The reward is then distributed among the participants who share the masternode and you will also gain compound interest by the stacking process.
Go to the section "Available masternodes" to see masternodes and the number of places (slots) available.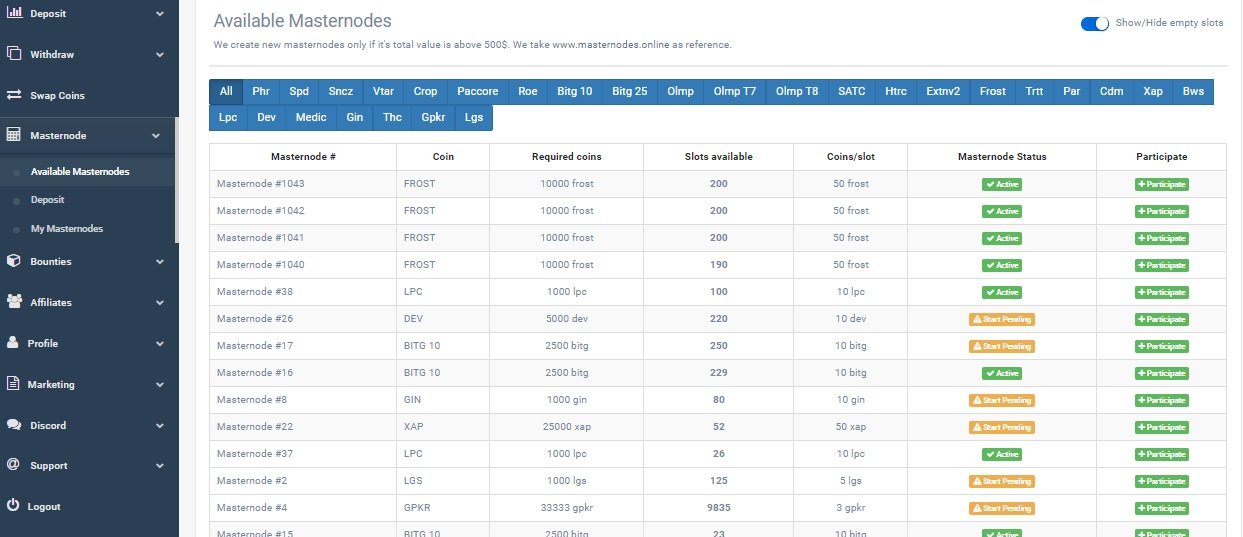 For deposit funds in a masternode the principle is similar to staking.
Go to the section "masternode" and click on "deposit",


fees:
The service fee is 1% until the end of 2018, instead of 3% on the earnings received. There is no charge to deposit or withdraw, fees are used to maintain servers, employees and the referral system.
Affiliate Systems:
Simple POS has an affiliate system on 4 levels. You refer a friend and when he receives his reward, you will receive 10% of the costs of this participation. When your friend returns a friend, you get 5%. This friend sends a friend back and you will get 3%. This third friend returns another friend and you will receive 1% ... All bonuses are based on fees that simple POS receives.