Say hello to Fresh votes bot :)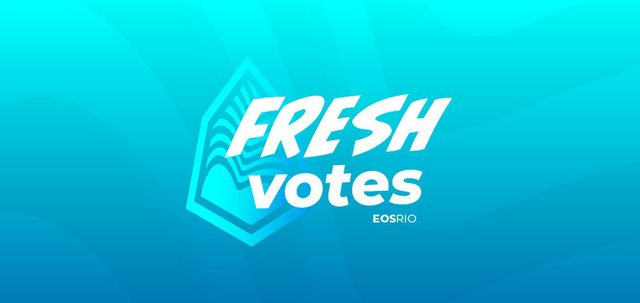 Did you know that as time passes, your voting power on the EOS platform decays? Therefore, if you want to vote with your full power, it's important to update your votes often. In fact, the total voting decay on EOS now close to 9% which is much higher than we'd like it to be. Check it on https://eosauthority.com/voting_decay/.
@BlockchainKid, an active member of the EOS community that runs Mereo proxy, reached out to us with the idea of a Telegram Bot that would inform token-holders when it's time to refresh their votes.
We thought this would be a simple but very useful tool for all voters that would benefit the entire ecosystem. Therefore, we decided to build it!
How to use Fresh Votes?
To begin using the bot, go to telegram and start a chat with @FreshVotes_bot
After that, register your EOS account and choose the vote decay threshold.

We'll let you know when it is time to refresh your votes. The default option is going to alert you only once, but Fresh votes also has the option to set the frequency of alerts.

The frequency can be chosen between once (default), twice a day, once a day, twice a week or once a week.

For example, you can set an alarm to remind you daily to refresh your votes if the voting threshold is below 1%.
The last option is to remove an account. Just type the account name you wish to remove and you'll no longer receive any alerts.
That's it! We hope that the community uses and likes this tool. A huge thanks to BlockchainKid for sharing his idea and inspiring us to implement it.
Feedbacks are more than welcome :)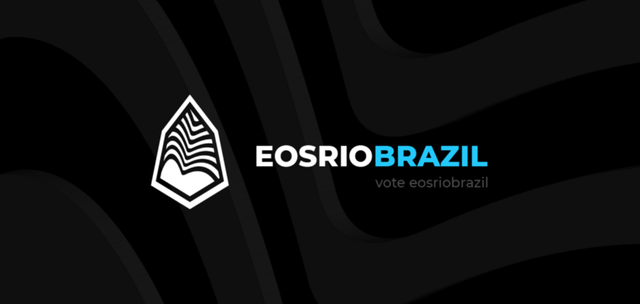 Made with 💙 by EOS Rio