Hey y'all
Today there was a local coin show. And I made a purchase.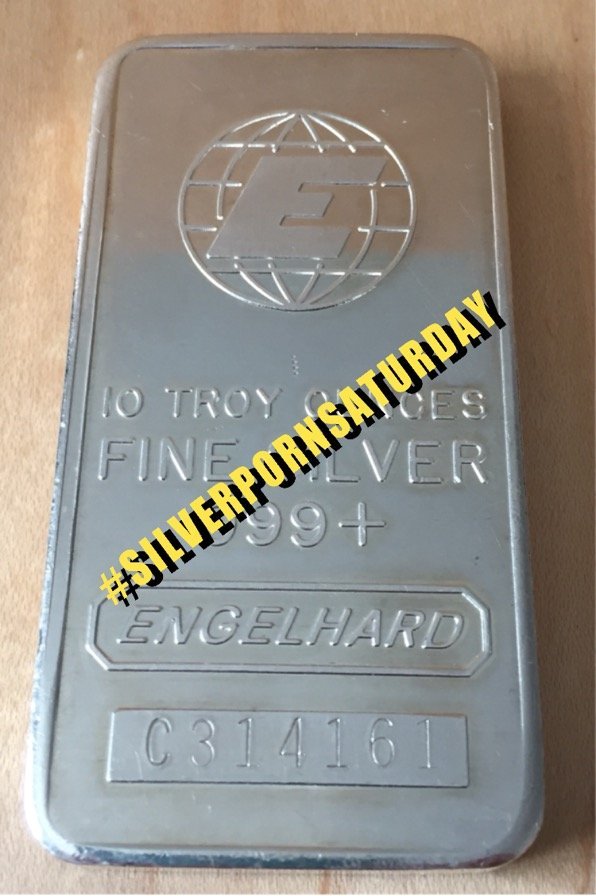 So here's what I bought.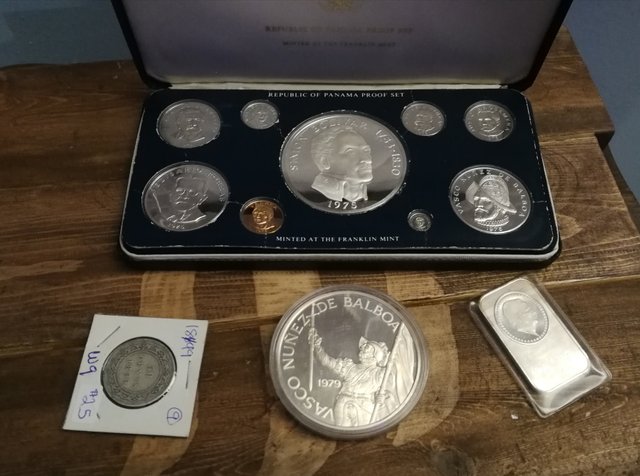 So I paid spot price for this Panama stuff. There's about 12 - 13 ozt in silver, the big coins are 5 oz. 925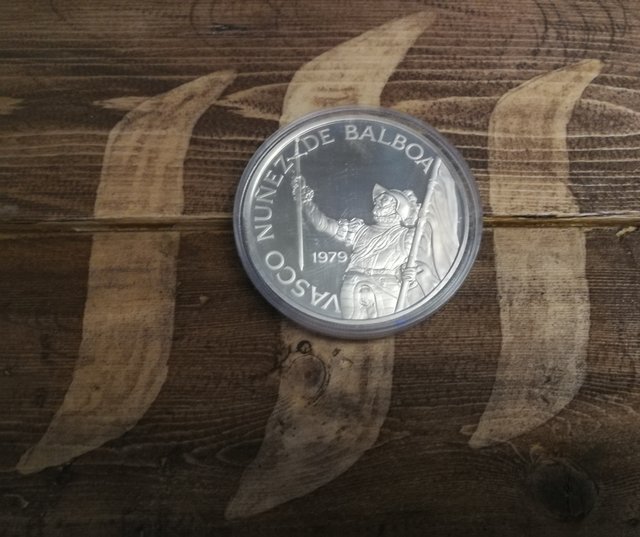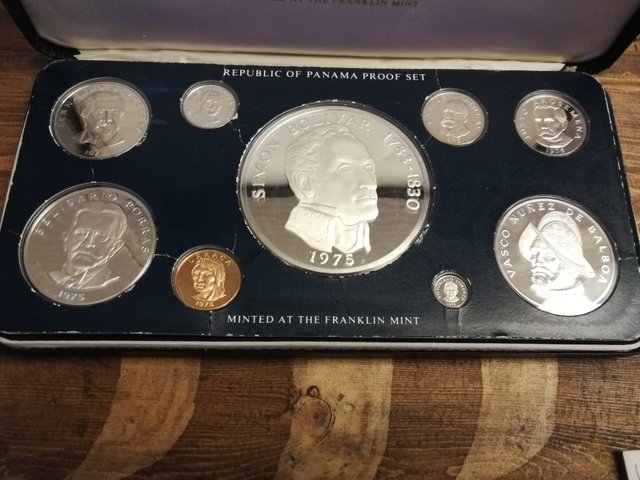 Now for a super sweet Nfld 50cent coin.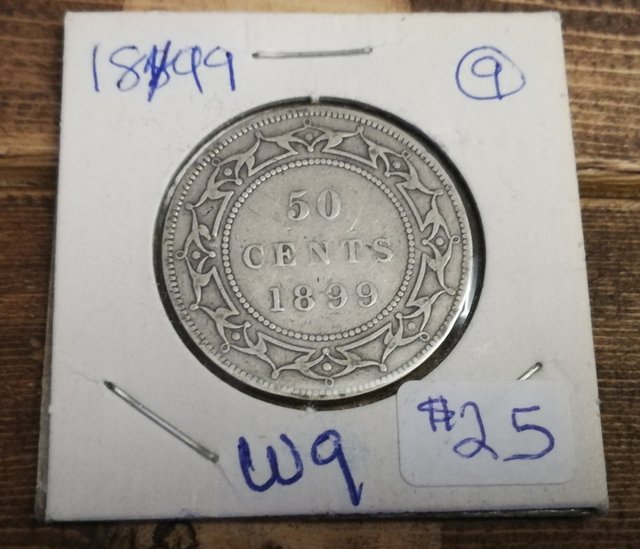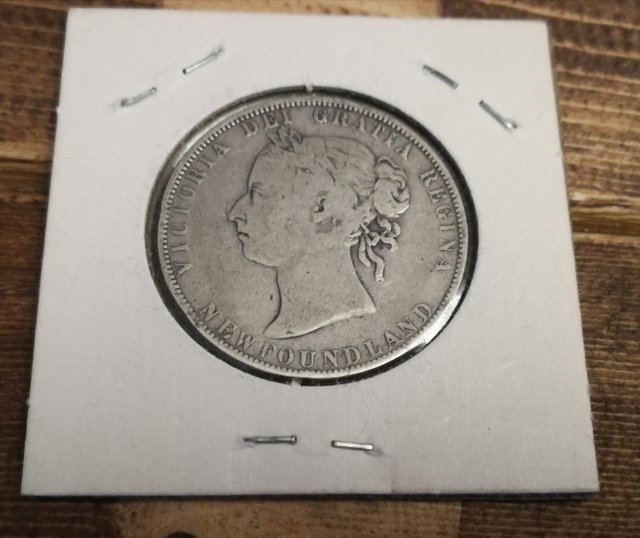 Now for this one. I couldn't resist buying this George Bush bar, lol. I love oddball stuff.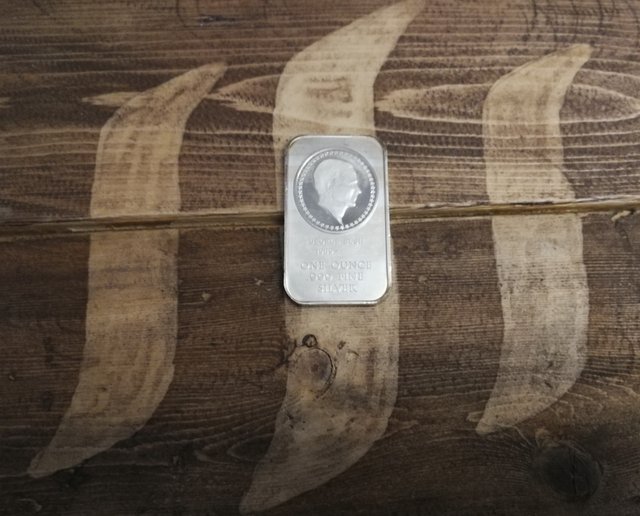 So this says paid $20 USD in 1999. Well, I paid $18.50 in 2019.
Anyways,
'preciate y'all