Silver Raffle....Two Prizes....Third Prize Added
Evening everyone......


Well it has been quite a while since I've done a silver raffle. So let's get the ball rolling again.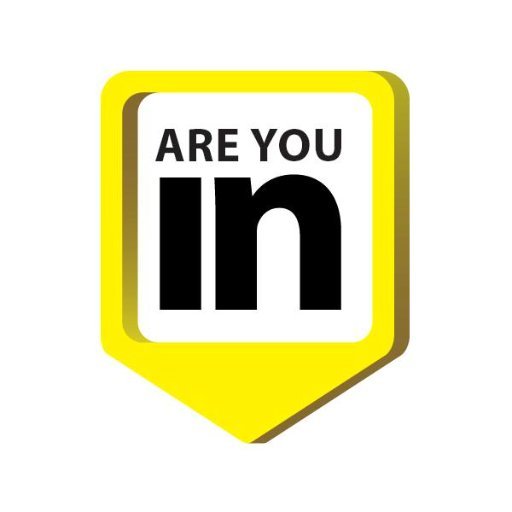 Raffle rules:

You can purchase as many tickets as you would like, I will send the winner or winners the prize worldwide free of charge. The winner or winners will be drawn via random.org after the names have been scrambled.
In order to hold this raffle there must be 25 tickets sold. For each additional 25 tickets sold I will add another piece of silver to the prize pool. The raffle will run until Saturday. I will update the post daily with entries and additional prizes as necessary.
Cost per ticket:

8 Steem or 2 SBD per ticket.
Send the payment to me for how many tickets you would like. Please comment below so I know to look.


Here is the first prize up for grabs.....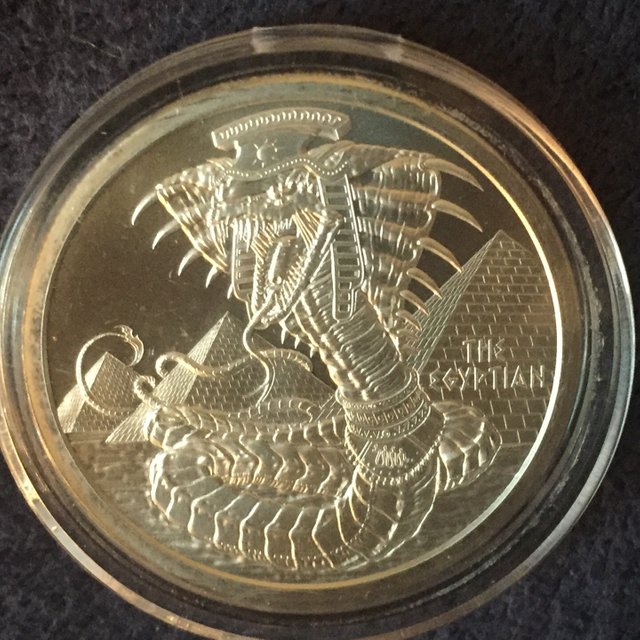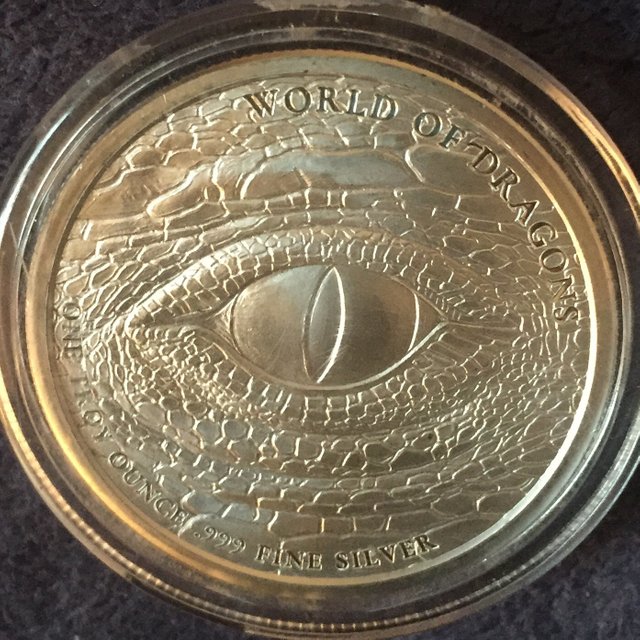 It is the Egyptian Dagon silver round which is the sixth and final release of "The World of Dragons" series. There are only 15,000 of each release minted and they are long sold out. These rounds are commanding very high premiums in the aftermarket.
We have passed the 50 entries, so a second prize has been included. Now a third prize is activated, when we get to 75 tickets it will be added as a prize.
Second Prize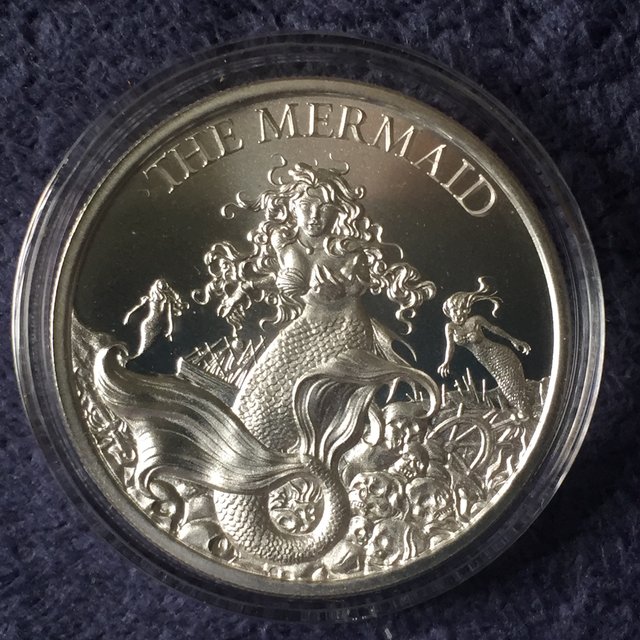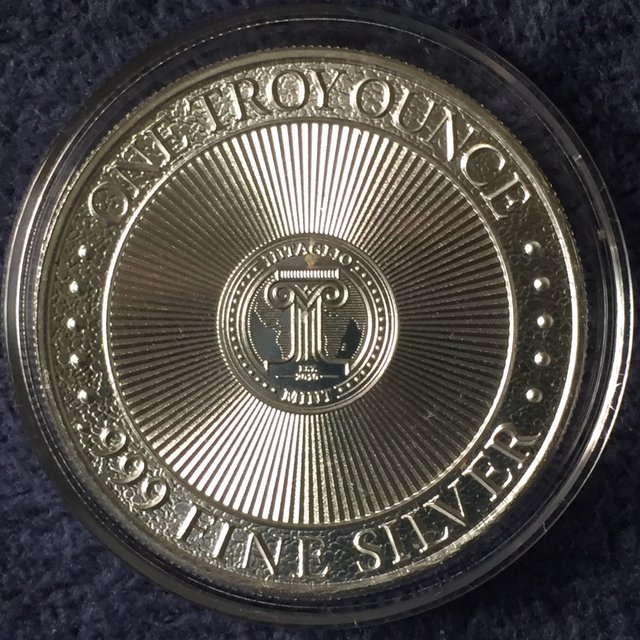 It's a limited edition Intaglio Mint Mermaid Round. Look at the detail on this piece. The Intaglio Mint is one of the best round producing mints in the world.
Third Prize.....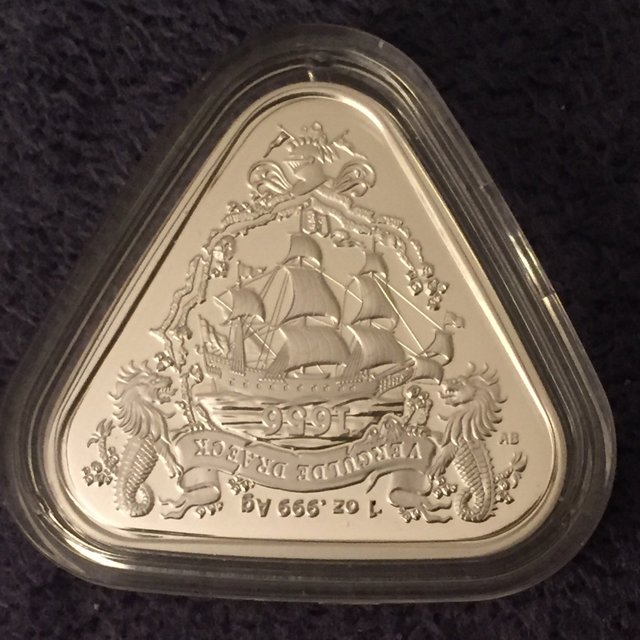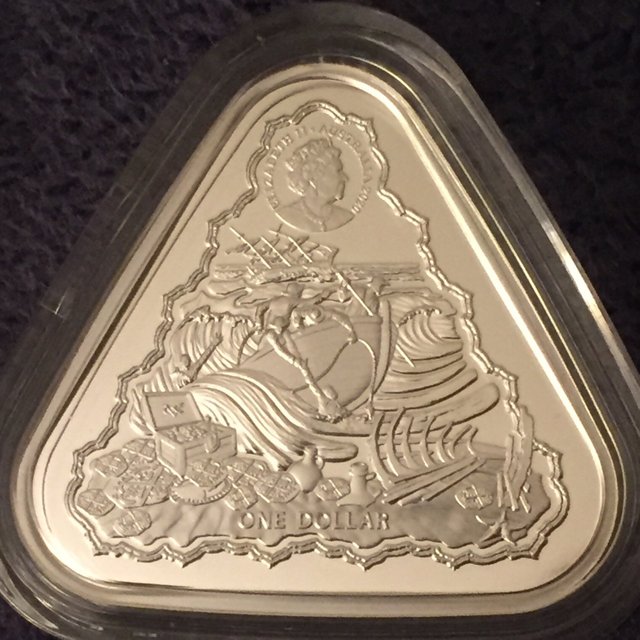 This is the 2020 Australian Shipwreck Verglude Draeck 1 oz Silver Coin. It is the second release of the series and is limited to 20,000 coins.
Entries

@silversaver888 -15
@summertooth -12
@elizabethbit -5
@bengy -3
@davedickeyyall -10
@saffisara -6
@maddogmike -2
@fat-elvis -10
But you could win this beauty...
Thank you and good luck.