I have a new visitor that I added to my silver stack!
A Lady with heart of...silver, came to my house to add to my silver party. Even though it is harder to find a good deal on bullion these days, I try to add some regularly.
She is a beauty!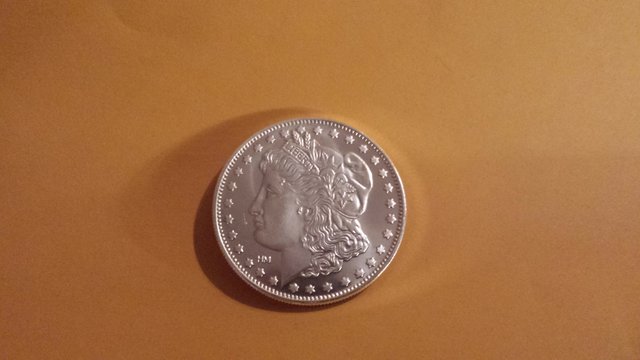 I put her in with my other bullion, and I'm sure they are still partying, ROFLOL!
She plans to stay, she even brought her bird: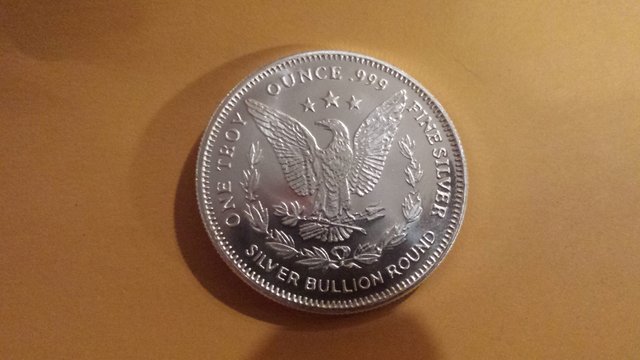 I don't think there is a better hard asset than silver and gold. Of course, this is After you have stocked in; beans, bullets, and band-aids! Don't neglect anything on this list, and add what you need for your own circumstances.
Silver is a little easier to find today, with prices going nuts right now! I favor the one ounce in silver like this, and one tenth ounce in gold; since it is an easier barter amount.
Stay blessed, and keep on stacking!