Silver Score!

Recently i joined the group steemsilvergold. It has fueled my manic desire to possess more silver. Today i stopped into my local shop and got these beauties for generic bar price ($1.10 per ounce cheaper than Maples)!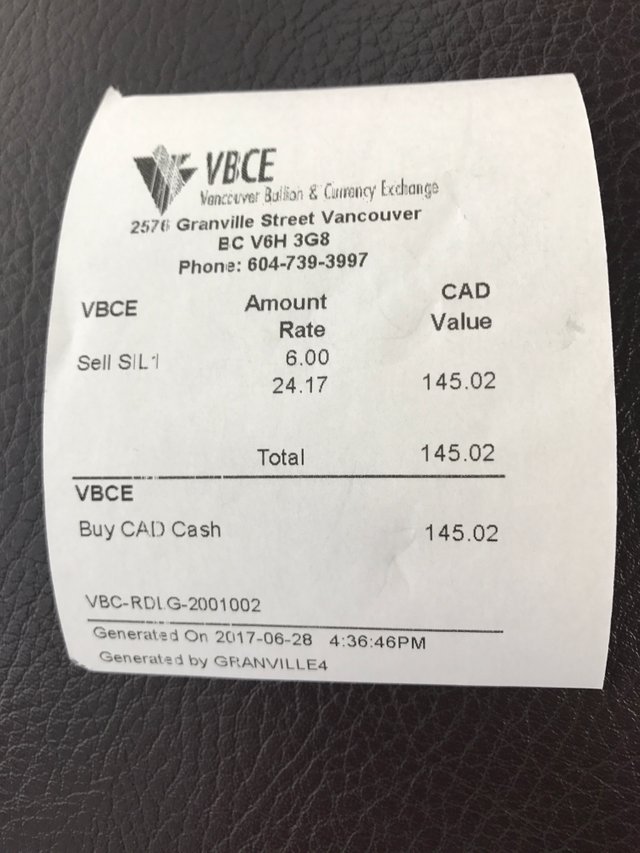 Getting the JM stuff is rare, and i always feel like i've pulled off a bit of a heist when i get them this cheap. Hoot!!!
edit: silver spot (paper) price is $21.94 cad
Stack on steemians and viva steemsilvergold!