From digital to physical. My first precious metal buy!
YEAY ME!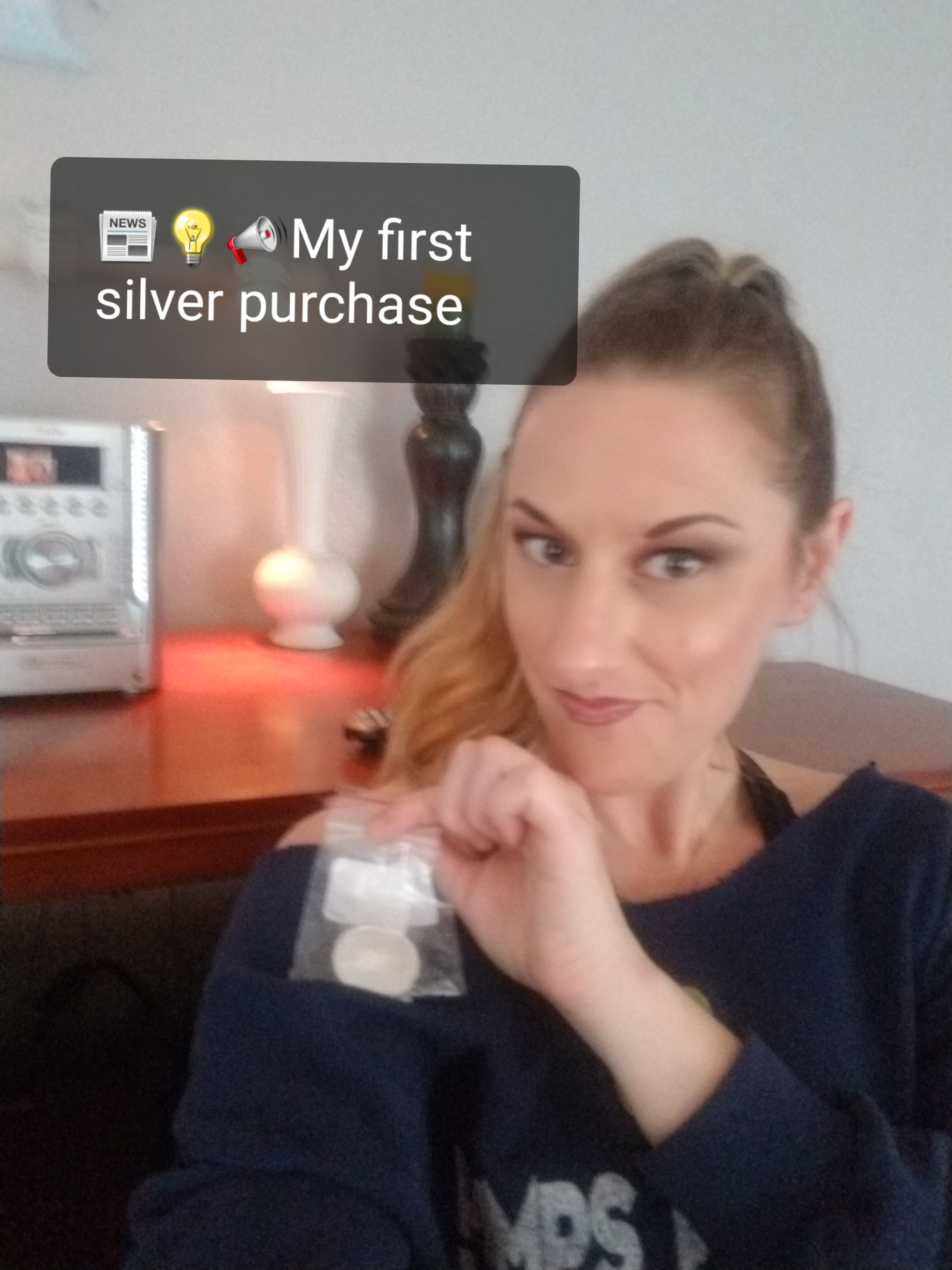 I bought my first investment in silver coins the other day. I randomly walked into a jewlery store to look around and kill time and I guess it was how shiny they were in the case.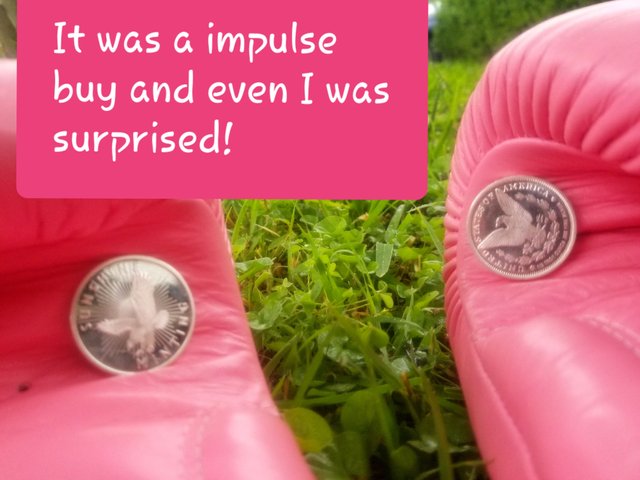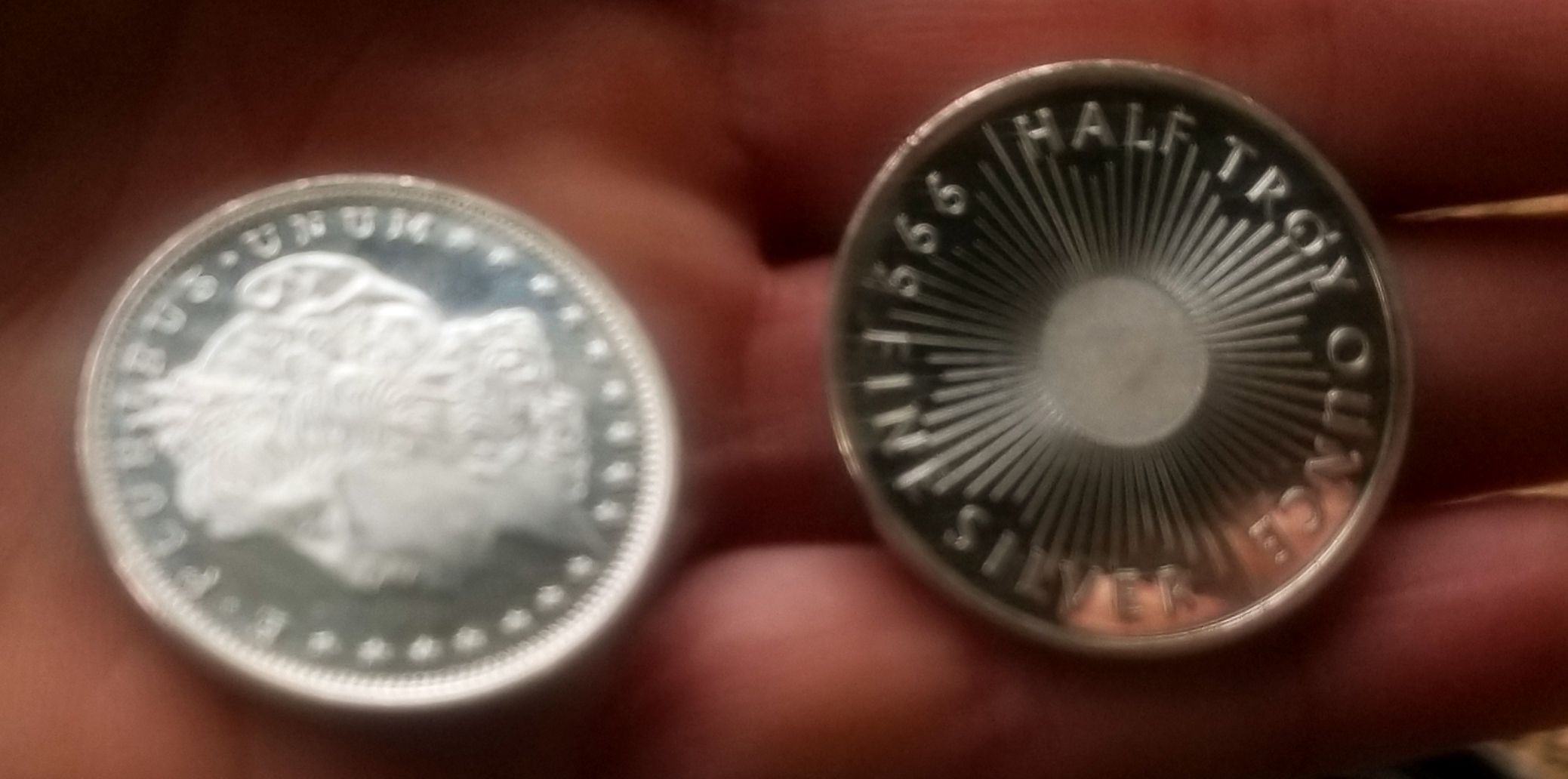 It is ridiculous for me not to start stacking. I do have the greatest connection for hand poured silver. @pit bullion.... AND he is family!
"Ya betta get down or lay down"- Beanie Sigel