From One Decimal Cent to One Hundred Dollars...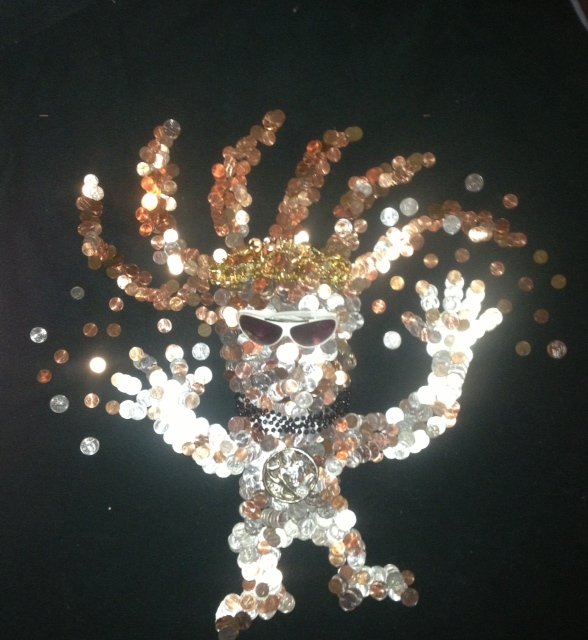 We the People will have a Hugh Range of United States Coinage that will spread out, all over the World...
From One Electronic Decimal Cent all the way up to our "One Ounce" $100 Gold Coins...
Our Silver and Gold Coins will be used, all over the World...
Yes, that will also include our Paper and Electronic Coinage...
Our Common Coinage will continue to be used where they're currently being used...
Naturally, there will be a Huge increase in Spending Power, so keep that in mind...
What's coming is "Huge" when compared to the Circulating Penny's and Nickels we "used" to "make change" for our Silver Dimes, Silver Quarters, Silver Half's and Silver Dollar Coins, including our Gold Coins that reached $20 Face Values...
Is it any wonder, "We the People" had to remove our Silver and Gold Coins from Circulation...
There are Countries preparing to back their Currencies with Gold and other Commodities that will continue to Fluctuate in Value...
That already tells me, their Monetary System will not be Stable and are being given Poor Advice...
My version of the U.S. Monetary Correction will be "Superior" to what Russia and China are thinking about doing...
They're probably getting plenty of "Poor Advice" from People working on behalf of the Central Bank Owners...
It's obvious to me that "My Version" of the U.S. Monetary Correction, will be Stable...
Trust me when I write, that our U.S. Monetary System will be "Stable"...
Inflation will be a thing of the Past...
Not only that, but we will pay off the National Debt and do away with Federal Income Tax...
Our United States Monetary System will be Debt Free and remain Stable...
If you can come up with a better solution, I'd love to hear from you...
Anyway...
What I came up with, will be a "Game Changer" for sure...
I'm getting tired of writing about it, so I can't wait for the Announcement of the Redemption Period and the 100 to 1 Exchange Rate, that will be used to "Remove and Replace" as many Physical Fiat USD's as possible...
At the End of the Redemption Period, all Fiat USD's will lose any and all Legal Tender Status...
No one will be forced to turn in their Fiat USD's...
I'm sure there are plenty of Collectors that could worry about such a thing, but it won't happen...
All the Physical Fiat USD's flooding back into the United States during the Redemption Period will be Destroyed as Payment of Debt...
We won't be needing them any longer, since we'll have our own "Debt Free" Monetary System...
Feel free to question anything I write...