One Pound of Pure Copper for less than Five Cents...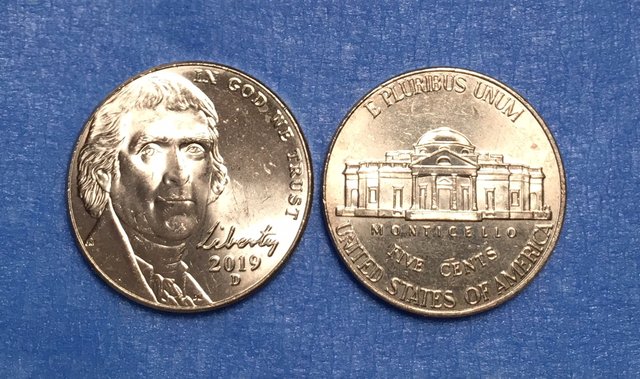 That's my story, and I'm sticking to it...
Copper is currently selling for under 4 Fiat USD's per pound...
After the U.S. Monetary Correction that my Vision calls for, a pound of Copper will be less that 4 Cents per pound, at todays prices...
That's because of the 100 to 1 Exchange Rate I'm expecting to see once the Switch is Flipped, from Fiat to Sound Money...
No wonder I believe our Common Coinage will out-perform Silver, Gold and all the Cryptocurrencies...
I think our Common U.S. Coinage is currently, the most overlooked Hard Asset...
Our Coinage currently makes change for Fiat USD's, but in the near Future, I see them making change for our Corrected Silver and Gold Coins...
Let's face facts...
A One Hundred Dollar "Bill" has much less Spending Power than a One Ounce, $100 Gold Coin...
The Face Values of our Common Coinage won't be changing, it will be their Spending Power that changes...
Feel free to question anything I write...



Brought to you by @pocket-change...
August 8, 2022... 13.1 Hollywood Time...