I wonder who actually reads what I write...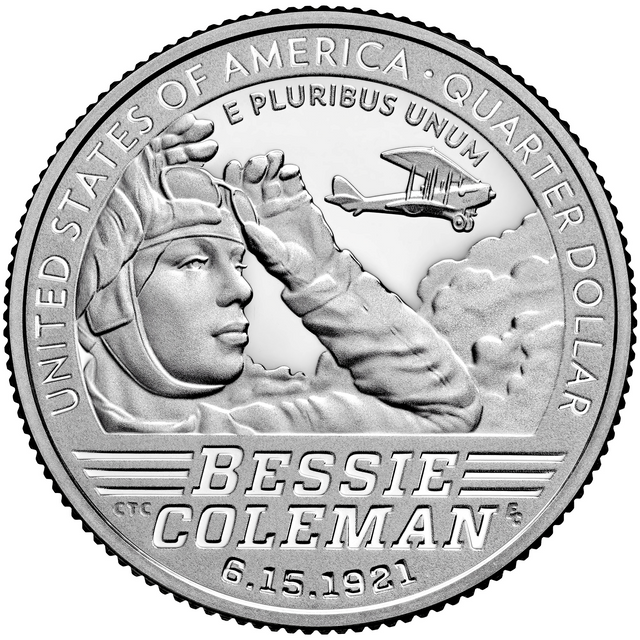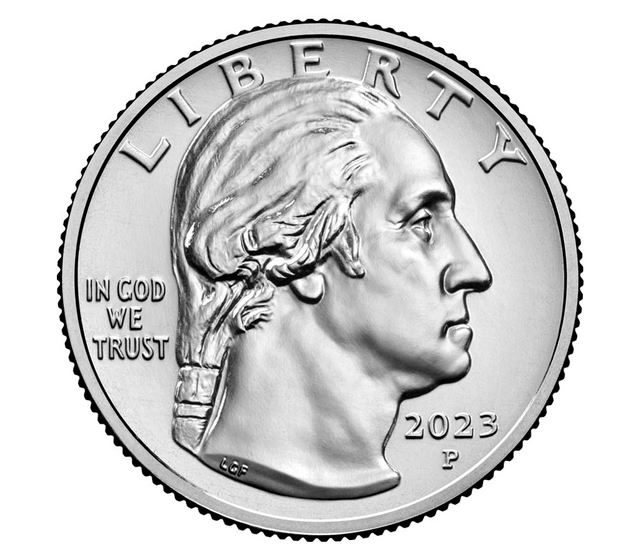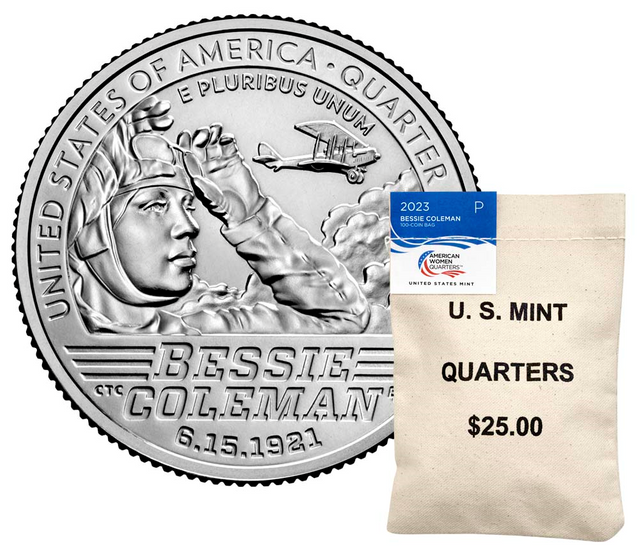 I like the way the Bag says U.S. Mint Quarters $25...
It's almost like a message, hidden in plain sight...
As per "my version" of the coming U.S. Monetary Correction, each Quarter Dollar Coin will have the "Spending Power" of 25 Fiat USD's...
How would you like receiving a 100 Coin Bag of these 2023 Quarter Dollar Coins from the U.S. Mint...???
What a deal, if I'm right about the U.S. Monetary Correction...
Most of the time, I don't have a clue if anyone is reading what I write...
I do get up-votes, but that doesn't tell me if anyone is actually reading my Posts...
Anyway...
I can't honestly say I have anything new to write...
When I do come up with something new, I'm just as surprised as you...
I've been taking cuttings from my Rose Bushes and using Root Powder to see if I can't get the cuttings to grow...
I've been doing this, every chance I get...
I can't wait to see if the Root Powder works...
It's supposed to Stimulate Root Growth...
One thing is for sure...
I never have time to get bored...
I always have something going on...
I write these Posts while I'm taking my Coffee Breaks...
I went to the Store again today...
Most of the Food I get will turn out to be Free, since "I think" I know what's heading our way...
I always pay with Cash, so that I'll get back some U.S. Coinage with my change...
If I'm right about what's coming, I'll get a "Rebate" on all the Gasoline I pumped into my Car in 2022...
I always make sure I get back 50 Cents in change when I put Gasoline in my Car...
What a Deal, if I'm Correct about the Coming U.S. Monetary Correction...
As far as I'm concerned, the Fiat USD's will lose all Legal Tender Status, at the end of the Redemption Period...
Our Common Coinage has already been corrected, and will be used to make change for our Corrected Silver and Gold Coins...
We will use "our" Silver and Gold Coins and the Currencies they will back to "Remove and Replace" the Central Bank Owners "Fiat" USD's...
They will no longer be able to Create Currencies out of thin air, backed by our promise to pay it back with interest...
That's all about to change in the "Very Near Future"...
Feel free to question anything I write...