Coins, Coins and more Coins...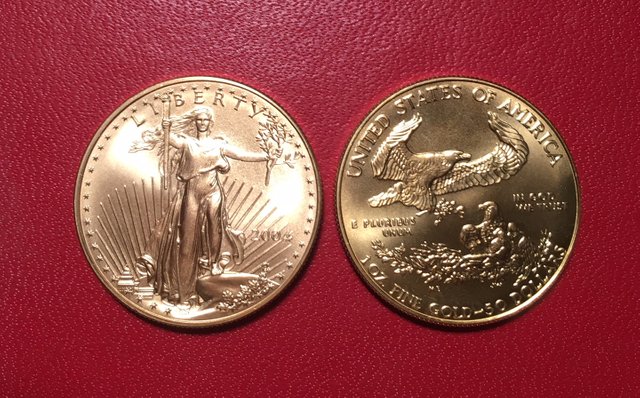 I like Silver and I like Gold as much as the next person, but there's another Hard Asset that will do much better...
It's available at Rock Bottom Prices, but nobody seems interested...
I'm at my wits end, trying to convince people who are more interested in a 10 cent up-vote than what I have to write...
I can't wait for the U.S. Monetary Correction to take place, so I can quit writing about it...
I feel like I've wasted more than 5 years of my life on something I could have just kept to myself...
When the Announcements are made of the 100 to 1 Exchange Rate and the Redemption Period, you won't be seeing much of me, here on Steemit...
What would be the point...???
I'm not going to come back, just to say "I told you so"...
No, I'll be out having Fun, Fun, Fun with all the Pocket Change I've been Collecting...
Each Penny will have the Spending Power of one of today's Fiat USD's...
But I have more than just Pennies, I have Nickels, Dimes, Quarters, Half's and One Dollar U.S. Coins...
Each of my One Dollar U.S. Coins will end up with the Spending Power of 100 of today's Fiat USD's...
It's possible I may have reached more people that I thought, since I'm now starting to hear Bix Weir talking about it on his "Road to Roota" YouTube Videos...
He's been very curious about what's going on at the U.S. Mints...
He's not yet aware of me and my version of the U.S. Monetary Correction...
But at least he's getting very close...
He's on the X-22 Report today, and I can't wait to see what he says...
Feel free to question anything I write...