Aloha!
OMG! Got my 5 oz Medusa with CoA today!!! She's so much more beautiful than I thought. I took this photo in bad lighting and did not open the cover to reveal her true glossy mirror shine. Wow! It's so glossy that you can somewhat see an image of my iPhone shadow in the back. I'm so stoke right now and a super proud owner.
Anyways, here's a gorgeous 5oz Medusa by Anonymous Mint....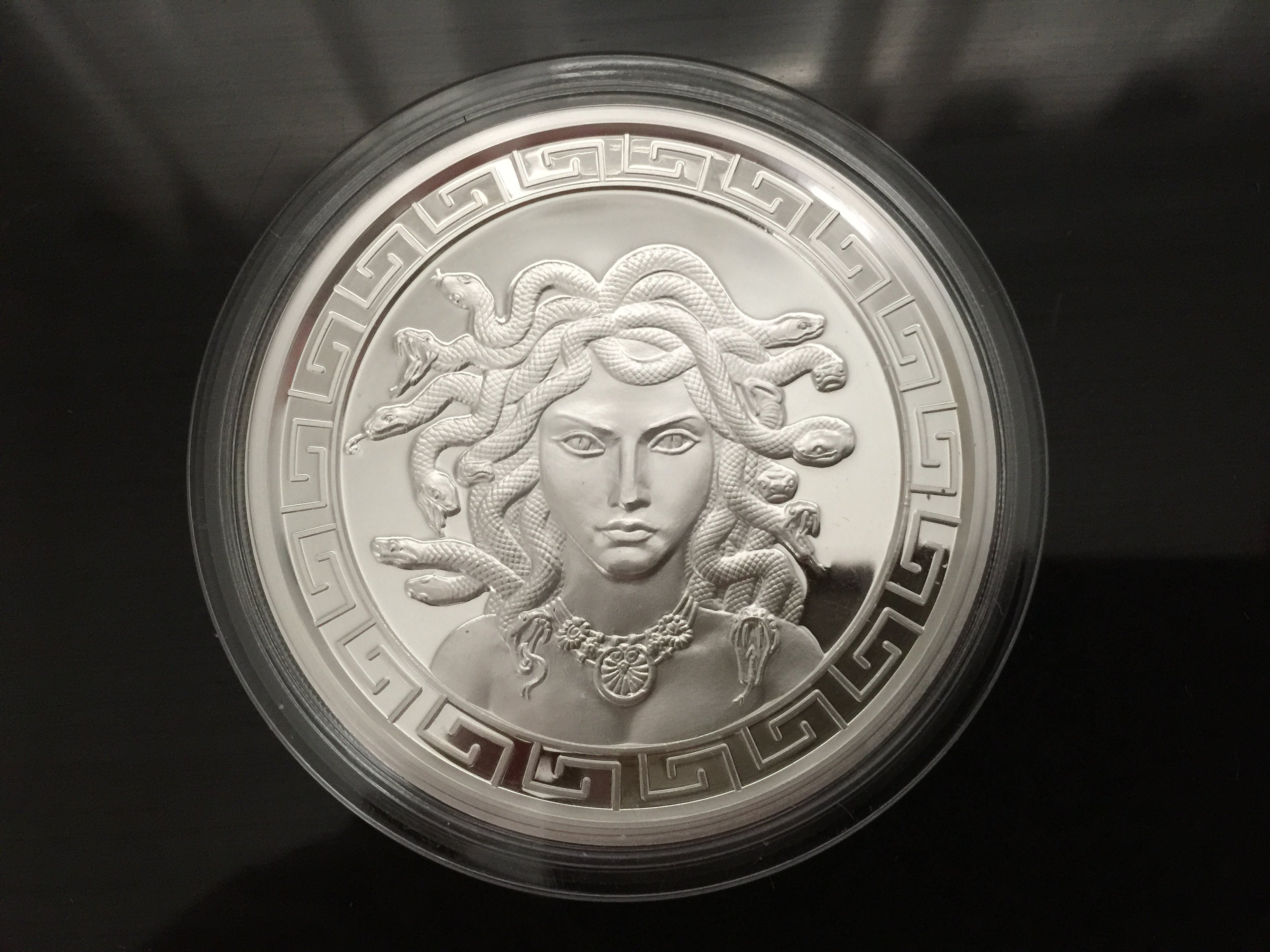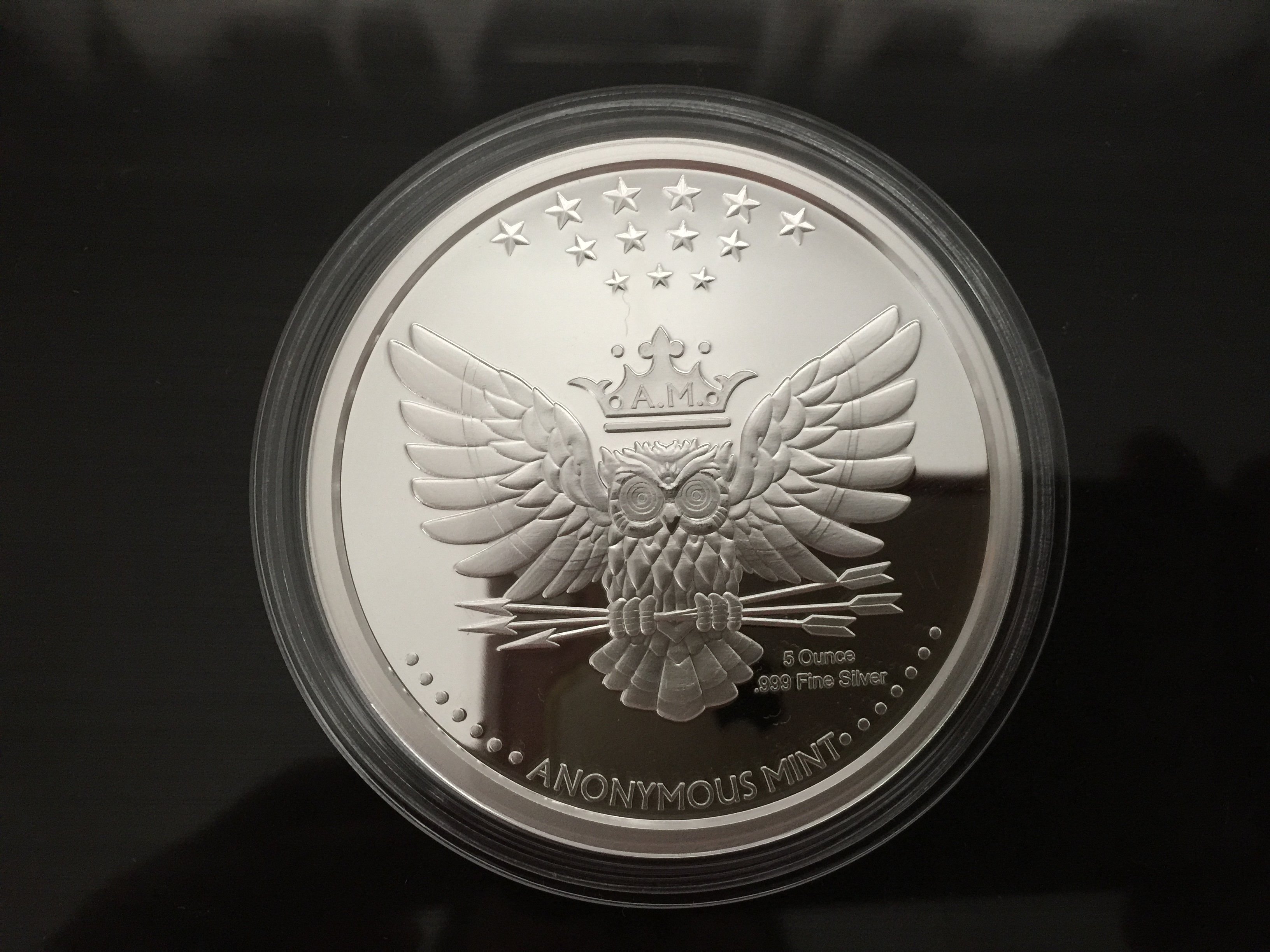 Well?!! What do you think?! Do you own any silvers? If so, which is your favorite and why?! I'd love to here your favorite take from so many different beautiful engraving styles.
And as always, until we meet again, have a wonderful day.
Aloha!