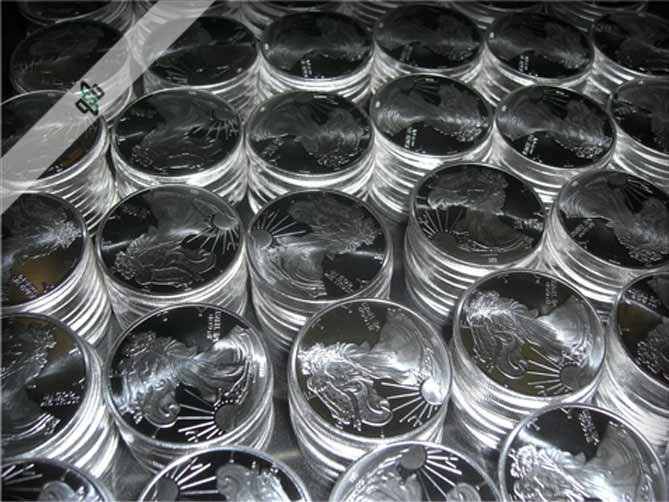 Fellow silver stackers: I feel your pain. I've been at this game for 6 or 7 years - stacking silver here and there as the price drops. I have $$$thousands$$$ just sitting there, in silver - doing... just about nothing. Well, ok, I CAN'T SAY THAT - it does do one thing: it gives me HUGE peace of mind!
How much longer can this Dollar-Ponzi-Scheme last for? God knows, we all hope that it ends sooner, rather than later! Well, there's good and bad news for us:
Bad News: We live in interesting times.
Good News: We live in interesting times.
Trump is President. That means one thing for us: CHANGE is afoot!
I have much faith in my silver stack. Let's be conservative... say silver spot goes to $200/oz. in our lifetime (I'm only 44 years-old). Would you be happy with $200/oz.??? I would. But, I think it's easily going higher than that. The Dollar is dying. It's a slow death, no doubt. We don't WANT to face it - nobody does. But, it's happening. When? IDK - certainly within a decade. Probably in the next year or two. Maybe three - at the longest. Whatever the case, I urge you: HOLD FAST!!! You will not be disappointed by how well your silver does in the future.